Welcome to Our Newsletter
Inspiration and information to help with your travel planning for Greece and the Greek islands.
In each issue we bring you the latest news on what's happening in Greece, the latest pages added to our website, and some photos, videos, and pages for our newsletter's special theme. This issue it's Crete!
We were planning to get back to Crete in September, but given the uncertainty with airlines and travel generally, we may have to wait. Meanwhile, we'd like to share the new page on our website with you.
---
CRETE'S WILDLIFE AND LANDSCAPE
Crete's wildlife and landscape are two of the island's attractions, including gorges for hiking, rare raptors like the lammergeier, wildcats and ancient trees.

Read the full story here:
Crete's Wildlife and Landscape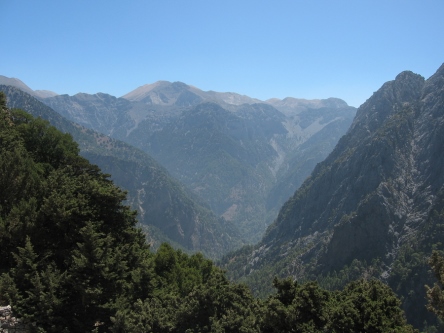 The Samaria Gorge on Crete
---
Cretan Music
There are many things we love about Crete, including its fantastic food and drink. But we also love the fact that you can't go far without hearing some live music. Here's our YouTube video about the Greek dancing night we happened to find on the day we decided to visit the lovely Botanical Gardens near Chania.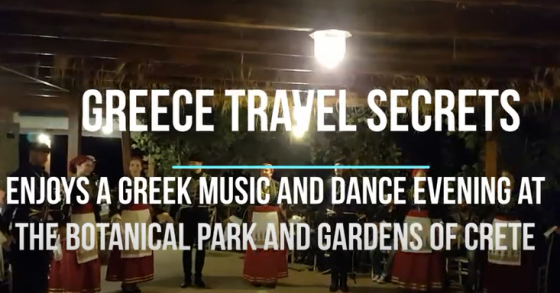 ---
How to Eat a Snail!
And talking of food and drink, here's our friend and guide Isi showing us how to eat a snail, as snails are very popular on Crete. Isi had pulled several snails from their shells perfectly... until I asked him to do it again so I could film it!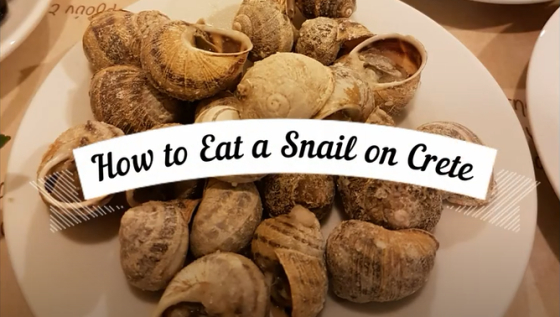 ---
Tipping in Greece
Learn all about Tipping in Greece on our YouTube video - and be sure to subscribe to our channel!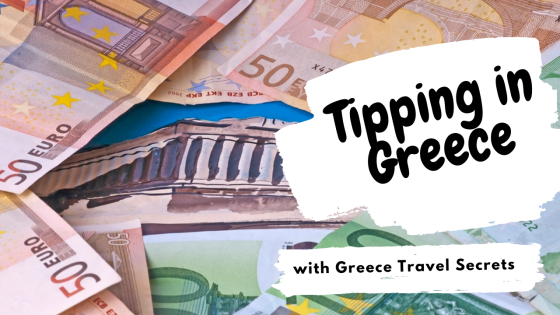 ---
Crete Food and Drink Pages
Our website has lots of pages covering food and drink on Crete, including winery visits, a visit to an olive oil factory, reviews of our favourite restaurants, and interviews with people making rakomelo and petimezi.
And if you don't know what those two things are, you definitely need to visit the website and read those pages!
Making-Rakomelo-on-Crete.html
How-to-Make-Petimezi.html
---
Subscribe to the Newsletter If someone forwarded this to you and you'd like to subscribe for yourself, please visit our website and look for the Newsletter sign-up box.
Please Forward
Unsubscribe
mike@greece-travel-secrets.com
---