Welcome to Our Newsletter
Inspiration and information to help with your travel planning for Greece and the Greek islands.
Hi, and welcome to our latest newsletter where we cover all things that might be of interest to anyone planning a trip to Greece, or people who go there regularly, like we do.
Just lately we've been reading quite a few books about Greece, to review them for the site. We've almost finished the latest one, Taverna by the Sea by Jennifer Barclay. It's a new release and the review of that should be online soon. So this week let's catch up with those recent books, in case you missed the reviews
---
Taverna by the Sea by Jennifer Barclay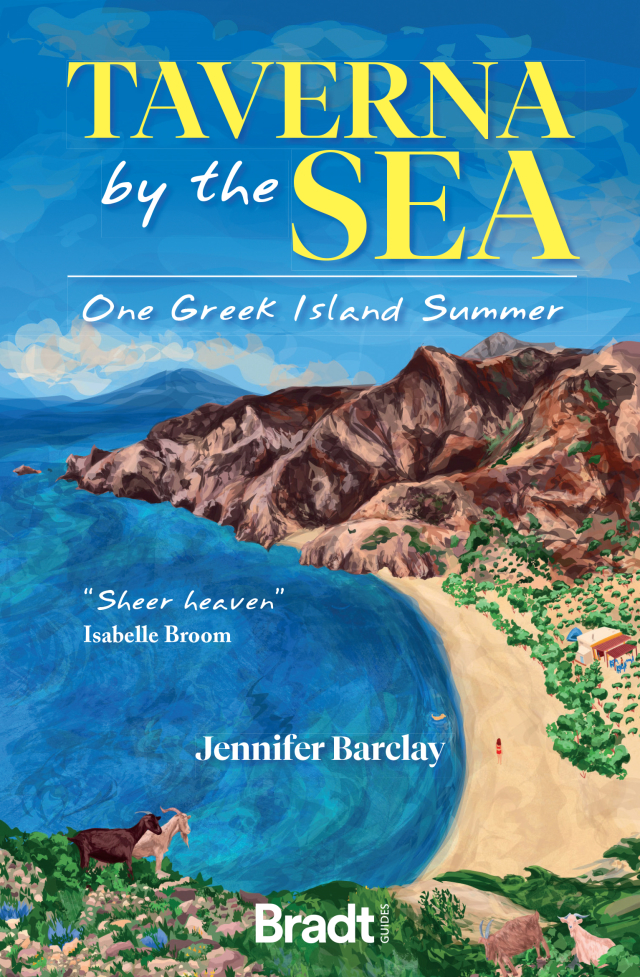 Jennifer Barclay has written a lot about Greece. She used to work for a publisher in the UK but took off to stay on the island of Tilos for a month. She ended up staying, and you can find out why in her first two books, Falling in Honey and An Octopus in My Ouzo. She then wrote Wild Abandon, in which she visits places in the Dodecanese that are abandoned and don't usually attract visitors. You can read our review here:



Taverna by the Sea is her latest adventure in Greece. Here she gets the offer of working at a new taverna on Karpathos for the summer, so she accepts. It's a fascinating account of what goes into running a taverna, her relationship with the owner, and the other employees, supply problems, financial issues, and how she still manages to carry on with her publishing work in this remote spot.


---
The Summer of My Greek Taverna by Tom Stone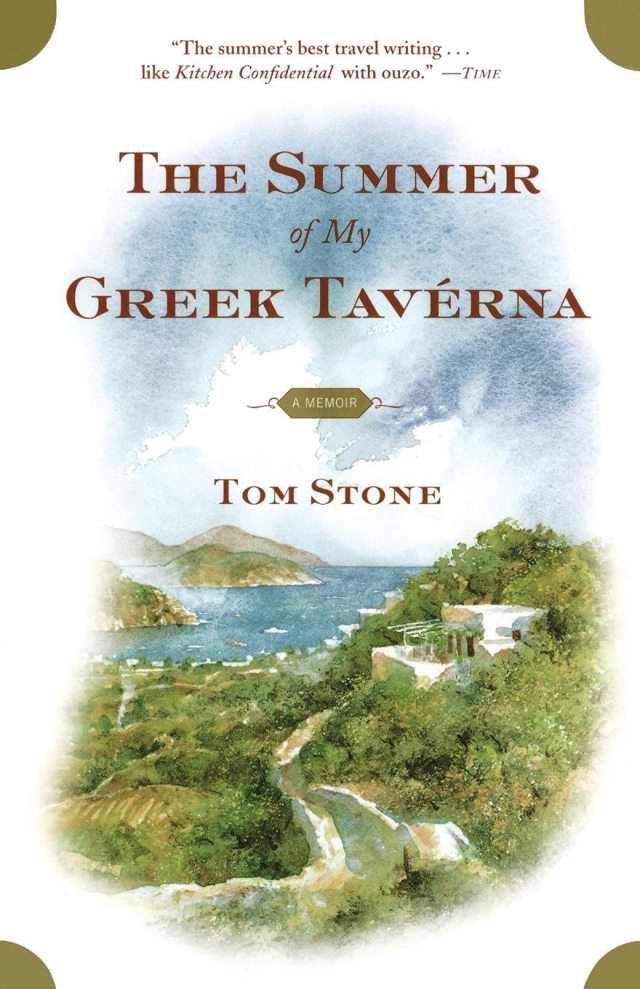 More taverna life but this time on Patmos where author Tom Stone is asked not just to work at but to actually run a taverna for a summer season. He's a keen cook and the book includes 40 pages of recipes. It's another story of how people fall in love with Greece. Tom Stone was working on Broadway in New York when he decided to move to Greece for a while. It turned into a stay of 22 years! You can read our review here:



The Summer of My Greek Taverna


---
Ikaria by Meni Valle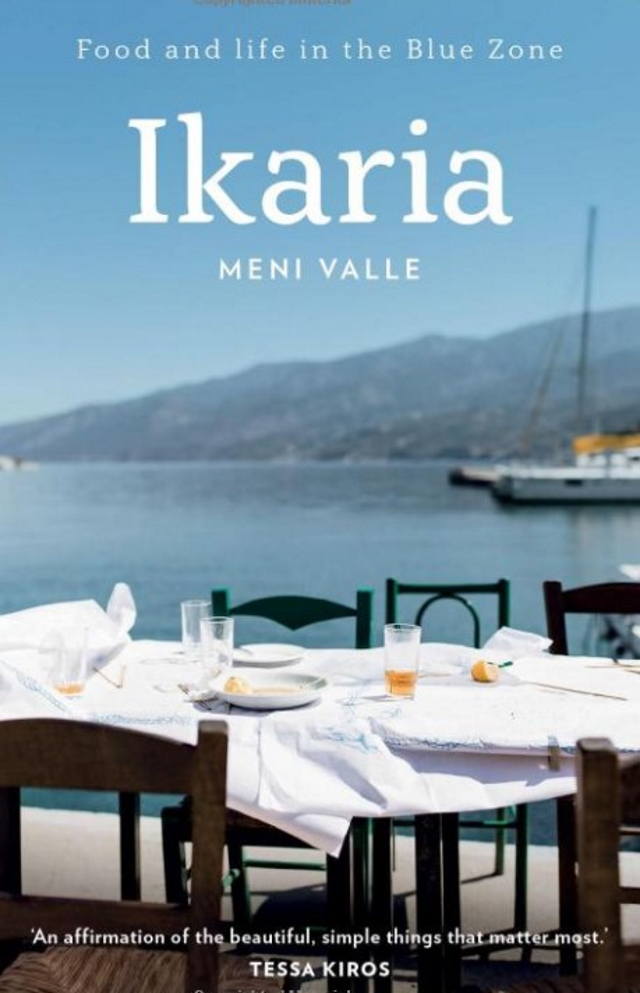 This is a proper coffee-table cookbook but also a travel book as the author journeys around Ikaria collecting recipes and food experiences. It's beautifully photographed and highly recommended. We've done several recipes from the book and they've quickly become favourites. You can read our review here:


---
Margarita's Olive Press by Rodney Shields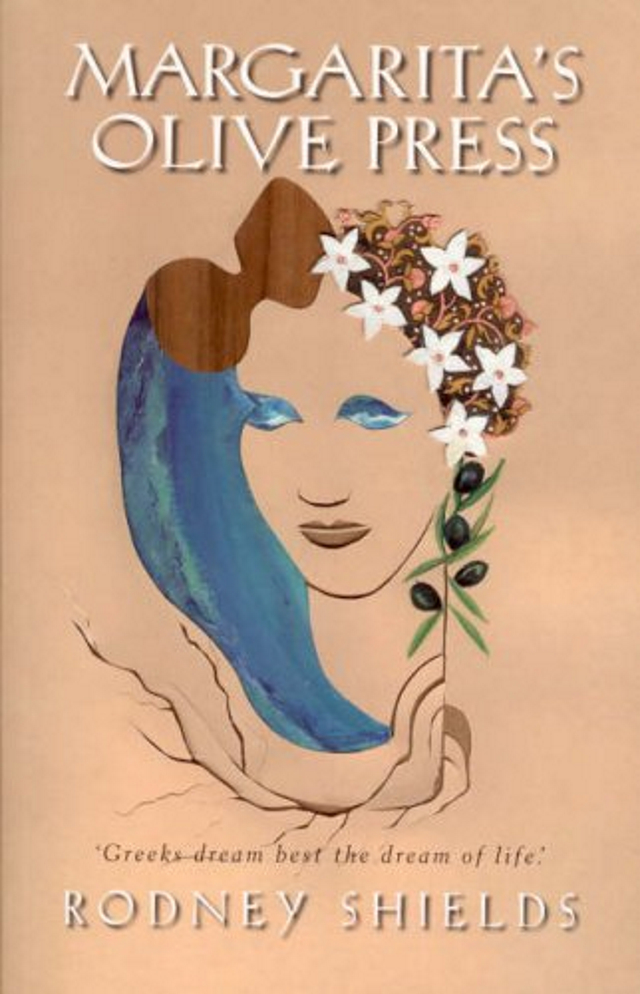 If you've ever dreamed about buying a house on Greece and doing it up, read this book first. That's just what the author did in the extreme north of the island of Zakynthos, and this is a vivid account of the trials and tribulations on the way, but also the joys of achieving your dream. You can read our review here:


---
A Rope of Vines by Brenda Chamberlain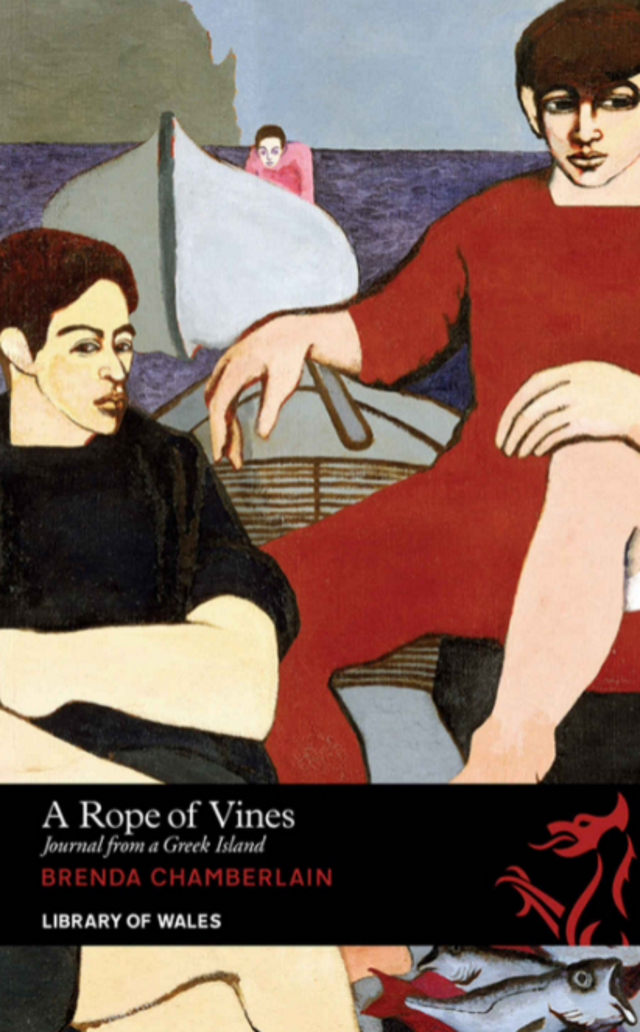 Chamberlain is a Welsh artist and writer who spent six years on Hydra in the early 1960s, when the island had become a magnet for artists, writers and musicians. You're gripped from the opening sentence: 'I have returned to the good mothers of Efpraxia while my friend Leonidas serves sentence for manslaughter of an English tourist in the port of Ydra.' You can read our review here:


---
There are many more books we could recommend, and you can check some out on our two pages about books. The first is of books, including guidebooks, which we've done full reviews of since we started publishing Greece Travel Secrets. The second is of books that we've read in the past and wanted to recommend, but they may or may not all still be in print.



Greece Book Reviews

Books About Greece


---
Till next time, then, and thanks for subscribing.

---
Subscribe to the Newsletter If someone forwarded this to you and you'd like to subscribe for yourself, please visit our website and look for the Newsletter sign-up box.

Please Forward If you know someone else who might enjoy our Newsletter, please forward a copy to them and encourage them to subscribe.

Unsubscribe mike@greece-travel-secrets.com