Greece Book Reviews
The Greece Book Reviews page on the Greece Travel Secrets website includes reviews of the best guidebooks to Greece, the Greek Islands, Athens, Crete, and other books about Greece.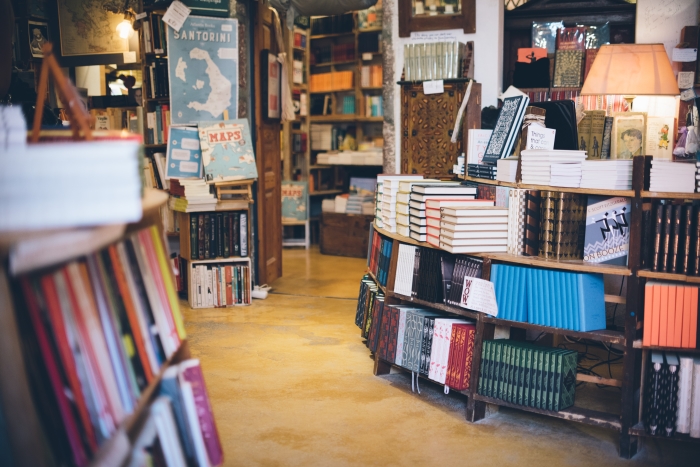 Atlantis Books on Santorini
As well as reading these book reviews, don't miss our Books About Greece page, where we list our favourite books about Greece, even though we haven't been able to review them all in full.
Athens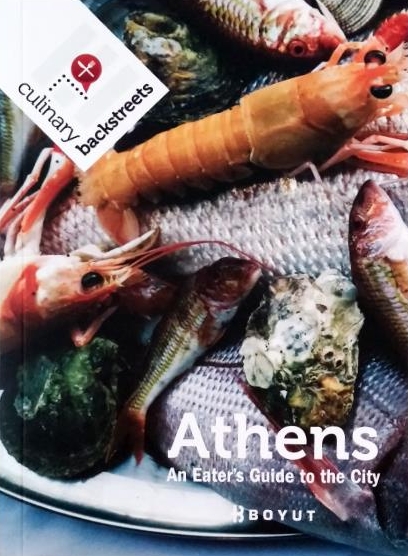 This Eater's Guide is only a slim volume of 112 pages but if you're like us and love both Athens and food then it's worth its weight in gold.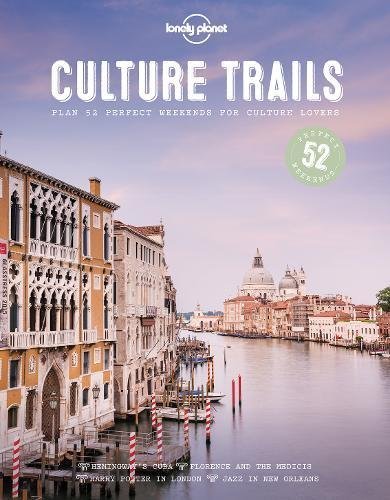 Culture Trails (Lonely Planet)
Greece Travel Secrets reviews the book Culture Trails by Lonely Planet, which has a section on Artistic Athens alongside 51 other perfect weekends for culture lovers around the world.

Fiction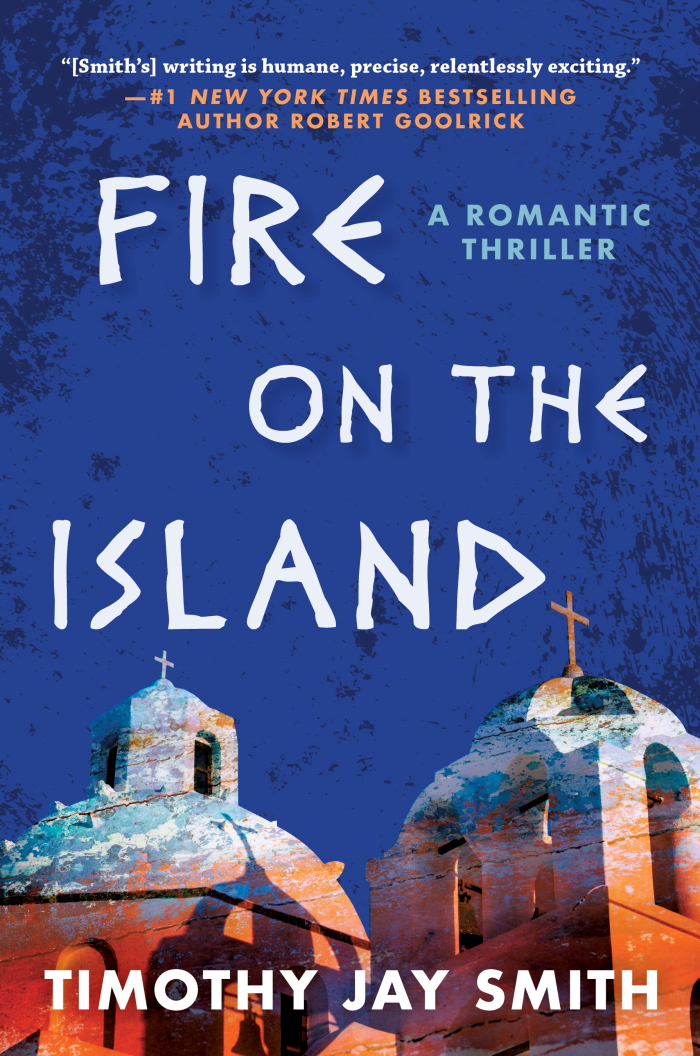 Fire on the island is a romantic thriller novel by Timothy Jay Smith set on a fictionalised version of the town of Molyvos on the island of Lesbos.

Greek Islands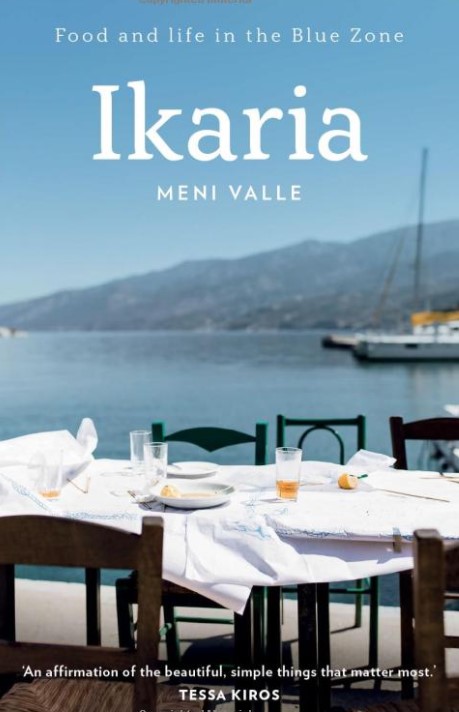 Ikaria by Meni Valle is subtitled 'Food and Life in the Blue Zone' and is a beautifully-photographed coffee-table book that is both a cookbook and an evocative introduction to the life and people of Ikaria, not just its food and drink. Highly recommended.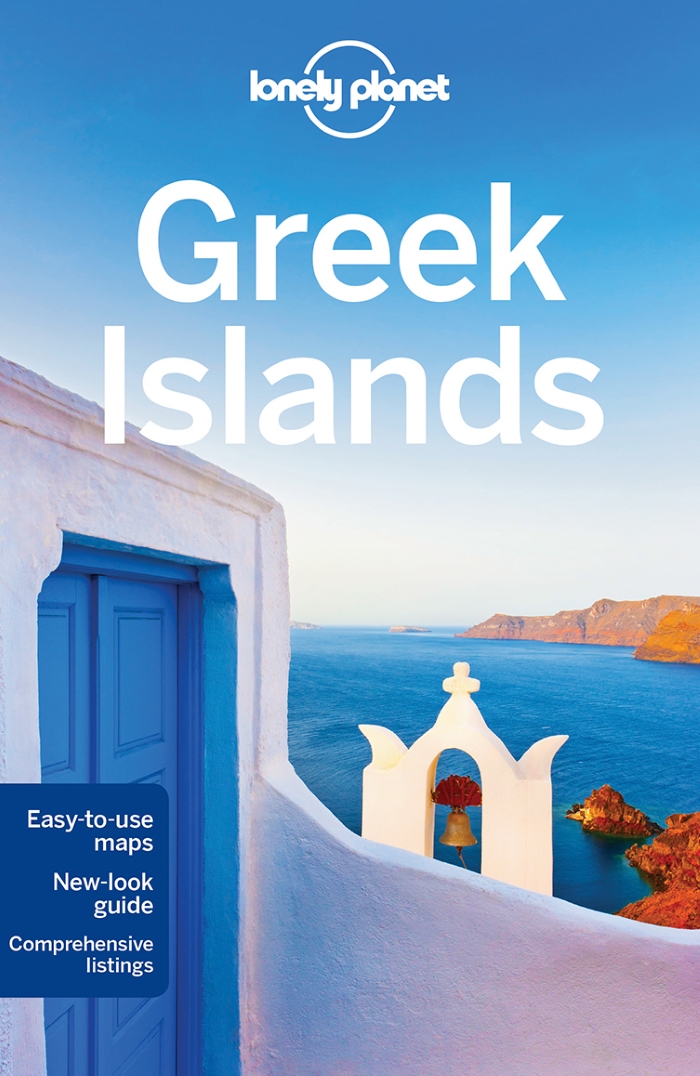 The Lonely Planet guide to the Greek Islands is a thorough and helpful guide to all the Greek island groups, with Athens included.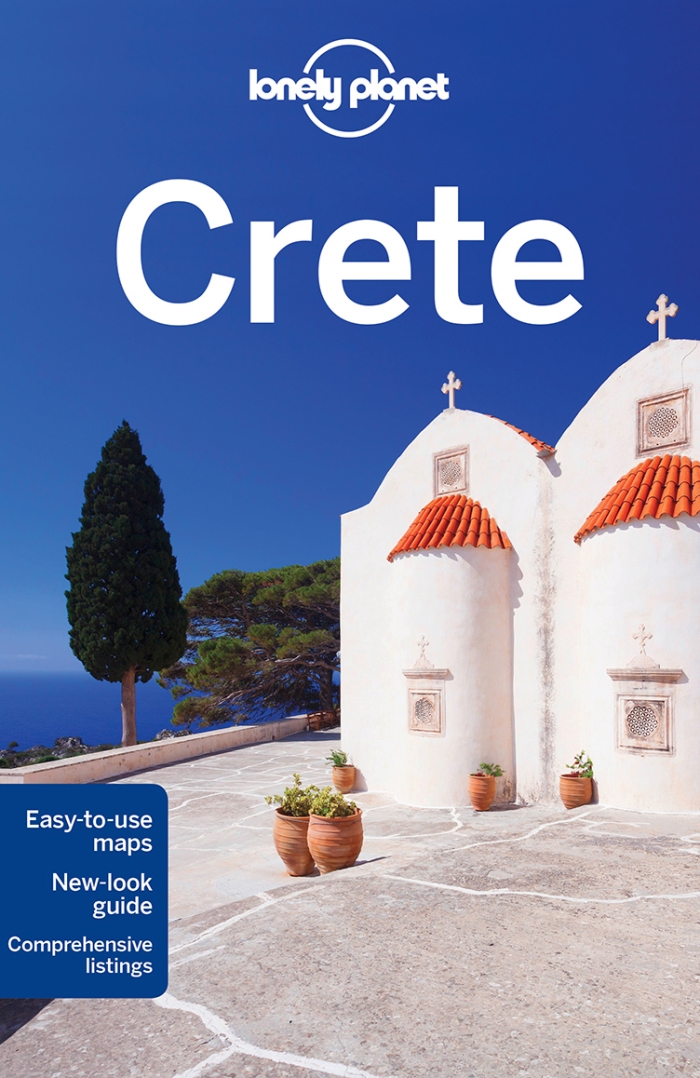 Lonely Planet Crete is an excellent and thorough guide of almost 300 pages to the largest of the Greek islands.

Schinoussa and Iraklia Travel Guide
This is the first travel guide to Schinoussa and Iraklia, two tiny islands in the Cyclades, published by Real Greek Experiences.

Jennifer Barclay visits the abandoned places of the Dodecanese in a beautifully-written travel narrative book.
Greece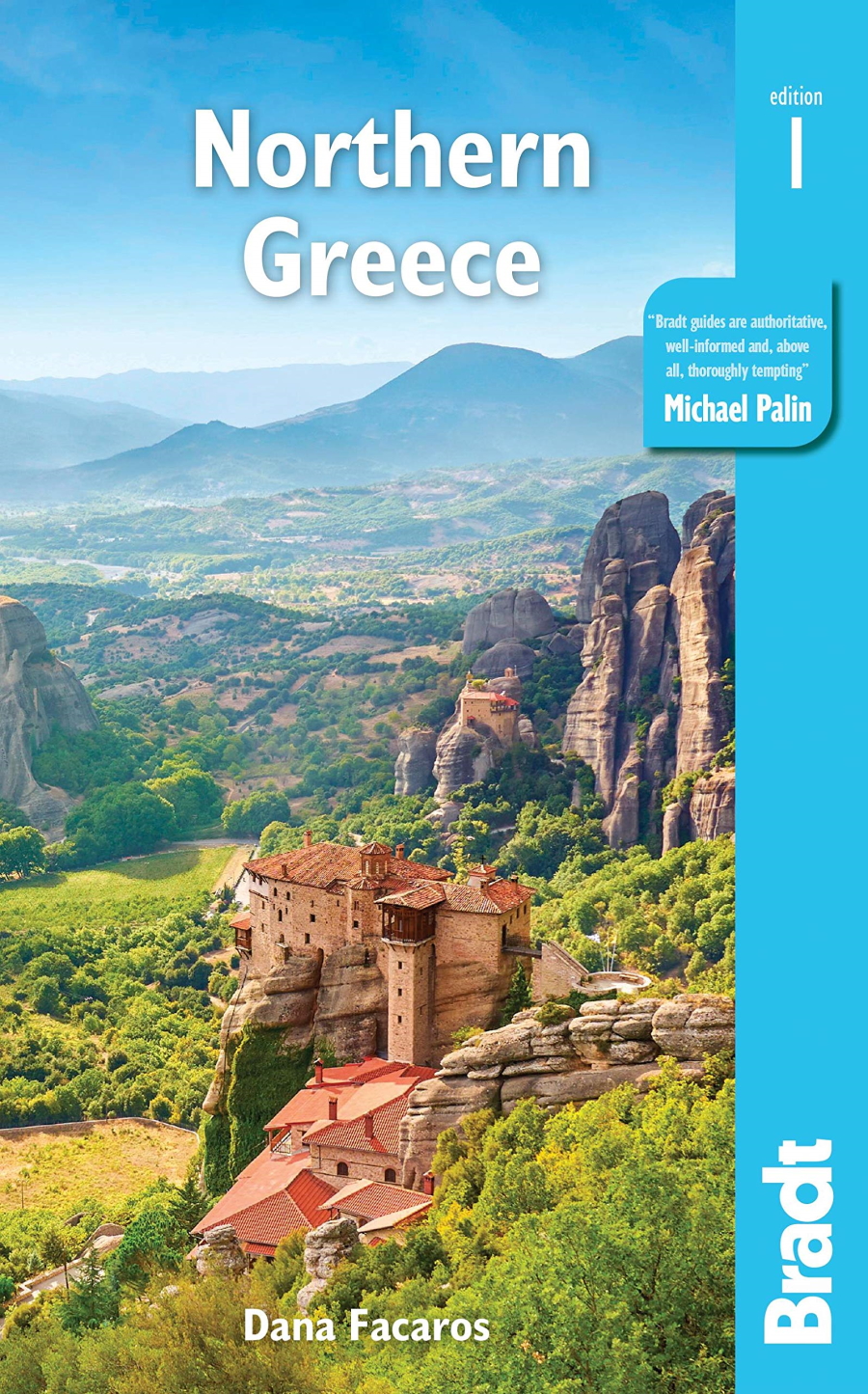 Bradt Guide to Northern Greece
The Bradt Guide to Northern Greece is a detailed guide to Thessaloniki, Halkidiki, Macedonia, Thrace, The Pelion, The Sporades and the rest of Northern Greece.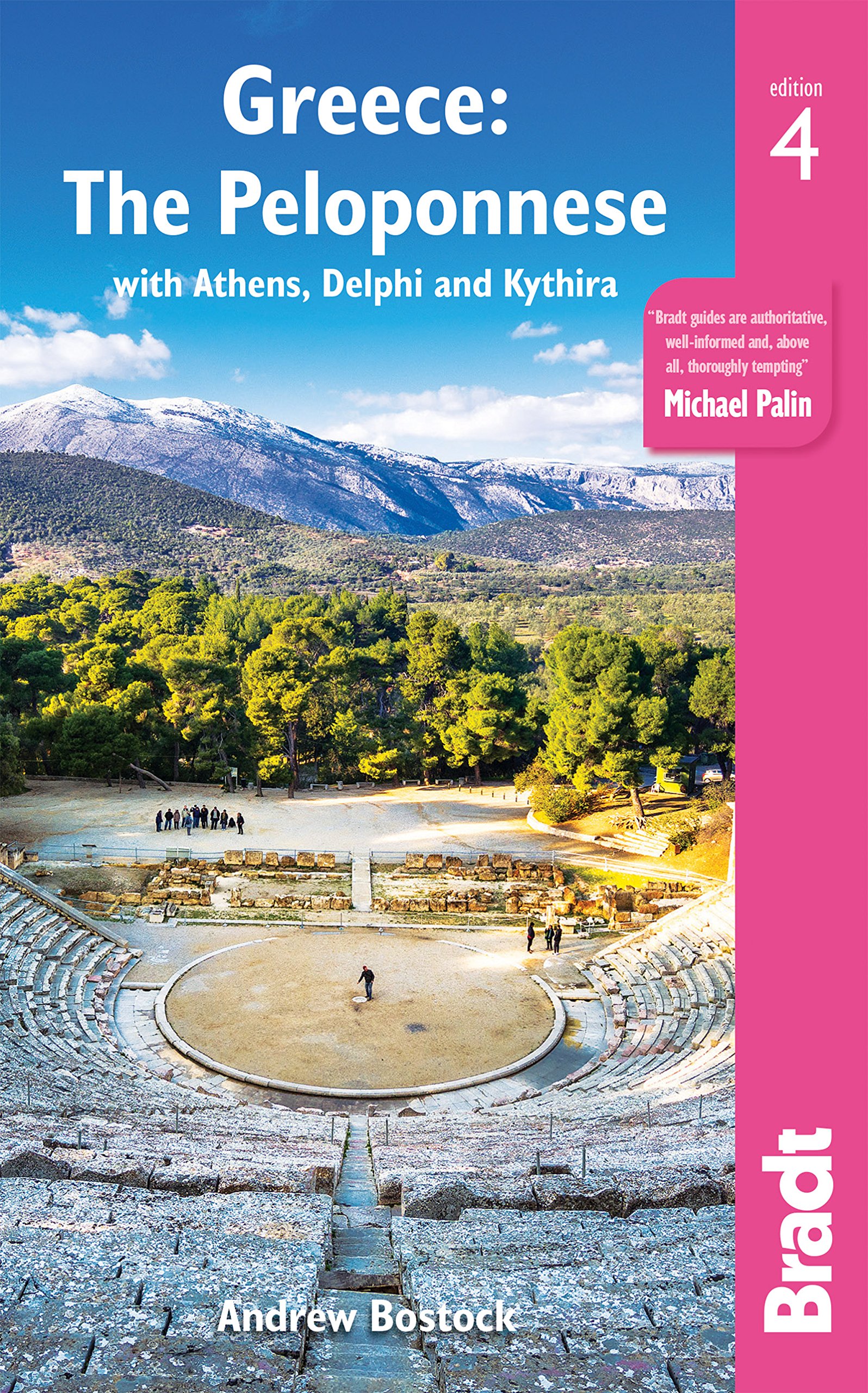 Bradt Guide to the Peloponnese
The Bradt Guide to the Peloponnese is the best book on the Greek region which includes attractions like Mycenae, Epidavros, Olympia, Monemvasia and Nafplion.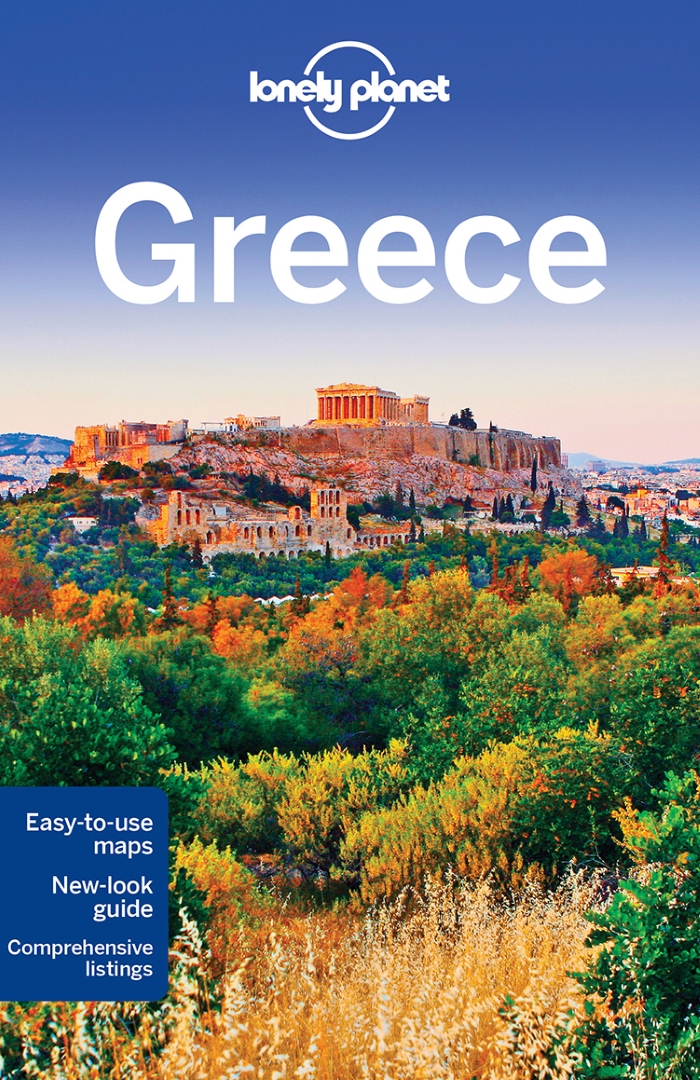 The latest edition of the Lonely Planet travel guide to Greece is a comprehensive 750-page guidebook to the whole country.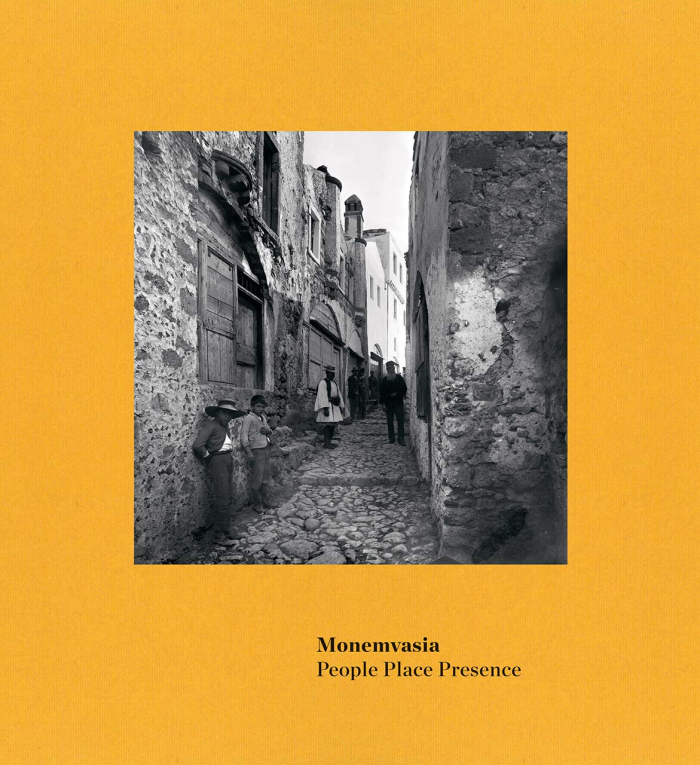 Monemvasia: People, Place, Presence
Monemvasia is a remarkable place. We've only visited it briefly but it's the kind of place you never ever forget.