Top Ten
Biggest Greek Islands 
What are the ten biggest Greek islands? If you're planning a visit to Greece then it can help to know how big or small an island is, when figuring out how long to stay. We once spent six weeks on the largest island, Crete, while researching a guidebook and we could have spent six months. On the other hand, sometimes you want to visit a small island and just get away from it all.
The Lasithi Plateau on Crete
How Many Greek Islands Are There?

According to Wikipedia, estimates of the number of Greek islands range from about 1,200 up to 6,000 or more – depending on how big a lump of rock in the sea has to be before you can call it an island.
Of these you can more safely say that about 200 are inhabited. This number also varies as some are only inhabited in the summer. There are also a number of privately-owned islands which may just be home to one family, who may be there for only a few months of the year.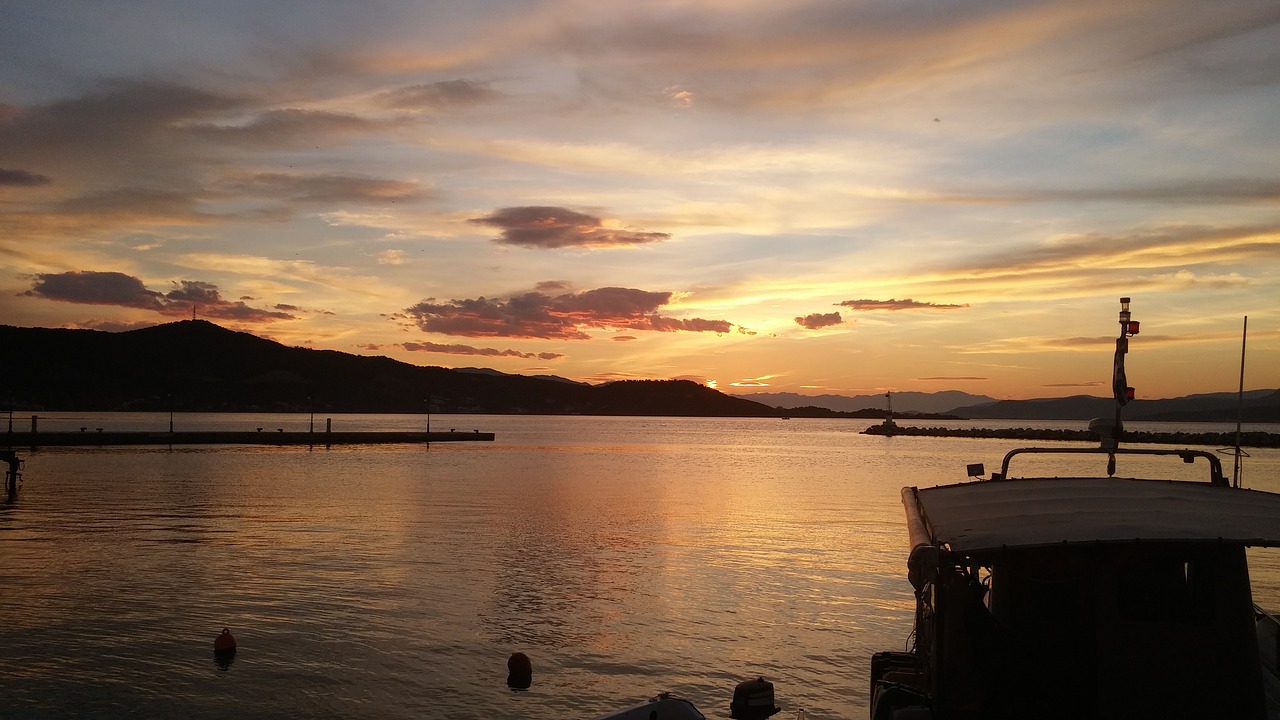 Evia
How Big are the Largest Greek Islands?

To provide some sense of scale, Crete is the biggest island at 3,219 square miles (see the table below for size in square kilometres). This would make it only the 49th largest US state, bigger than Delaware but much smaller than Connecticut. The next biggest is Evia, which is slightly smaller than the smallest US state, Rhode Island.
For UK readers, all ten of the biggest islands in Greece would comfortably fit into Wales. The four biggest islands together are slightly larger than Northern Ireland.
The Ten Biggest Greek Islands

This, then, is the list of the ten largest islands in Greece.
---
---
Greek ferry company Golden Star Ferries is ready to begin servicing the Sporades islands – Skiathos, Skopelos and Alonissos – from Thessaloniki with its two new high-speed vessels as of Friday, June 1…

Donna Dailey of Greece Travel Secrets describes her love affair with Crete, on her blog for the RCI International website.

Insight Guides chooses their top 8 Greek islands. Take a look at their choice.