Tipping in Greece
The Greece Travel Secrets guide to tipping in Greece from two Greece travel experts, including when to tip, what to tip, and when not to tip.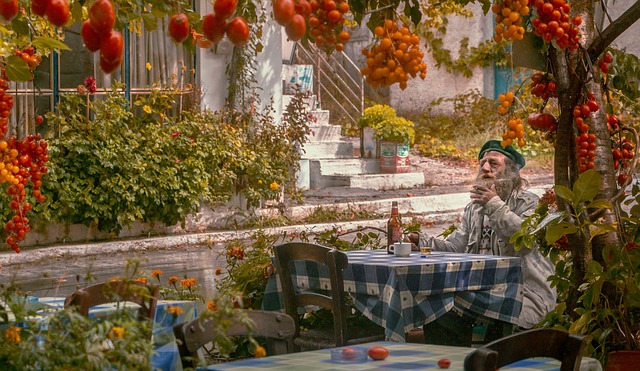 If you prefer videos you can see all the information from this page in our YouTube video, Tipping in Greece.
Tipping in Greece is different from tipping habits in many other countries. Before writing this page, based on a few decades of travelling in Greece regularly and having many Greek friends, we checked what other websites say about tipping when you're in Greece. We were shocked by the amount of misinformation that's out there.
So many websites exaggerate the need for tipping in Greece and the amount you should tip. They are clearly written by American travellers who have taken their own country's tipping habits to Greece and assumed it's the same over there. Or they're written by people who have never been to Greece and just made it up (it happens).
One website even said that it's common in Greece for restaurants to round up your bill to include the service. This is nonsense. We've had probably thousands of meals in Greece and never once has a restaurant rounded up the bill. The bill is the bill and will be itemised like it is everywhere else in the world.
Here is what you really need to know about tipping in Greece. 
Tipping in Restaurants in Greece
In many restaurants the service charge is already included in the bill. Some menus show two prices for a dish – one without service and one with service. This means service will be included. Otherwise check the bill.
There is no need to add a tip, though it's considered polite to round it up or say 'keep the change'. If you have received good service then by all means add some extra. Waiters still reply on their tips. See our page on Life as a Waiter on Zakynthos.
In Greece there is usually also an automatic cover charge, which is for the bread, water and any nibbles that are there when you sit down.

If service is not included then a tip of about 10% would be appropriate. Greece is not like the USA where generous tips of 15-20% are considered almost mandatory unless the waiter is awful. It's also common practice to leave a few coins on the table for the person who clears away.
The general rule is not to get into a tizzy about tipping in Greece, especially if you're from the USA. Tipping is not expected, though of course always appreciated. It's simply not the big deal that it is in other countries. In touristy places it has become more the norm, but always remember that many Greeks will only give a modest tip, at the most.
Just as an aside, you won't get the bill in Greece until you ask for it. It's not like the USA where the bill is often brought automatically when the waiter thinks you've finished. In Greece they assume you're not finished until you let them know. 
Tipping in Greece: Taxis
If taking a taxi in Greece then round up the bill by a few euros, depending on the size of the fare. Either that or tell the driver to keep the change if it's about the right amount. The driver will automatically include a charge for any luggage that he has to handle. That is the norm in Greece, so no need to tip him extra because he helps you with your luggage – you're already paying for it.
Tipping in Hotels in Greece
If someone carries your bag for then give them one or two euros per bag. For the chambermaid leave one or two euros per day. 
You might also tip a few euros to the concierge if they have been very helpful – as many of them are in Greece.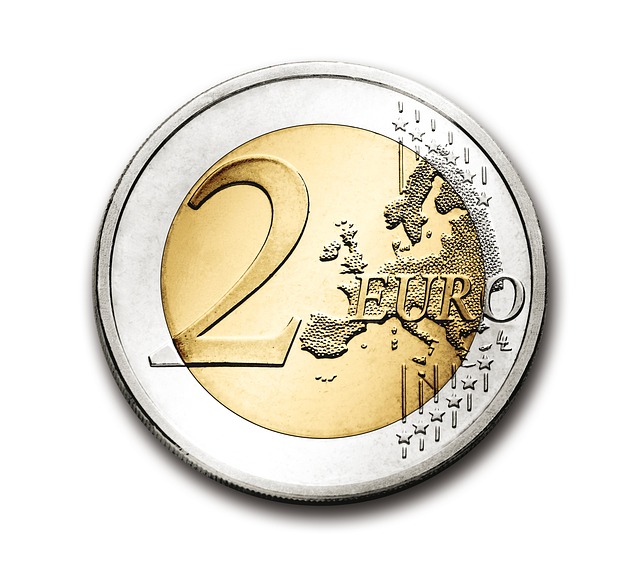 Tipping Tour Guides in Greece
You would normally tip your tour guide if they have been good, as many are. It depends on the length and price of the tour, but maybe €5 for a half-day tour or €10 for a longer one. You can base this tip on about 10-15% of the tour price.
Tipping in Bars in Greece
Tipping in a bar in Greece is not expected. You buy a drink and you pay for it. If your drinks costs €9.50, say, you'd give €10 and say 'keep the change'. If they cost €10, you don't need to add on anything. If you have a few rounds of drinks, leave a few euros on the table when you leave. Even that is not expected, but it's considered a nice gesture if you've had good service.