Greece for Beginners
See our Greece at a Glance page for basic information on Currency, Language, Health Requirements, Weather and so on.
And read our Quick Guide to Greece for advice on which destination might be right for you when choosing where to go.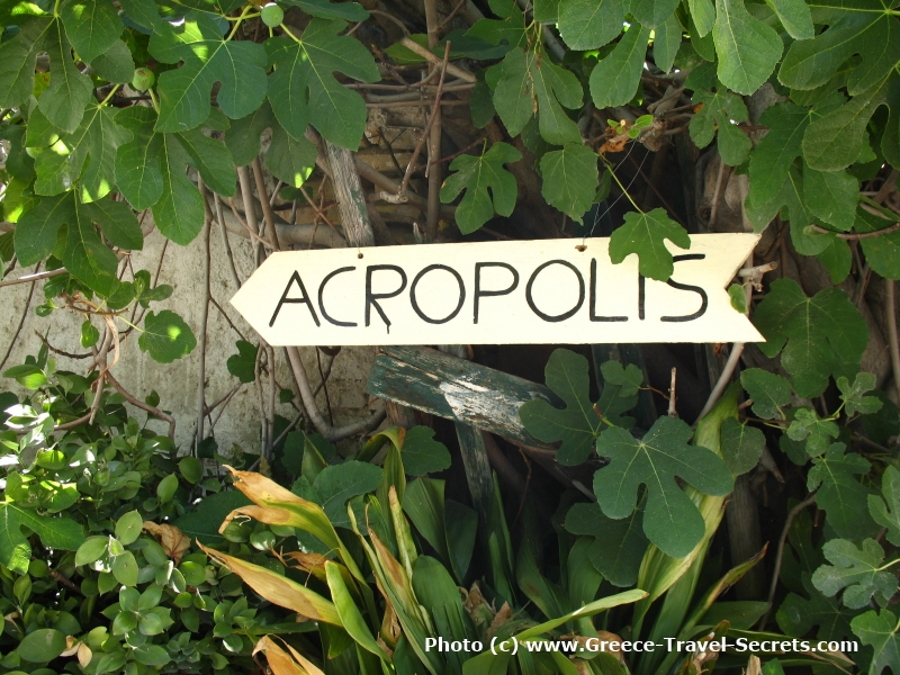 Photo by Donna Dailey
The Greeks have a word for it, and the word is 'xenos'. It means both stranger and guest. Not one or the other, but both at the same time – so a stranger is automatically a guest. 

As a teenager I made my first visit to Greece (writes Mike Gerrard) on a group camping holiday: 14 strangers in a van driving down through Europe. Half a mile over the Greek border, the van broke down. We were towed into a village where we had a meal while the only mechanic worked overtime to fix the problem. A friendly young man joined the table. Hearing the problem, he immediately offered to put us all up – all 14 of us – in his apartment for the night. In our sleeping bags we filled his floor, men in one room women in another. 
True Greek Kindness

In the morning he cooked us breakfast and waved us all on our way. That was the true Greek spirit, a kindness to strangers, and it still exists. Even in busy tourist areas you will find a bar or restaurant that, when they're busy but you want to leave, will tell you to come back and pay the bill in the morning. Get out into the countryside and you might find yourself given some fruit from a tree. On one of our visits to Crete we bought some wooden spoons from an old man who sits outside his house carving them to sell to passing tourists. As we left he told us to wait, and gave us a bag of fresh figs from a tree in his garden.

Pleasures are Simple

In Greece pleasures tend to be simple, but it is this simplicity that keeps many people returning year after year. There's nothing to beat sitting outdoors in a taverna by the sea as the sun goes down, tucking into a grilled fish that was caught that day. 

'No Problem
'
The Greek motto is 'no problem'. If the taverna is full when you arrive: 'no problem'. A table will be brought out from behind the scenes. In some places this will happen again and again, the tables spreading down the street or across the sand till they're in danger of disappearing over the horizon.

Greeks have a healthy disregard for rules. They are all free spirits, like Zorba the Greek. One taverna owner I know was told by inspectors that his tables must all be numbered. He bought a set of numbers from a restaurant that was closing down and put them out on his tables each morning… but totally at random, different every day. This did confuse his elderly father, though, who helped out as a waiter when the place was busy. He would appear in his shorts and string vest, carrying a plate of chips, wandering round till he discovered where Table 24 was tonight.

Greece is crazy, sometimes maddening, but beautiful, relaxing, entertaining and addictive. Since that first visit I have been back to visit Greece almost every year, and sometimes several times a year. Go there yourself and you could be embarking on a similar love affair. You have been warned.