Greece at a Glance
This Greece at a glance page is a very simple guide to the practical side of Greece and the Greek islands, to help you plan a holiday there. It covers basic information like the Greek currency, language, weather, health requirements, food, safety, and other everyday stuff.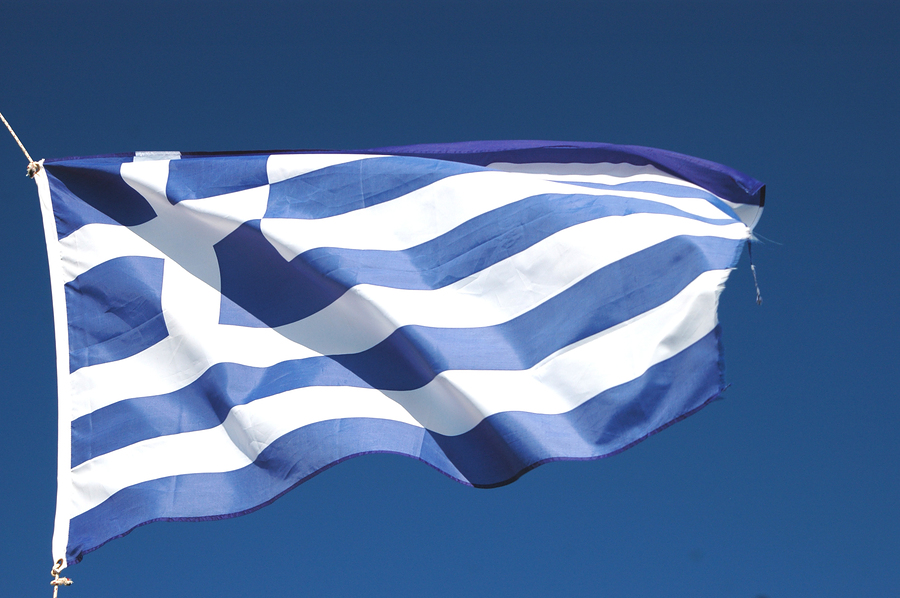 Currency
The Euro

Language
Greek but English widely spoken in tourist areas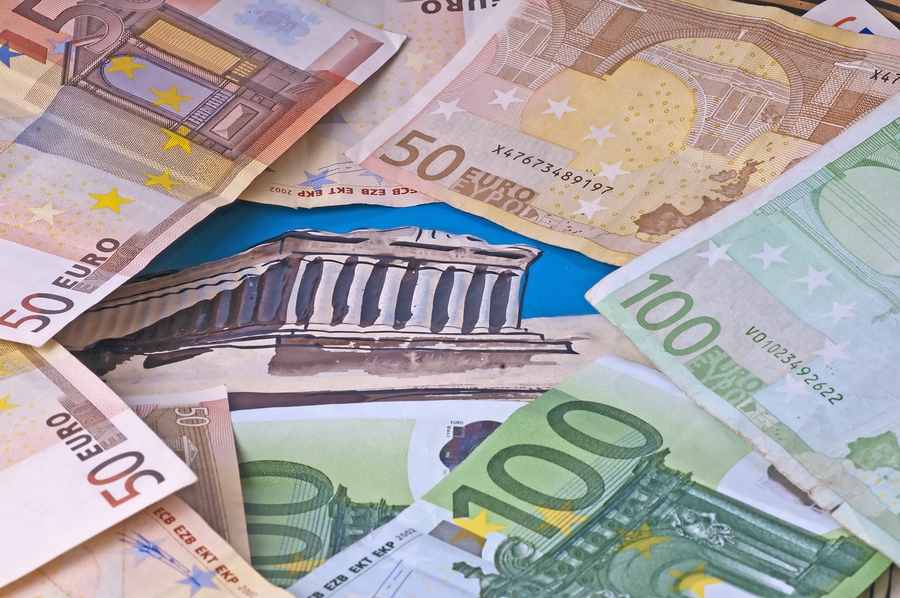 Health requirements
No jabs needed, just take plenty of suntan cream and insect repellent: anti-mosquito devices are essential in some places.

What's the weather like?
The best times to visit are April/May and September/October. August is best left to the sunworshippers: with temperatures sometimes hitting the hundred mark, it can be too hot for some people. The Ionian Islands (which include Corfu, Kefalonia and Zakynthos) can be cooler with a chance of rain in late spring or early autumn, but most of the Aegean Islands and Crete will probably have no rain from May to September.

Which Are the Hottest Greek Islands?
See this piece we wrote for 101 Holidays.
Is it safe?
Greece is one of the safest countries in Europe. There is very little petty crime, and any trouble is usually concentrated in those resorts where young Brits go to dance and get drunk.

Will I like the food?
Greek menus can be a bit samey, and there is usually fresh fish, plenty of meat dishes like chicken or pork, and the ubiquitous Greek salad (with tomatoes, lettuce, peppers, onions, olives and topped with a slice of feta cheese).
Vegetarians will usually find a few dishes to suit them, like bean stews or stuffed tomatoes and peppers – but check that they don't contain minced meat as well as rice. If you like your food hot, be sure to order something grilled like a souvlaki (kebab), as some dishes such as the ever-popular moussaka may be made at lunchtime and only served lukewarm. Greeks themselves prefer food not to be piping hot.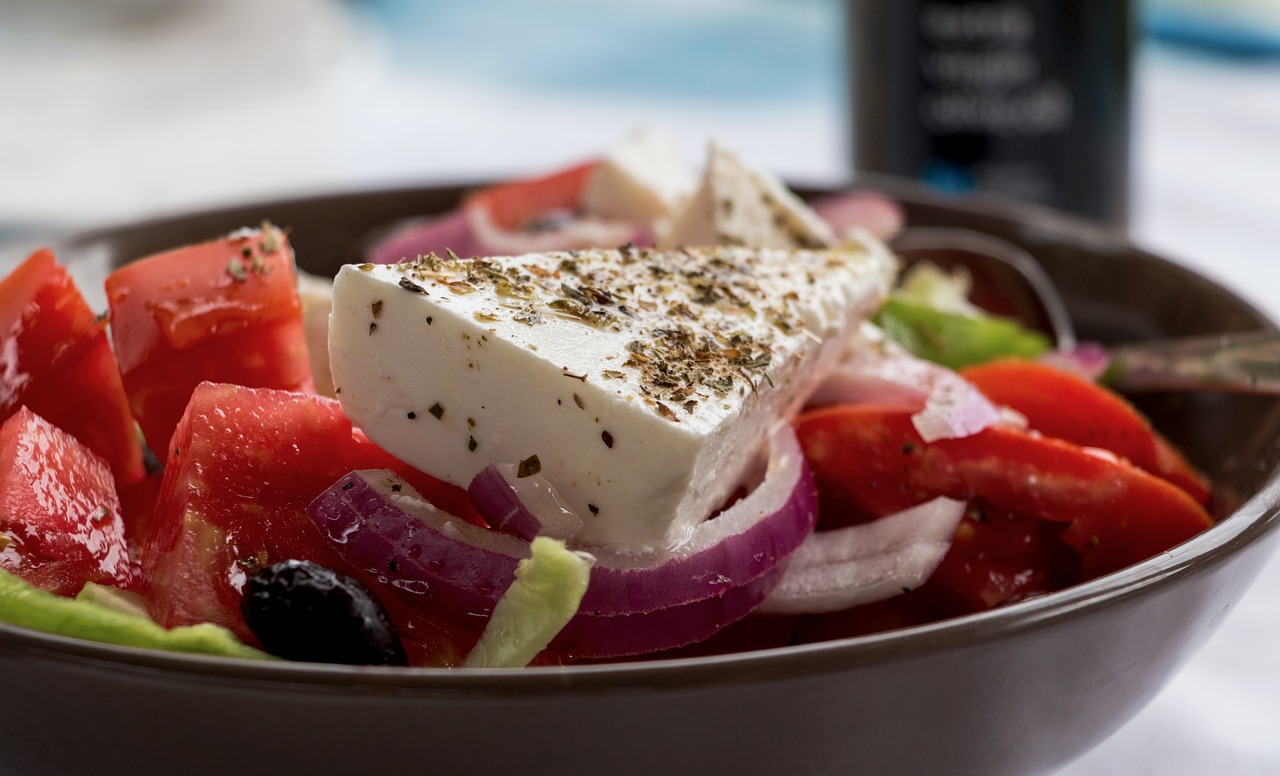 The Ubiquitous - and Healthy - Greek Salad
Is it expensive?
Greece is inexpensive compared to Britain, France or Italy. You can spend a lot on a meal if you want to have fresh fish or lobster, and a good bottle of wine, but if you are on a budget there are plenty of good, inexpensive options. In the shops, leather goods are usually cheaper than in most countries.
Watch out for…
Don't put toilet paper down the toilet! The pipes are small and easily blocked. All rooms will have a bin for the paper. The only exceptions are the newer and more modern hotels.

Fish on a menu is priced by weight, and can be expensive, so ask to see the fish or fillet and check the cost before it's cooked, to save yourself a shock when the bill comes!