Macedonia and Thrace
Macedonia is the largest prefecture in Greece and not surprisingly has a wide variety of attractions to appeal to the visitor. These include Greece's second city, Thessaloníki, a lively waterfront city with a wealth of history that can only be rivalled by Athens, and the major seaport of Kavala.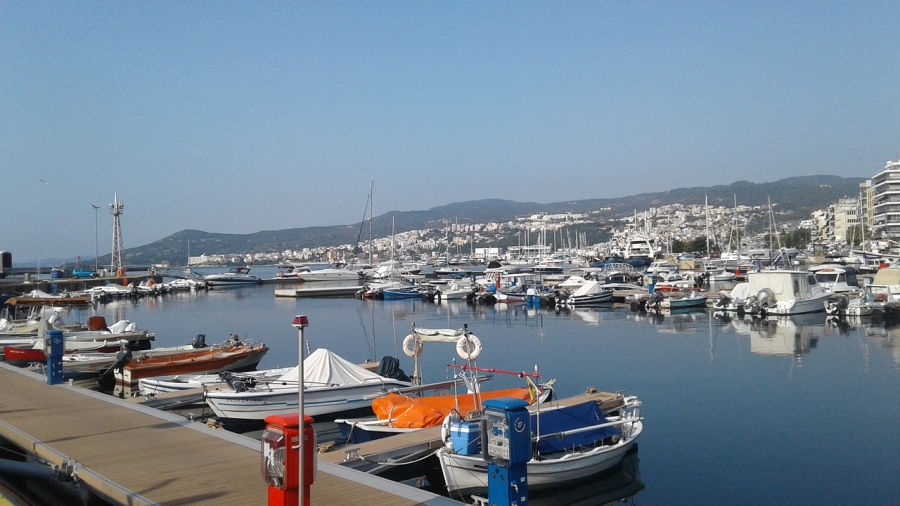 Kavala Harbour
Wolves and Bears
In contrast to this modern metropolis, the west of Macedonia is a remote and rugged region bordered by the Pindus Mountains where a few wolves and bears still roam the forests. Here too are the magnificent and beautiful Prespa Lakes, surrounded by snow-capped mountains. Lovers of the natural world can also visit Mount Olympus, the home of the Greek Gods, which provides some challenging walking and an opportunity to climb to the highest point in the country.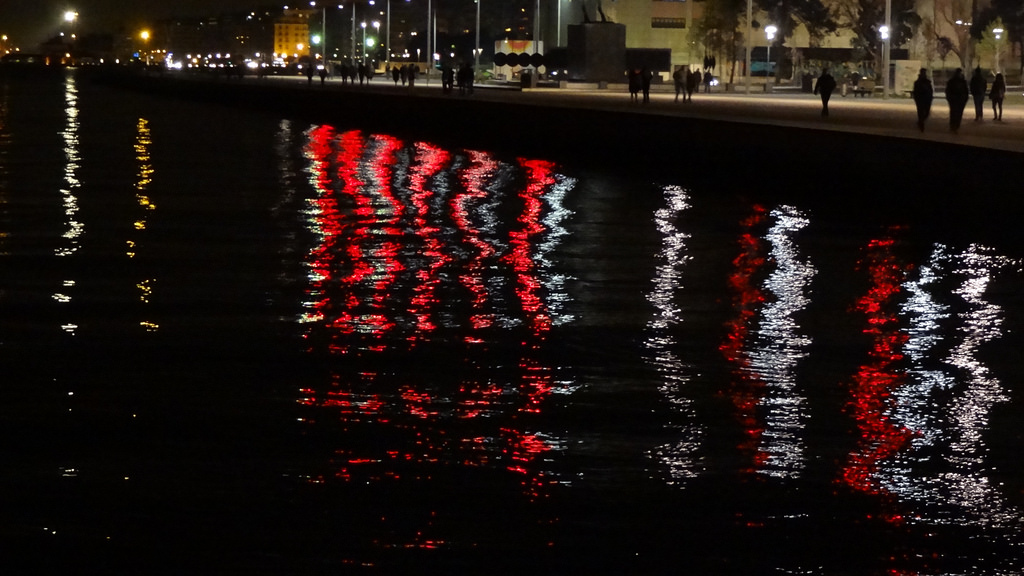 Thessaloniki: Photo credit omirou56 on Visual Hunt / CC BY-NC-ND
Historical Sites
Historians will be more than satisfied with such sites as ancient Pella, which has some of the best mosaics in the country, the hauntingly atmospheric ancient city of Dion, and Vergína, where the one-time Macedonian kings once had their Royal Palace and which has produced some of the finest archaeological finds in Greece in the last hundred years. Macedonia is also the region which produced one of the greatest Greeks who ever lived: Alexander the Great.
Hardly seeming to belong to the 21st century is the peninsula of Mount Athos, known as the Monks' Republic, where the contemplative life goes on as it has done for the last thousand years. There could be no greater contrast than the busy beaches and modern nightlife on the other two peninsulas of three-pronged Halkidikí, which juts into the Aegean Sea.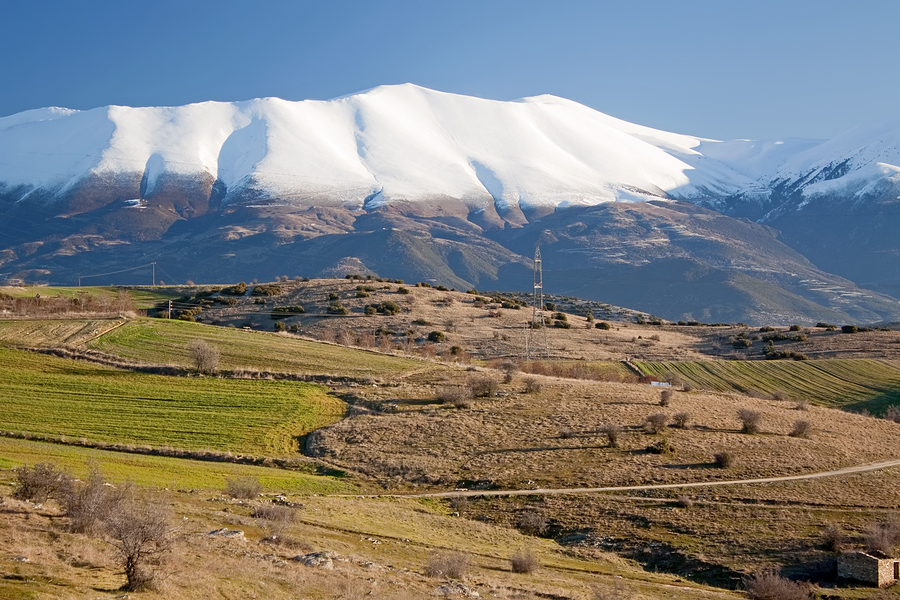 Mount Olympus
Thrace
East of Macedonia is the long, thin prefecture of Thrace, which leads the visitor towards Turkey and where the Turkish influences are more notable the closer you get to the border. Towns like Xanthi and Komotini show definite touches of the Middle East, while the nearest city to Turkey is Alexandroupoli.
Thrace also contains some of the most unspoilt and unvisited parts of Greece, where few foreign visitors venture but those that do are rewarded with unforgettable natural beauty. The beach and ancient archaeological site of Avdira are typical of these.
In the northern part of Thrace are the Rodópi Mountains, separating Greece from its Balkan neighbour, Bulgaria. In the extreme east of the region are the Evros Delta and the Dadia Forest, where wildlife flourishes. There may be no wolves and bears at the eastern extremity of this region of Greece, but there are eagles soaring in the sky, and a definite awareness of being somewhere on the very edge of the country.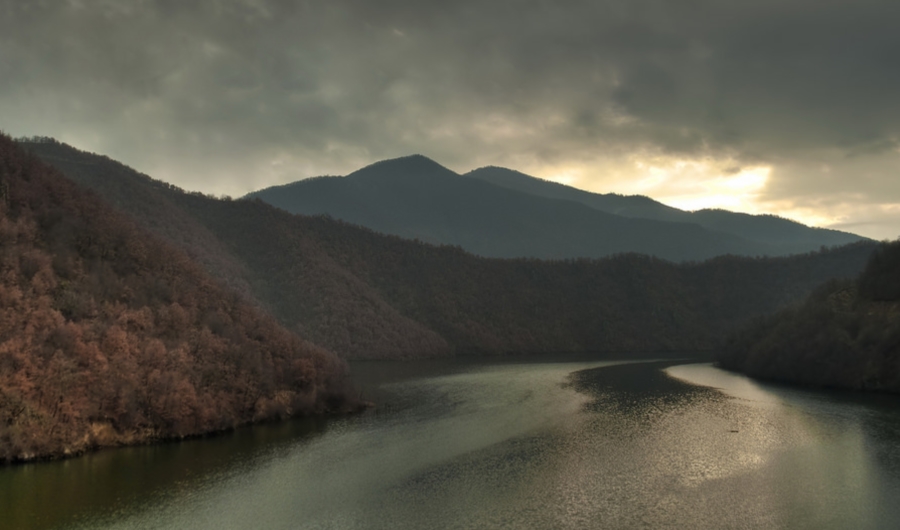 The River Nestos in Thrace: Photo credit Emil9497 Photography & Art on VisualHunt.com / CC BY-NC-ND
Ten Fun Things to Do in Athens include eating in the Central Market, watching the sun set over the Acropolis and seeing one of the world's oldest theatres.

Here's a really good read about the rise and fall and rise again of retsina, one of our favourite Greek wines, from the always fascinating Culinary Backstreets website. We recommend their tours too.

British daily newspaper The Telegraph recently revealed some of Greece's distinctive – and in some cases lesser-known – destinations that will "surprise" travelers that are seeking for more than just…