Xanthi
Xanthi has an undeniable fascination that may want to make you use it as a base rather than merely a place in which to pause for a quick look around. It has a distinctly eastern feel to it, combined with the energy that comes from its being the seat of the University of Thrace, and the large numbers of young people that brings. It is a small city of bars, bistros and galleries, with a population of about 65,000. The liveliest place is the main square, which has an attractive modern feel to it, with fountains in the middle and restaurants and cafés surrounding it.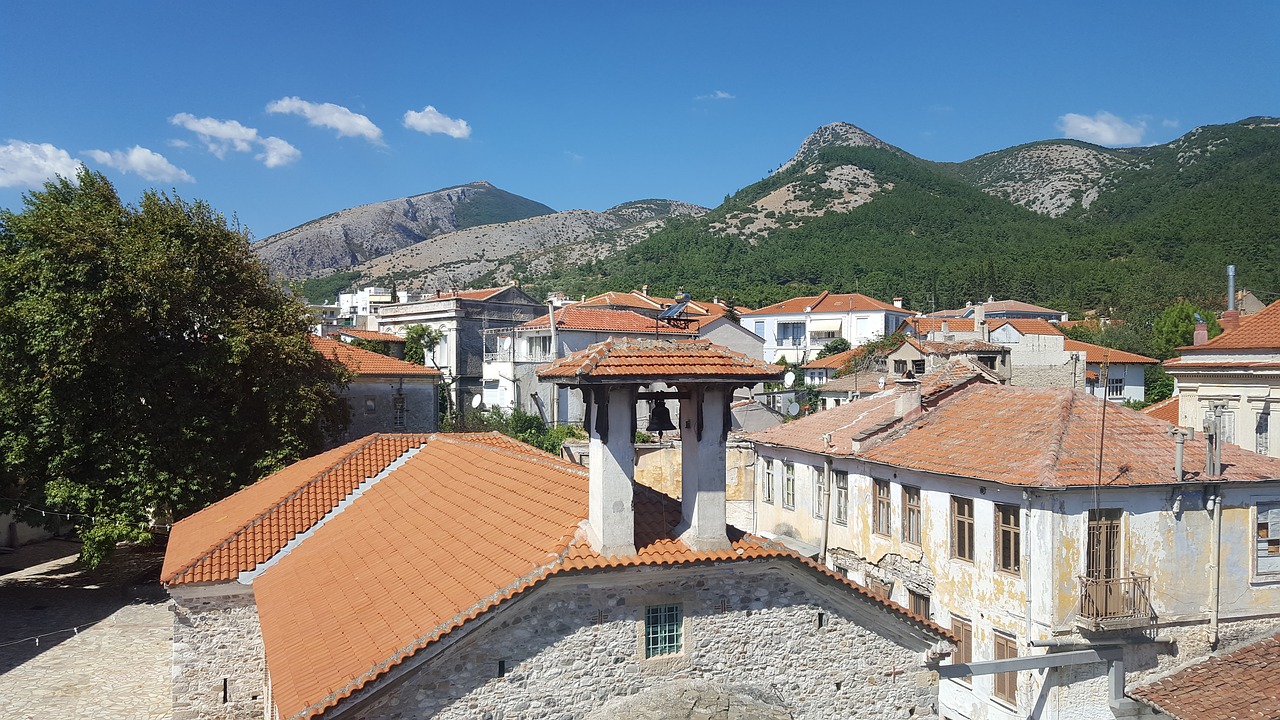 The Pomaks

Xanthi is also home to one of the best markets in the region, and if you are here on a Saturday morning you will see the town invaded by a colourful mix of Greeks, Turks, gypsies and Pomaks. 
The Pomaks are a highly localised indigenous group, being Muslims with Slav rather than Greek origins. There are an estimated 30-35,000 of them in Greece, mostly living to the North of Xanthi, and their language is a mix of Bulgarian, Greek and Turkish.
The Greeks don't treat them favourably, and require them to have travel permits, and you too would need a permit if you wanted to visit one of their villages, such permits not being easily handed out. The Pomak language is also under threat, as the Greeks discourage them from using it and have put sizeable obstacles in the way of the Pomaks who would like to have their own-language newspaper, for example.
Xanthi is Home to a Graffiti Festival
Photo credit: Selva Manfredini on VisualHunt.com / CC BY-SA
Tobacco Plantations and Museums

As you travel through Thrace you will see the large tobacco plantations, and Xanthi became rich on the proceeds. Merchants built their mansions, mostly in the 19th century, and these are concentrated in the old town, a jumble of narrow streets and alleys. One such mansion now houses the town's Folklore Museum, with displays on the tobacco industry as well as local costumes and jewellery. It is also a chance to see inside one of the mansions, as it has been restored to its former glory.
As well as the Folklore Museum Xanthi has several other museums worth visiting. They include a Natural History Museum, Ecclesiastical Museum, a Museum of Children's Art, a Tobacco Museum, a Traditional Costume Museum and a general Xanthi Museum. Read more about the Museums of Xanthi here.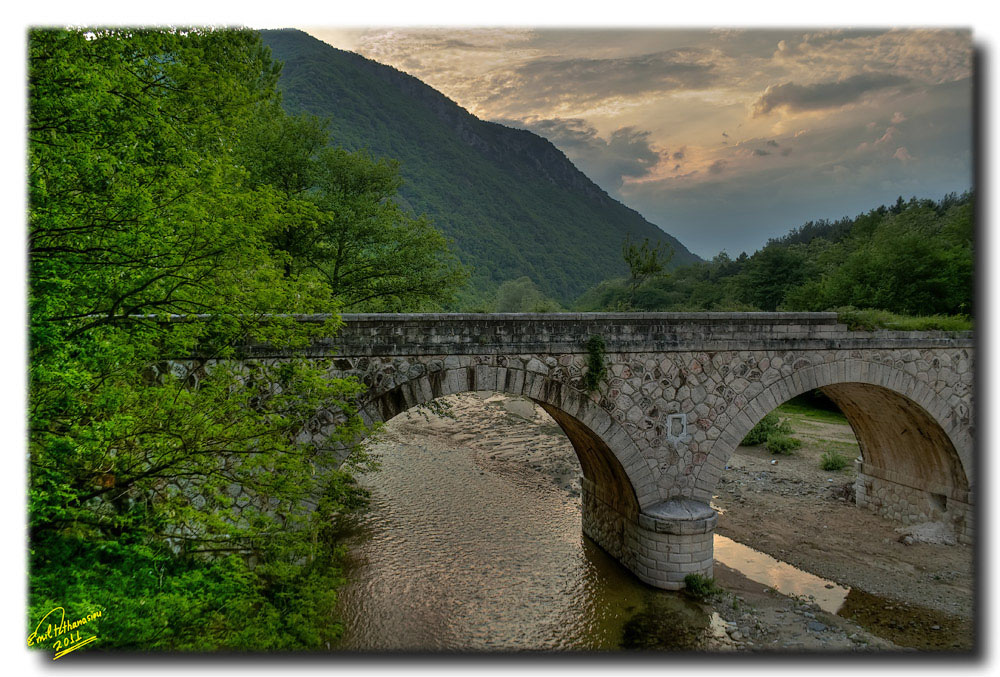 Bridge near Xanthi
Where to Stay in Xanthi
---
---
The latest edition of the Lonely Planet travel guide to Greece is a comprehensive 750-page guidebook to the whole country.

Greece Travel Secrets visits the Cretan Botano herbs and spices shop near Matala in southern Crete in search of the herb man of Kouses.

Greece Travel Secrets visits the Zacharioudakis Winery near Ancient Gortina in southern Crete, and does a vineyard tour arranged by our guide from Go Crete.