Avdira
Modern Avdira (also called Abdera) is a small farming village several kilometers from the coast, and about 20kms (12 miles) south of Xanthi. It also gives its name to the nearest beach, which attracts many Greek visitors in the summer, though few foreign ones as it is rather out of the way – and all the more charming because of it. 

Lake Vistonida

Nearby is Lake Vistonida, and the marshlands around the lake are an important area for wildlife, especially birds such as waders and rare raptors too, like the magnificent sea eagle. There are some observation towers for those who want to study the area's rich natural history.

Ancient Archaeological Site of Avdira
Near the beach of Avdira is the archaeological site of ancient Avdira (on open access), from which many of the best finds have been taken to be put on display in the Archaeological Museums in Komotíni and Kavála. The site is rather overgrown and requires a little dedication to get the best from it. 
It stands on a small headland, surrounded by the remains of the walls of the acropolis, and there are also the few remnants of a theatre and it is possible to identify a Roman bath-house. Nearby are the foundations of some Roman houses, and the entrance gate to the city also remains, flanked by two towers.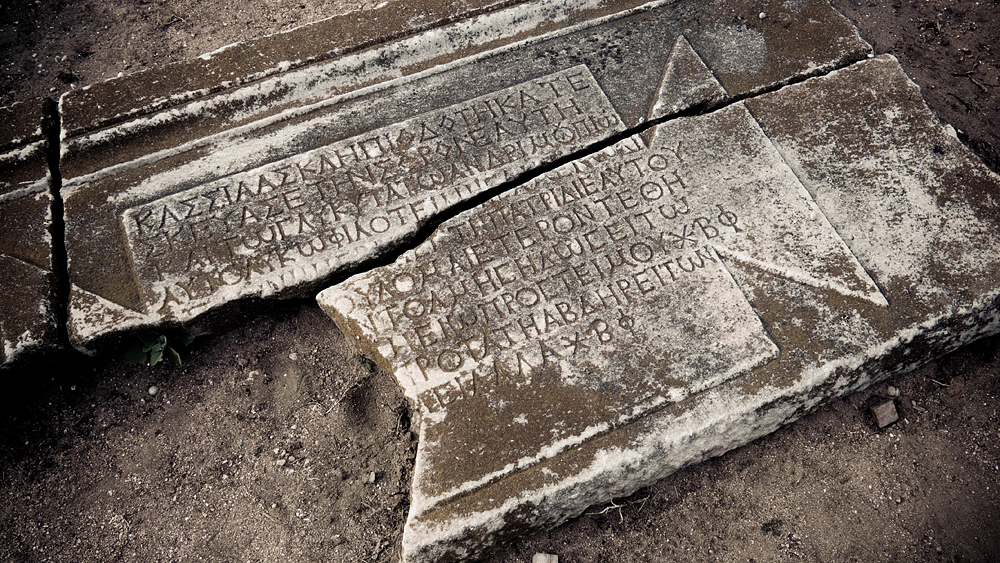 The city, as it was, was founded in about 656 BC by refugees from Klazomenae in Asia Minor, then re-founded in about 500 BC by more refugees, from Persia. It grew into an important member of the Delian League, and was known to be a fair-sized city until at least the 9th century AD, when it was still the site of a bishopric.
Excavations did not begin until 1950, and some valuable items have been unearthed, including in one place some 2000 small votive vases. While the site is not especially attractive or spectacular, for that very reason it does not get crowded and you may well be able to wander over the large remains by yourself. This can be an evocative experience and just as rewarding as visiting more significant sites in the company of hundreds of other visitors.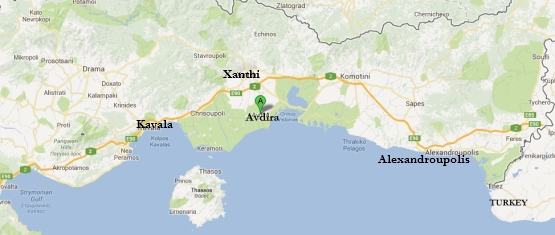 Avdira, South of Xanthi, in Thrace, Greece