Chios
The Greek island of Chios or Hios is a large island in the North East Aegean close to the Turkish coast, south of Lesvos and north of Samos, and famous for its mastic trees.
Chios is the 5th largest island in Greece, with a population of just over 50,000 people. Because of its location, needing a long ferry ride or a connecting flight from Athens, it receives fewer visitors and is much less touristy than most big islands. Its size also means that those people who do visit are spread out more rather than being based in one or two places. Fewer visitors also means that local people have more time for you and can be overwhelmingly hospitable.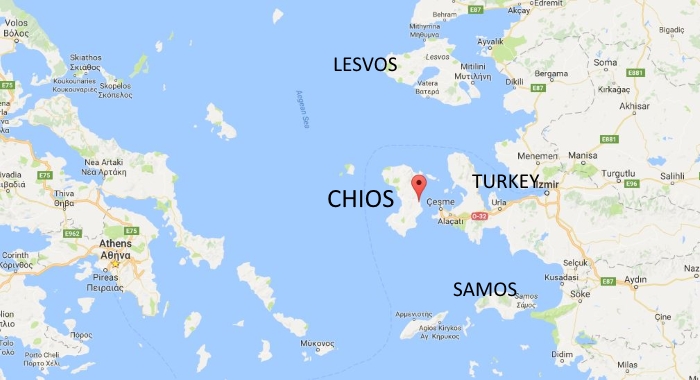 Getting to Chios
By Air: Chios has an airport and there are regular flights from Athens and Thessaloniki on Olympic and Aegean. You can fly from other islands such as Crete and Rhodes but will need to change planes in Athens. The airport is about 2.5 miles (4km) from Chios Town and you'll need to take a taxi to get there.
By Ferry: There are ferries to Chios from Piraeus, Thessaloniki and Kavala on the mainland, and you can also get to Chios from some of the other Aegean islands including Rhodes, Samos, Lemnos and Lesbos. There are also ferries between Chios and Cesme in Turkey. Most ferries come into the main port in Chios Town.
Blue Star Ferries also call in at Chios on their Thessaloniki-Piraeus route, enabling you to island-hop to some of the North-East Aegean and Cyclades islands on the same route.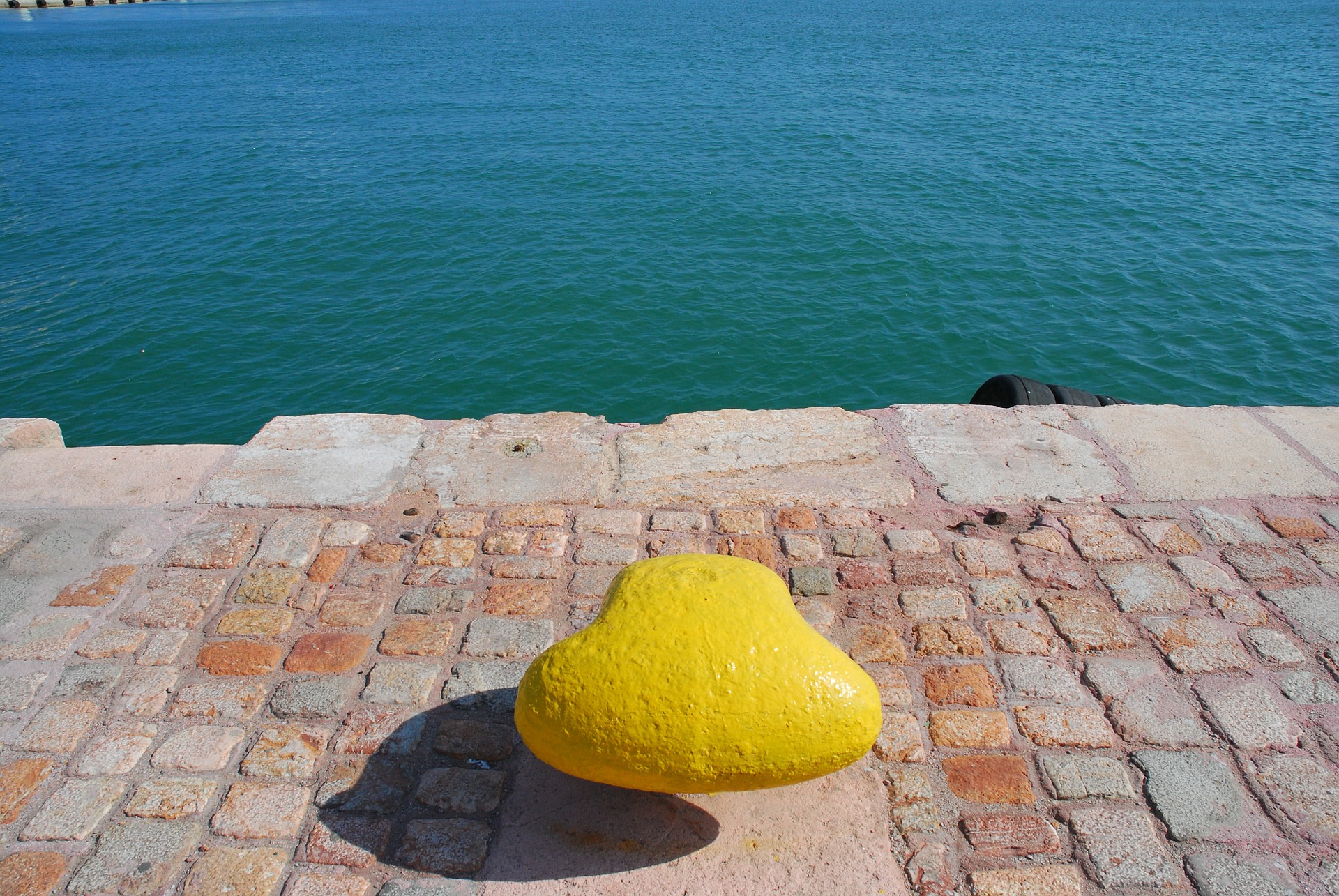 The Mastic Island
Chios is known as The Mastic Island because of the mastic trees that grow in the south and south-west of the island. These trees used to be more widespread but today Chios is the only place in the world where they are still harvested commercially. The resin from the trees produces mastic gum, a chewing gum that is popular in Greece. Mastic can also be used for other purposes including perfumes and soap, and also in cooking. You should try the liqueur that's made from mastic, too.
The mastic growing area comprises seven main villages known as the Mastichochoria, although there are several other smaller villages where mastic is grown. In one of the villages, Rachi, there's a Mastic Museum you can visit. They're all attractive old villages of great character, and if you have a car you can spend an enjoyable few hours visiting them and wandering round.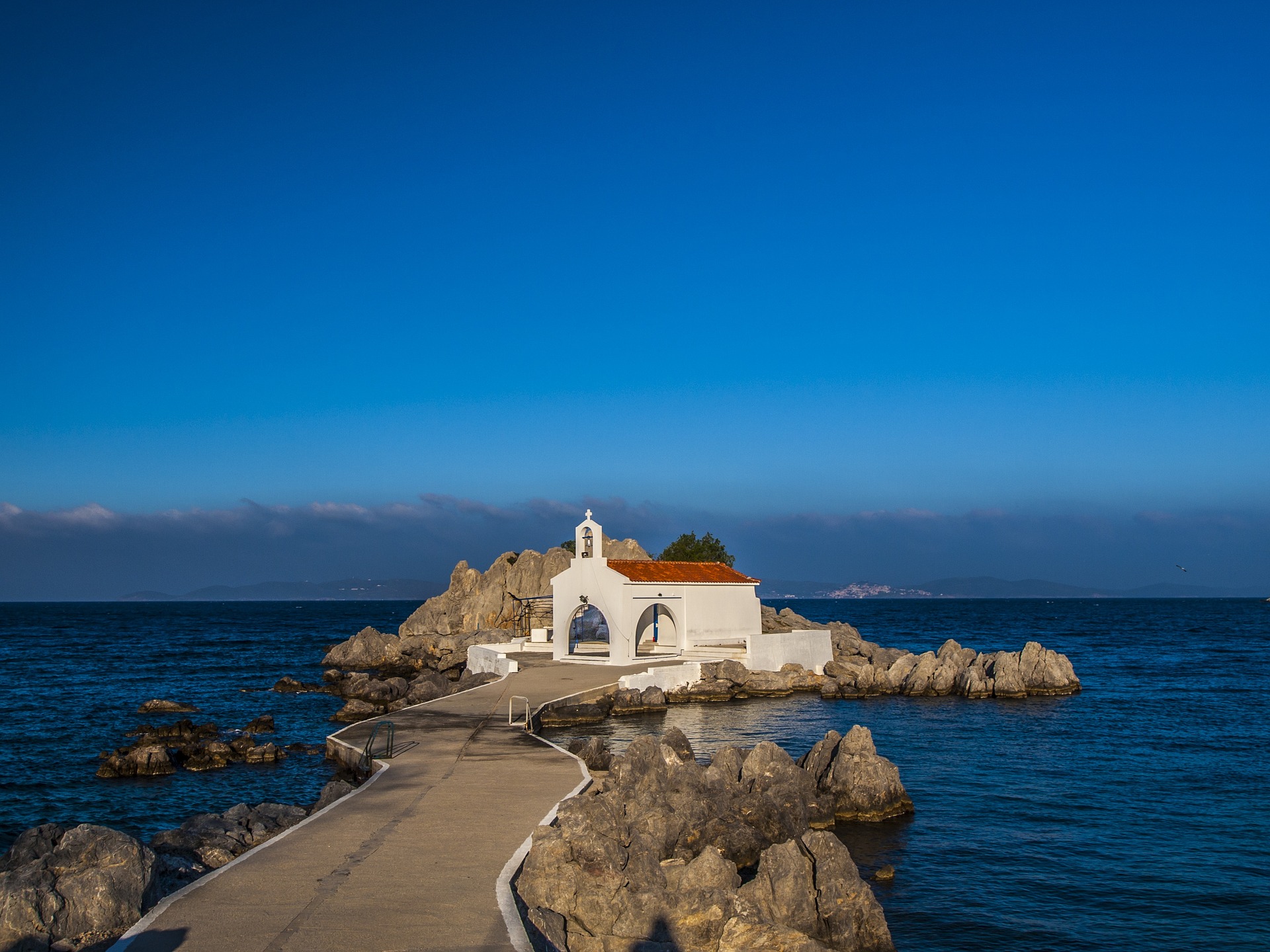 Things to Do on Chios
Chios Town. The capital of Chios is also known as Chora (or Hora), and this is where the main ferries come in. The waterfront bustles with cafes and bars, but head away from the water and you can see the quieter quarters, filled with old buildings. There's the remains of a Genoese castle and several museums to visit too.
Visit the Mastichoria (see above).
Visit the offshore islands. Chios has two small satellite islands, Psara and Inousses, and they both make for a good trip if you really like to get off the beaten track in the Greek islands. You can do Psara as a day trip. For Inousses there's a ferry from Chios Town, and water taxis also leave from Lagada, which is about 10 miles (17km) due north of Chios Town along the coast. Depending on the timings, you'll probably have to allow for an overnight stay on Inousses.

Tiny Inousses, with a permanent population of less than 1,000, has its numbers swollen in summer by descendants of the many shipping barons who came from this island. A remarkable number of wealthy Greek shipping magnates came from here, and you can see the grand houses that today's generation keep on as summer homes.
Day Trip to Turkey. The Turkish coast is only about 4 miles (7kms) away so it's a fairly quick crossing and you'll find options for taking regular ferries or day trips to Cesme or to some of the Turkish beach resorts nearby.
Hiking. There are numerous hiking opportunities on this big island, which has a mountain ridge running down its backbone and a high point at Mount Pelineon (4,255ft/1,297m).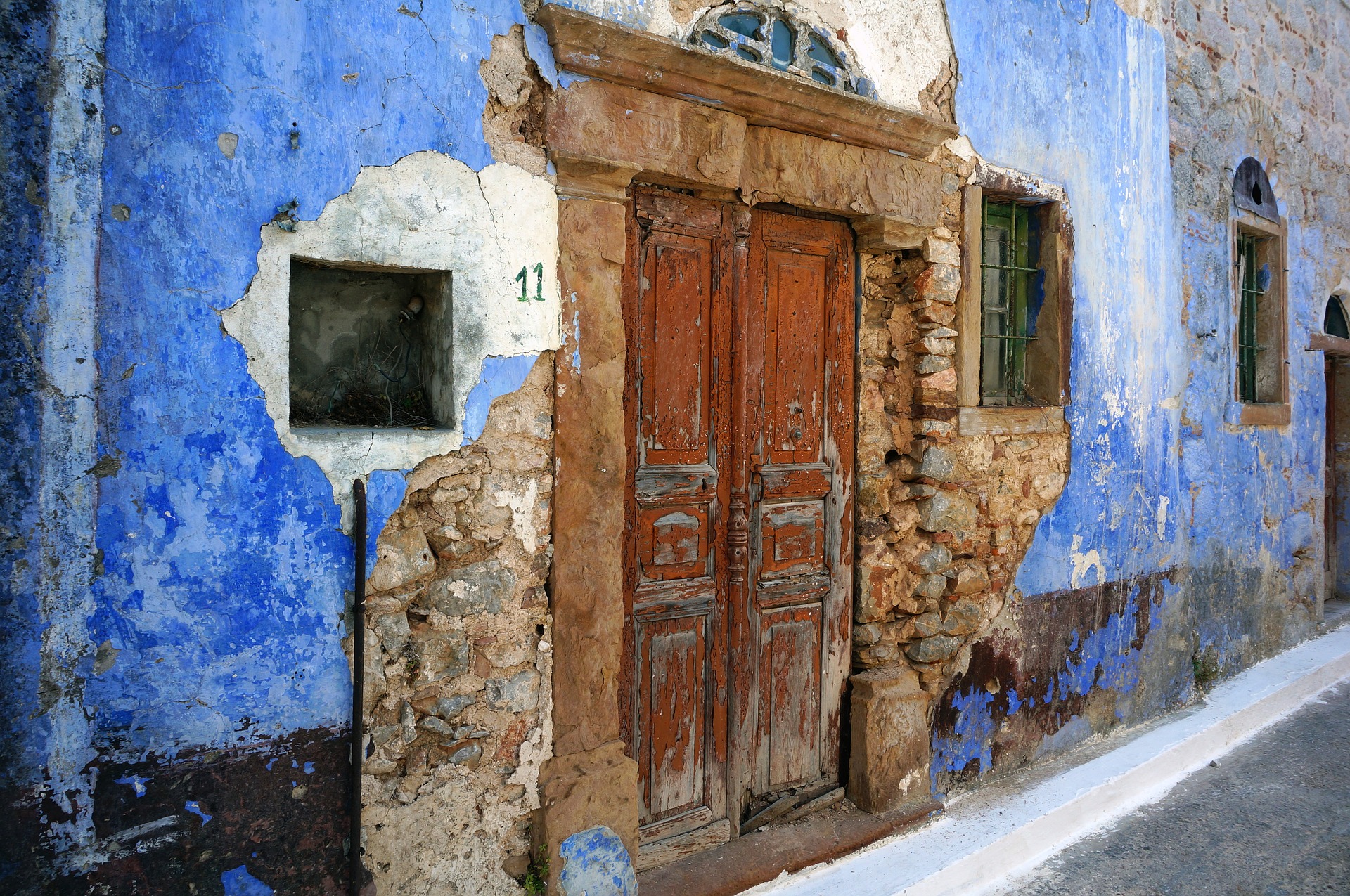 Nea Moni Monastery. In the centre of the island is the Nea Moni Monastery, a UNESCO World Heritage Site. It dates to the 11th century and at one time was the wealthiest monastery in Greece. It was said that three shepherds saw a vision of an icon of the Virgin Mary, and as a results many artists came here to help create the remarkable mosaics in the main church and around the monastery. Nea Moni is about a 25-minute drive into the hills due west of Chios Town.

Where to Stay on Chios