Greece Travel Secrets
Travel Tips and Information
for Greece and the Greek Islands
Who better to share Greece's Travel Secrets with you than two award-winning travel writers: Mike Gerrard and Donna Dailey. 
Between us we've written over 50 guidebooks for publishers including National Geographic, the AA and AAA, Insight Guides, Michelin, Thomas Cook, Moon Handbooks and Dorling Kindersley. 
We've also written about Greece for newspapers and magazines worldwide, and have won several awards for our books and our travel writing and photography.
Many of those guidebooks have been about Greece, including:
So if anyone knows about Greece, and can tell you about the best hotels, restaurants, museums, archaeological sites, and best holidays and vacations there, it's us. Between us we've covered almost every inch of the mainland, and most of the Greek islands too. We love Athens, we love retsina, and Mike has even worked as a Greek waiter on the island of Zakynthos: Please leave bigger tips, he says.
Feel free to contact us with any of your queries, or suggestions for places we might include as we build our Greece Travel Secrets website.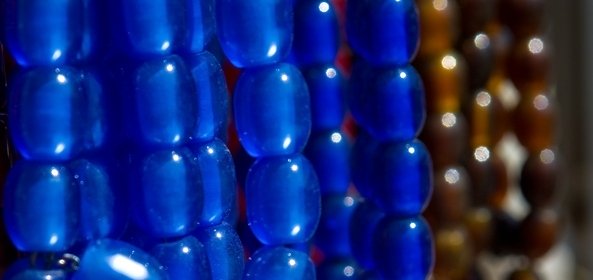 ---
---
---
Hiking the Samaria Gorge on Crete, one of the best things to do on Crete, by Greece Travel Secrets.

The Samaria Gorge is said to be the longest gorge in Europe and doing the hike is one of the best and most popular things to do on Crete with the Iron Gates one of the highlights of the walk.

The best things to do on Crete and top things to see include the Samaria Gorge, the Minoan Palaces at Knossos, Malia and Phaistos, the towns of Iraklion, Ayios Nikolaos, Sitia, Hania and Rethymnon.