Mushroom Foraging in Northern Greece
We don't often run press releases on Greece Travel Secrets, but sometimes one comes along that you really want your visitors to know about. We only wish we could go to this ourselves!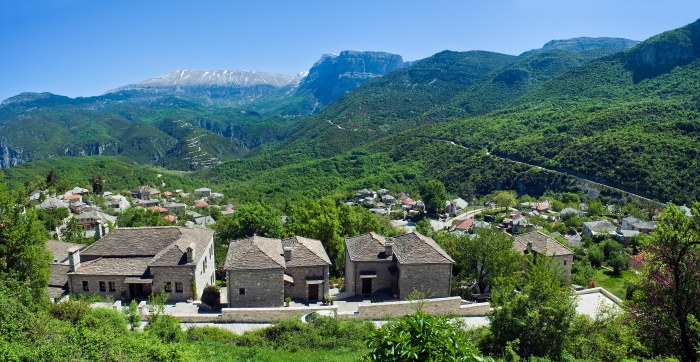 The Aristi Mountain Resort and Villas in Zagoria, Northern Greece
Mushroom Foraging and Tsipouro Feast with Aristi Mountain Resort & Villas
August 2017
A picturesque retreat in Greece, Aristi Mountain Resort & Villas is now offering guests a curated foraging expedition and feast prepared with gathered ingredients as part of their new Mushroom Hunting Package. The autumnal festivities will also be celebrated with the Tsipouro feast. This ancient celebration marks the start of the annual tsipouro (spirit) production.
Hardly on the tourist radar, the surrounding Zagori region is currently under consideration for the UNESCO world heritage list and the perfect place to explore the natural wilderness and enjoy the changing seasons.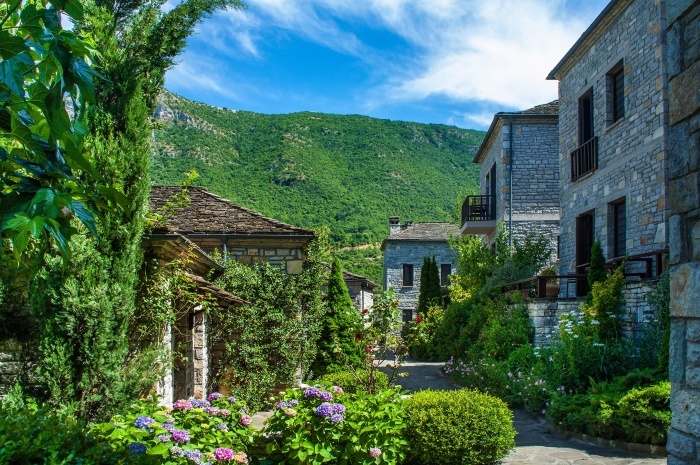 Mushroom Foraging
A fine food enthusiast's dream, mushroom foraging takes place from September until late November each year and is a great way to enjoy the spectacular autumnal forests.  The property's expert mountain guide will lead foragers far from the walking paths and into the forests to discover edible varieties of mushrooms which thrive in the damp, cool mountain air.
Returning to their cosy mountain rooms, guests can then enjoy a superb dinner and relax beside their very own fireplace overlooking mountain panoramas - an alternative to Greece's well-trodden ruins and island beaches.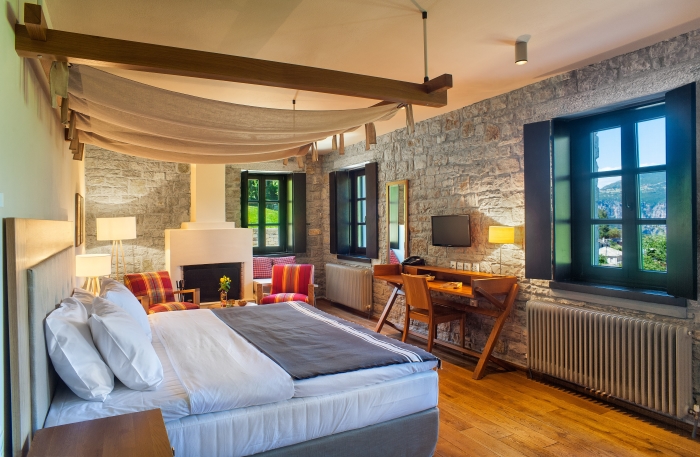 Tsipouro Festival
After the pressing of the grapes begins, this beverage is prepared in traditional boilers and the feasting and celebrations begin. According to tradition, the production of tsipouro began in the 14th century in the monasteries of Mount and grew from there.
Celebrate with Aristi Mountain Resort who will be hosting a Tsipouro feast in November with traditional local delicacies and of course the finest Tsipouro, one of Greece's favoured digestifs.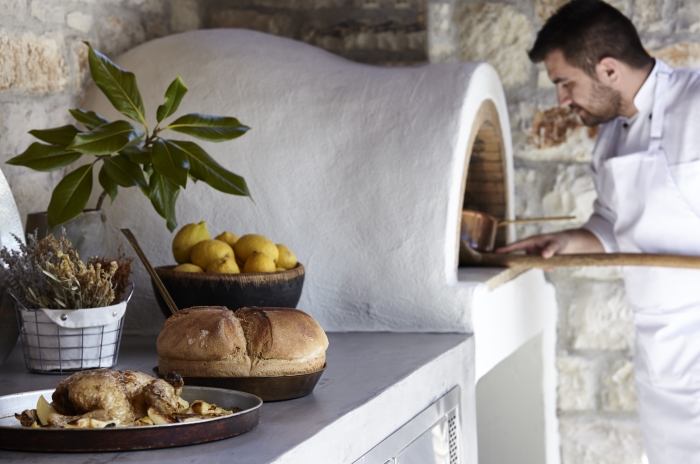 Gourmet
Aristi Mountain Resort & Villas offers organic ingredients from their very own vegetable garden and new greenhouse, free-range meats and sourcing others from local farmers and artisan producers. This is reflected in the property's restaurant Salvia, named after the indigenous herb of the Zagori area, which is known for its medicinal and aromatic properties. With an extensive menu balancing tradition with innovation, guests can be immersed in the surrounding region with celebrated Epirotic recipes such as Galotiri.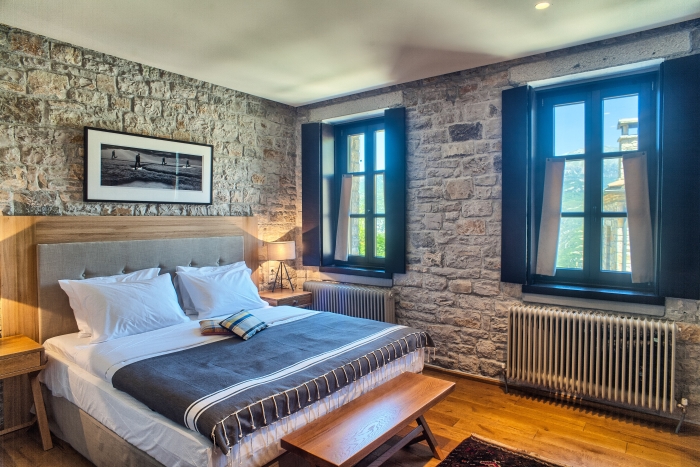 This continues as guests return to their rooms, with a fully-stocked mini-bar featuring local beverages including tsipouro spirits, wine, sparkling spring water and Greek treats such as pasteli (honey/nut bars), mantolato (soft nougat) and halva (sweets made with sesame paste).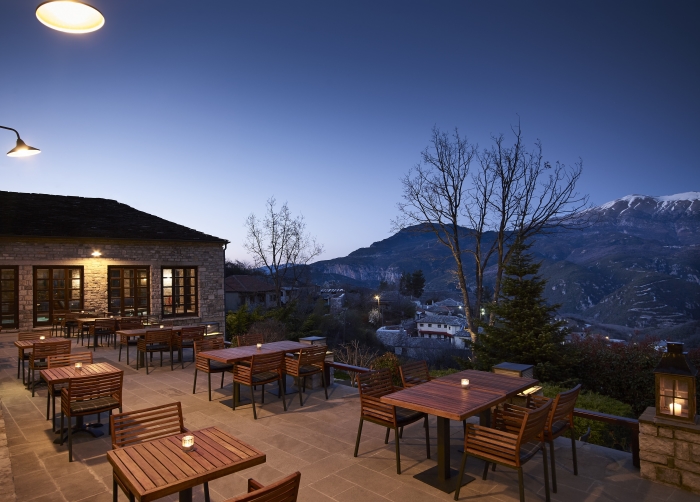 Aristi Mountain Resort & Villas (www.aristi.eu/en, +30 26530 41330) offers the Mushroom Hunting Package from €250/£176 for 2 people, including two nights stay in a double room, breakfast, transport to and from the excursion point, expert led foraging session, all equipment and freshly foraged dinner at Salvia Restaurant.

---
---
Greece Travel Secrets is a website of travel tips and vacation information for Greece and the Greek islands, written by travel experts and guidebook authors Donna Dailey and Mike Gerrard.

The North East Aegean Islands of Greece are Lesvos or Lesbos, Thassos, Chios, Samos, Fourni, Ikaria, Limnos, Samothraki. Greece Travel Secrets has tips on hotels, restaurants and what to see or do.