Messolonghi
Messolonghi (or Missolonghi) is a town in Western Greece which played a big role in the Greek War of Independence and is where the British poet Lord Byron died.
Where is Messolonghi?
Messolonghi is on the northern shores of the Gulf of Patras and about a 45-minute drive from the city of Patras. It's a 3-hour drive west from Athens, along the shores of the Gulf of Patras, and a 2-hour drive from Delphi. It's also about two hours south of the airport at Preveza.
What to Do and See in Missolonghi
There isn't a great deal to see and do in Messolonghi, as it's not really a tourist town, though if you're passing through then you could easily spend a night and a day here, to see the handful of sights. It also has a lovely setting, by the water and surrounded by lagoons.
This is Messolonghi's Cultural and Arts Centre, and is much more comprehensive and modern than the history and art museum. It has traditional costumes, archaeological finds, icons and religious relics, a good collection of paintings and sculptures, and an unusual but interesting collection of salt shakers.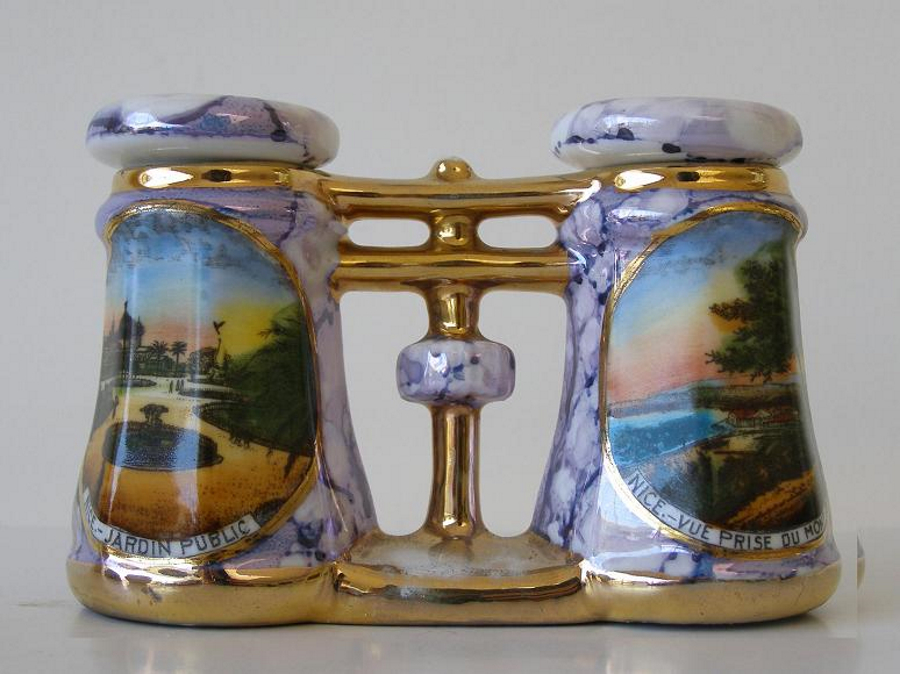 Garden of Heroes
Next to the cemetery is where you'll find the Garden of Heroes, dedicated to the men and women who fought in the Greek War of Independence. This is where you will find a statue of Lord Byron, beneath which his heart is buried.
Modern Art Gallery
The Christos and Sophia Mosxandreou Gallery of Modern Art is in an 1835 Neo-classical building opposite the church of Agios Spuridonas. Its traditional exterior is in stark contrast to some of the ultra-modern art works inside.
This grandly-titled museum is in a mansion dating from 1931 and contains many artifacts from the Greek War of Independence along with paintings, coins, guns, and medals. There's also a collection of items that belonged to Lord Byron, as well as some of his manuscripts.
The Greek War of Independence
In May, 1821, Messolonghi became the first place in Western Greece to join in with support for the Greek War of Independence. There were many Turkish families living in the town and they quickly made their escape to the safety of the town of Vrachori, where there was a strong Turkish military presence. Vrachori is now known as Agrinio and is about a 40-minute drive due north of Messolonghi.
In October, 1822, about 7-8,000 Turkish forces laid siege to Messolonghi, in an attempt to retake control. There were only about 500 Greek soldiers inside the town, but they held out until the Turkish troops gave up on 31 December, 1822. Another attack was launched in September, 1823, but this was abandoned within two months. 
A third siege began in April, 1825, and it showed the strategic importance of Messolonghi as this time it involved 30,000 Turkish soldiers, later joined by another 10,000 troops from Egypt. The 10,500 inhabitants held out for 12 months, but this time the Turkish and Egyptian troops did not abandon the siege.  Instead, they slaughtered the population as the people tried to escape. Messolonghi was later given the name of Hiera Polis (Sacred City) by Greeks recognizing their heroism and sacrifice in the Greek cause. Greece won its independence in 1829.
Lord Byron and Messolonghi
The British poet Lord Byron had been a regular visitor to Greece and loved the country so much that he signed up to support their fight for independence. He was in Messolonghi in 1824, planning to join in an attack on the Turkish-held fortress of Lepanto. Before that could happen, he fell ill and contracted a fever, which led to his death on 19 April, 1824. His heart is buried in the town in a cenotaph, and there is also a statue of him there. All over Greece you will find streets named in his honour.
Where to Stay in Messolonghi