Photos of Zakynthos
We thought some photos of Zakynthos might help you decide whether to visit this beautiful island in the Ionians. And if you've already visited, perhaps they'll bring back some memories.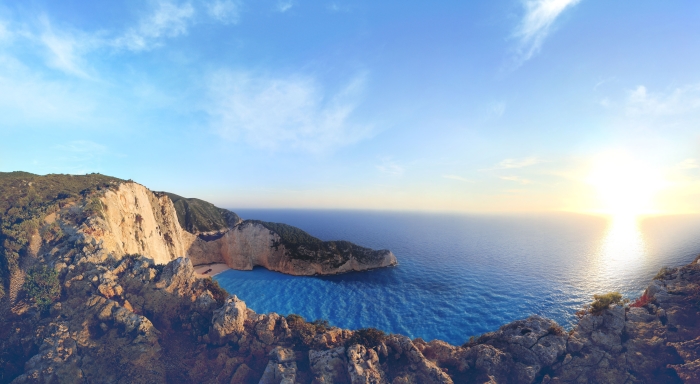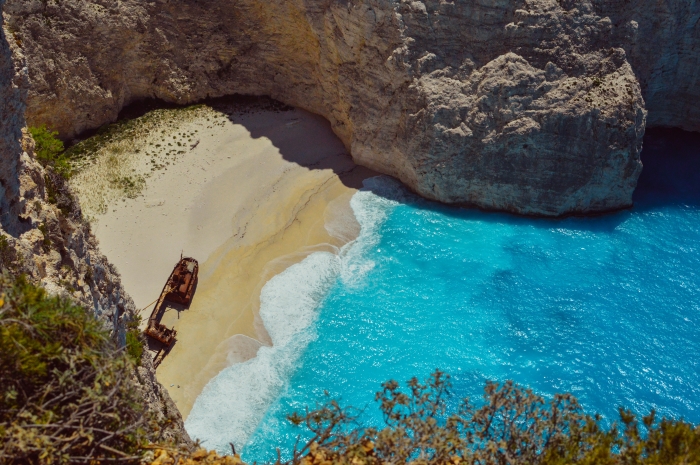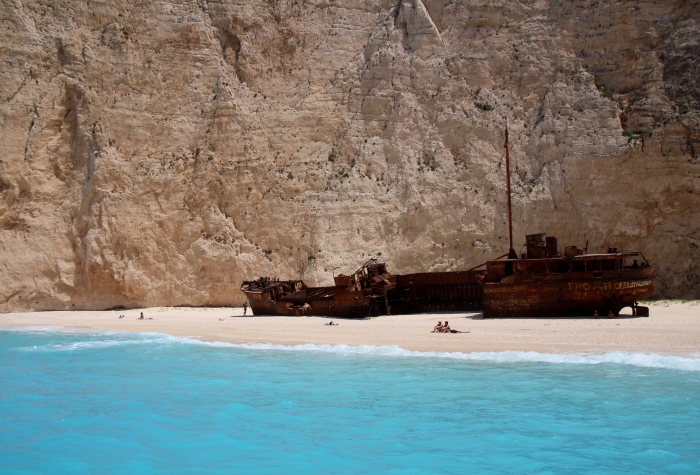 Above three photos: Navagio Beach, also known as Shipwreck Beach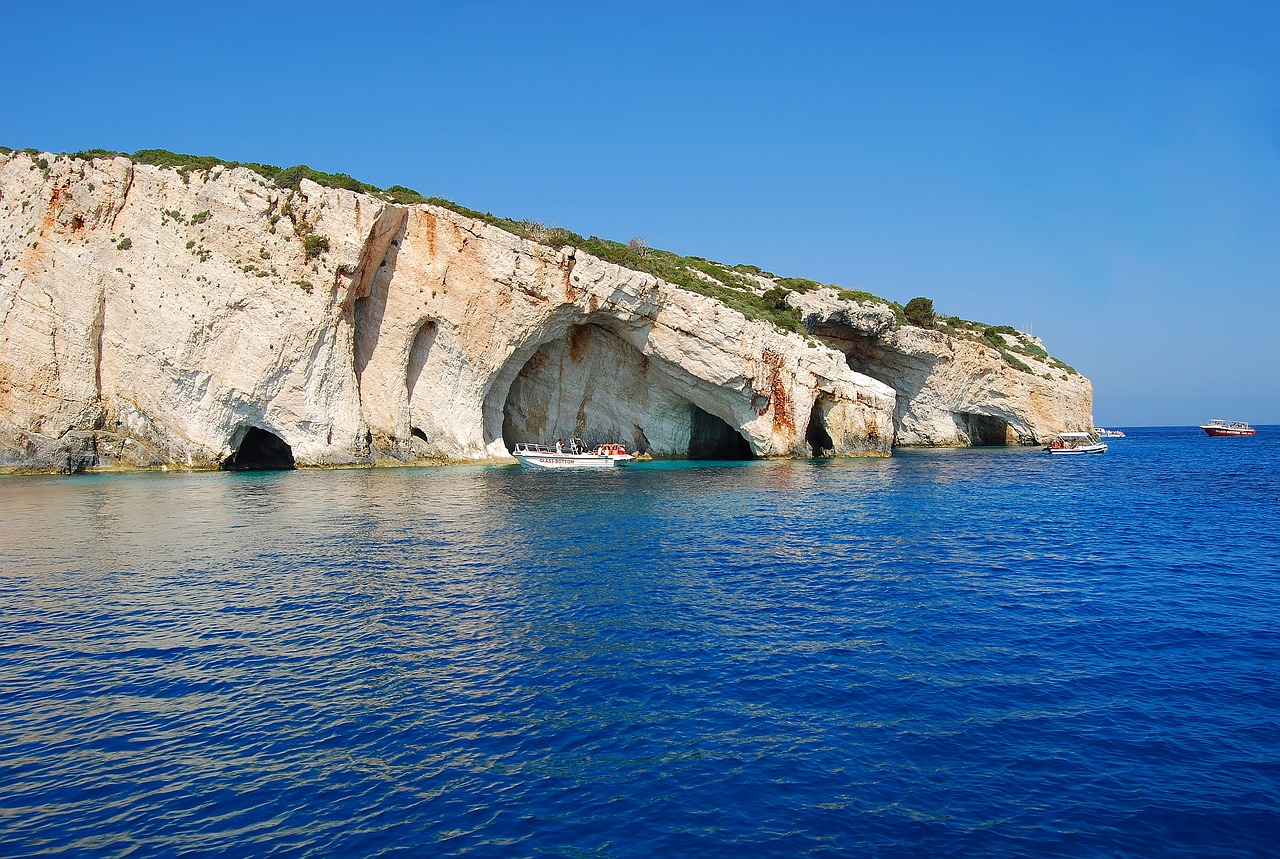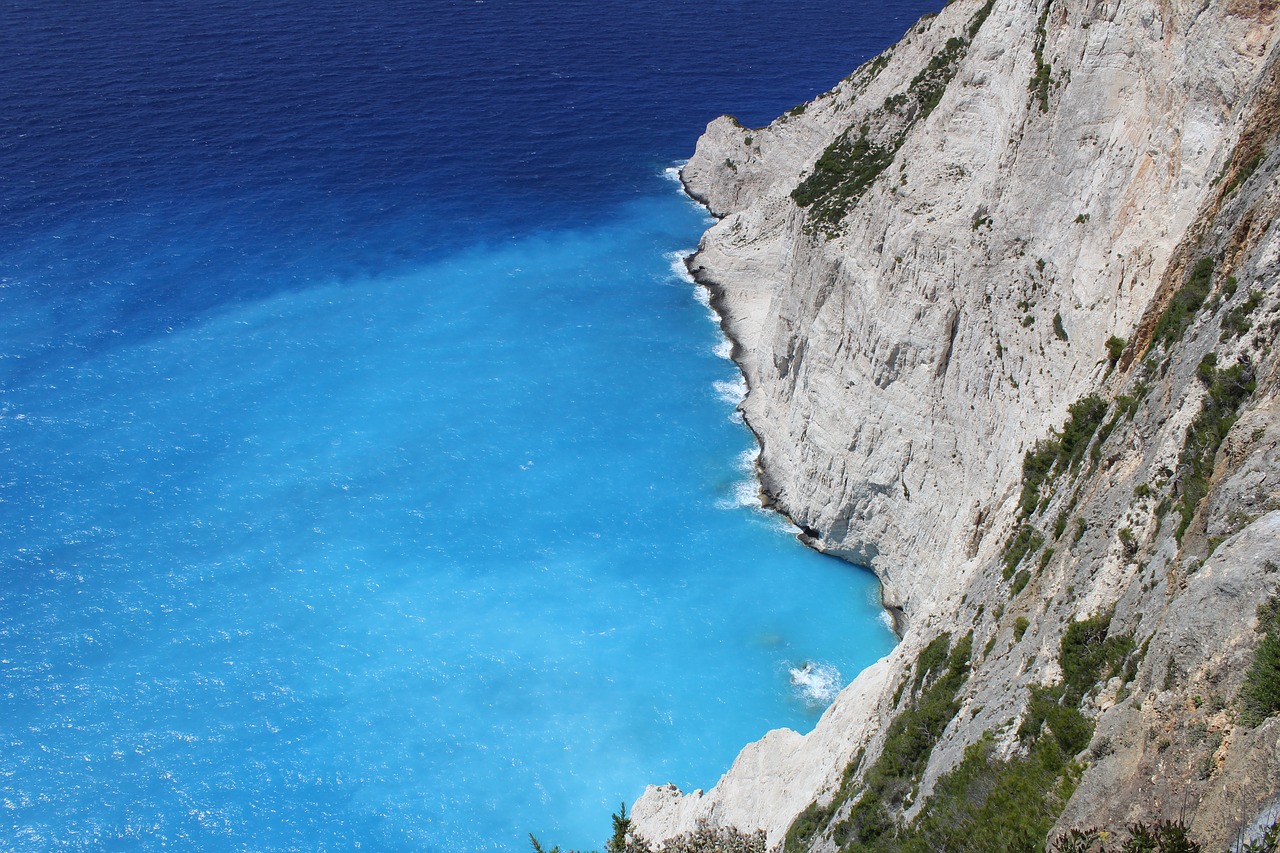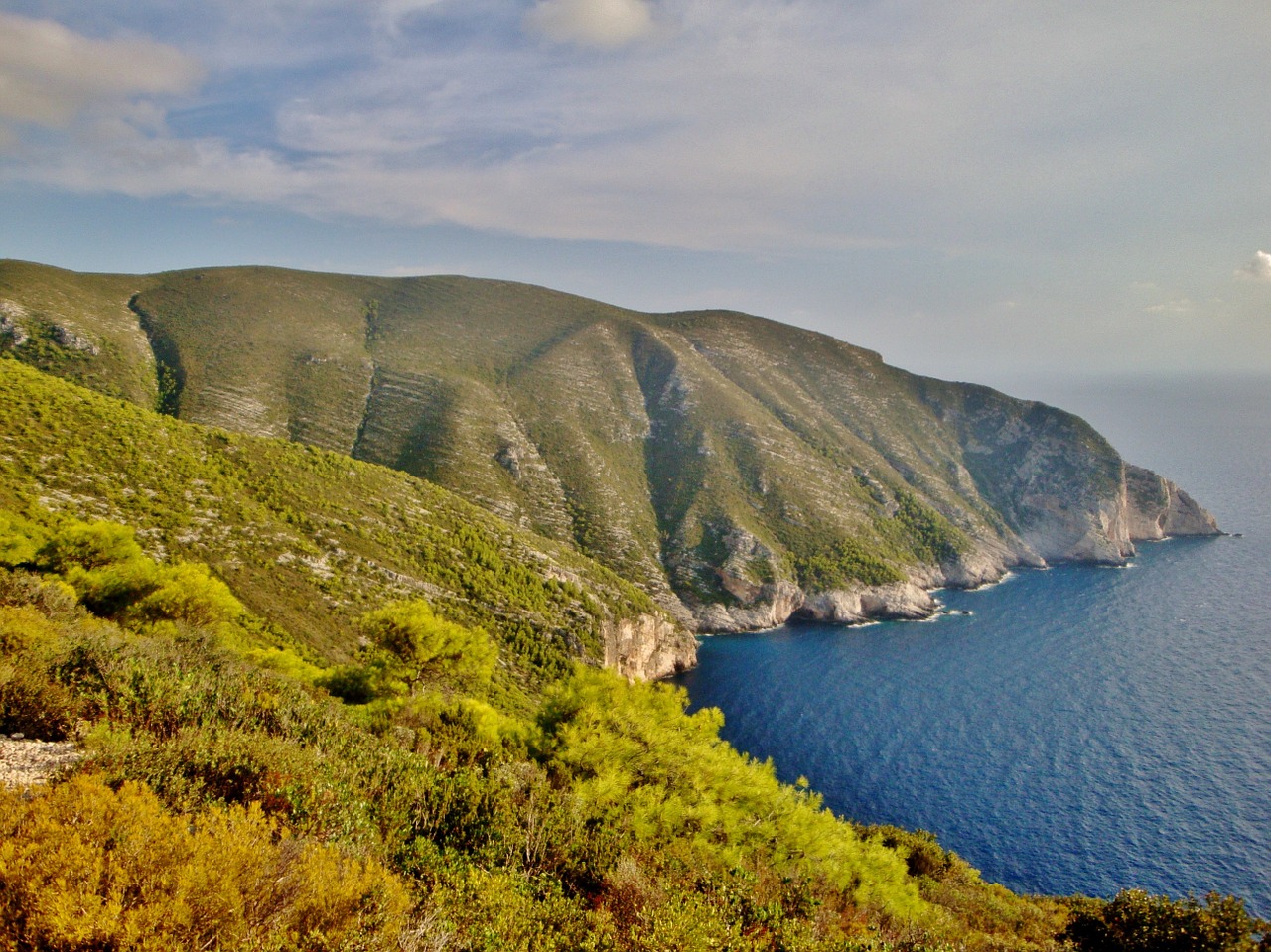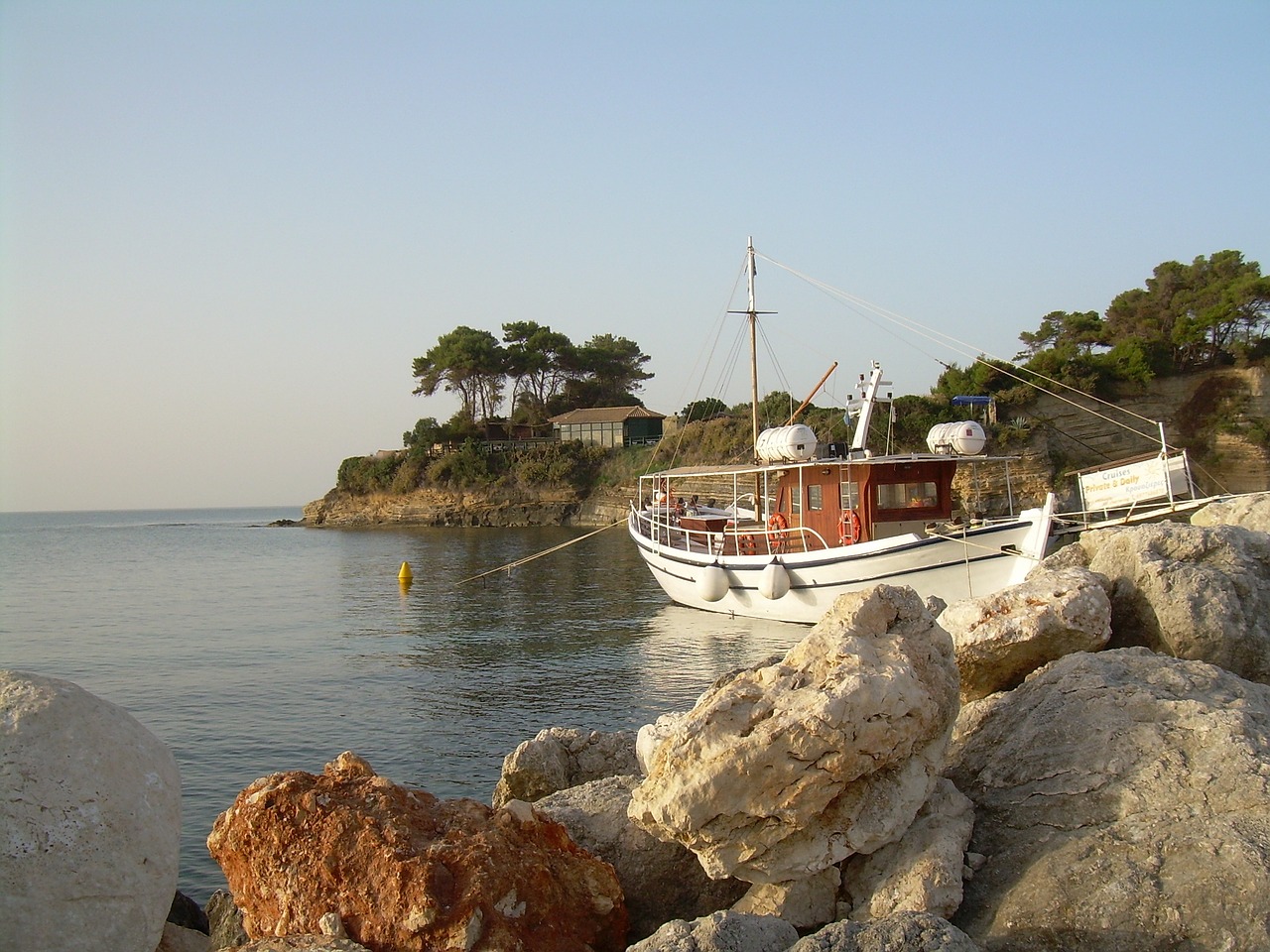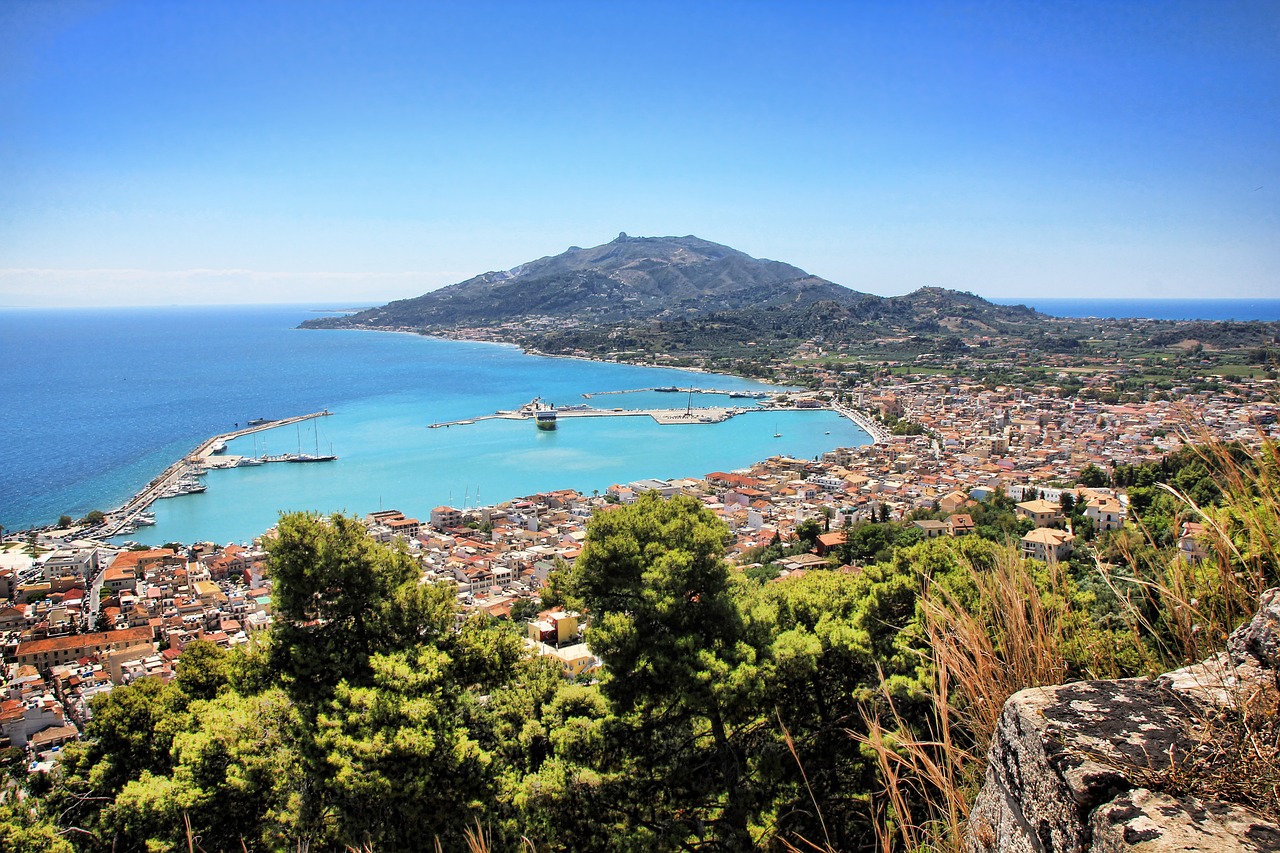 Zakynthos Town

---
---
The latest edition of the Lonely Planet travel guide to Greece is a comprehensive 750-page guidebook to the whole country.

Greece Travel Secrets visits the Cretan Botano herbs and spices shop near Matala in southern Crete in search of the herb man of Kouses.

Greece Travel Secrets visits the Zacharioudakis Winery near Ancient Gortina in southern Crete, and does a vineyard tour arranged by our guide from Go Crete.