Photos of Zakynthos
We thought some photos of Zakynthos might help you decide whether to visit this beautiful island in the Ionians. And if you've already visited, perhaps they'll bring back some memories.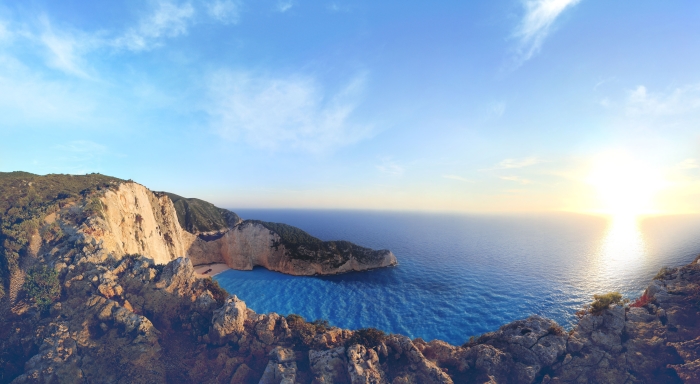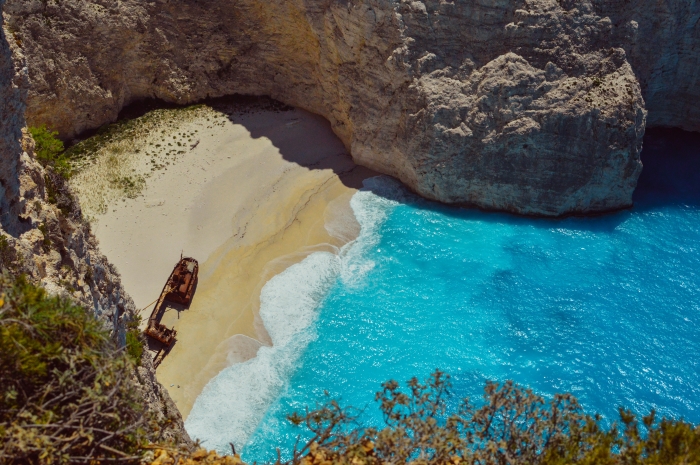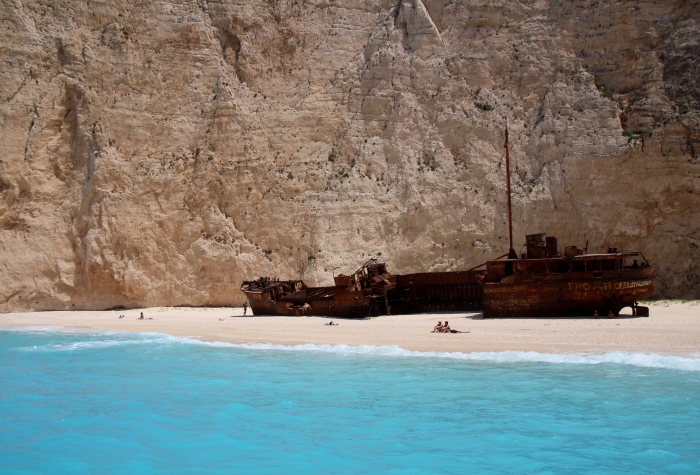 Above three photos: Navagio Beach, also known as Shipwreck Beach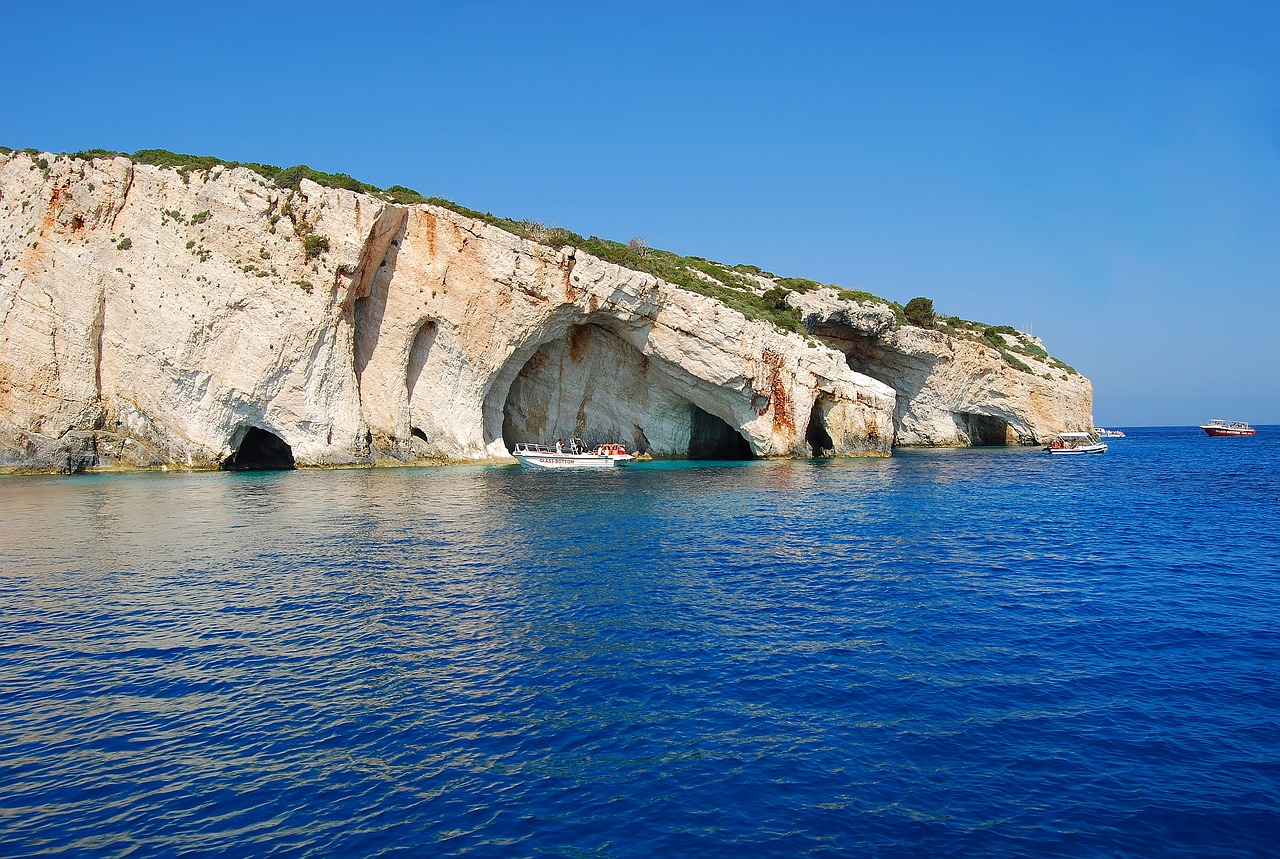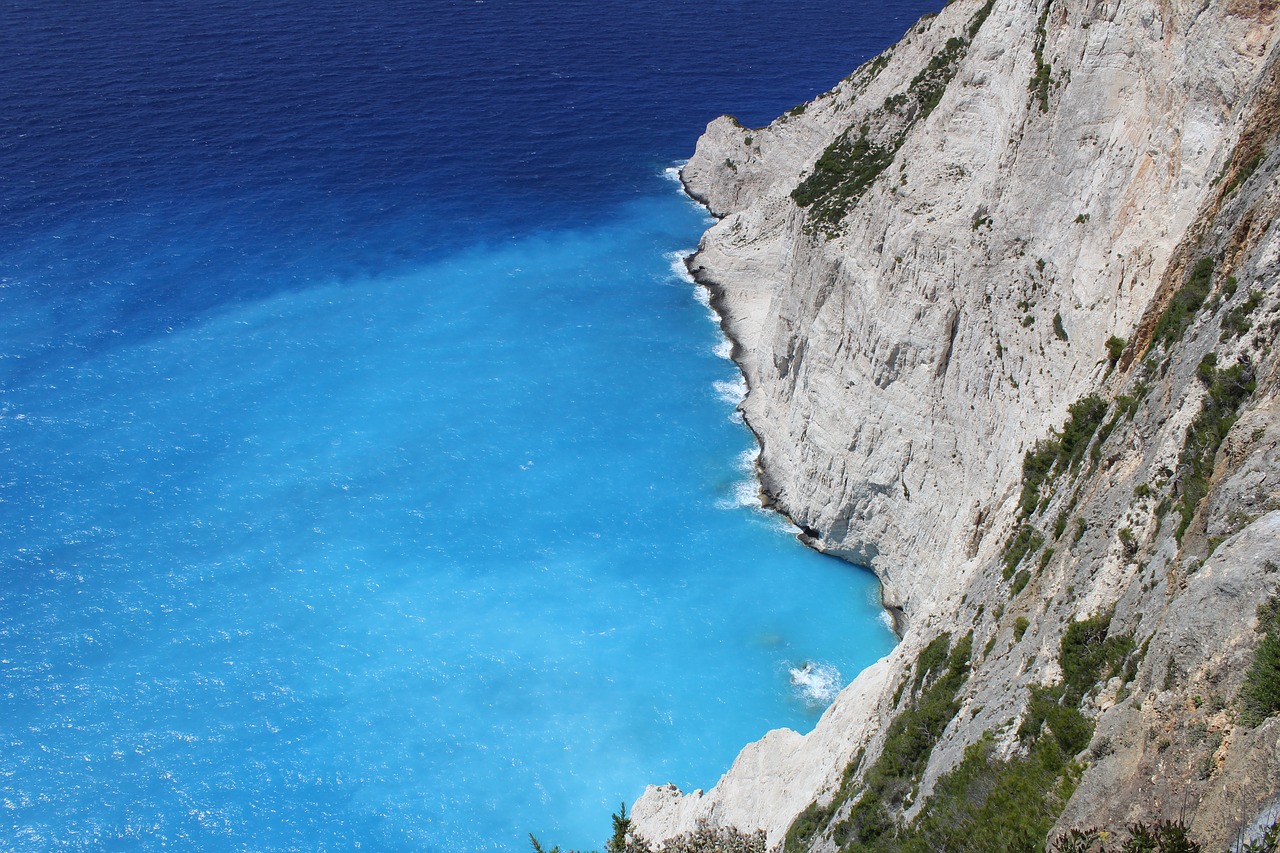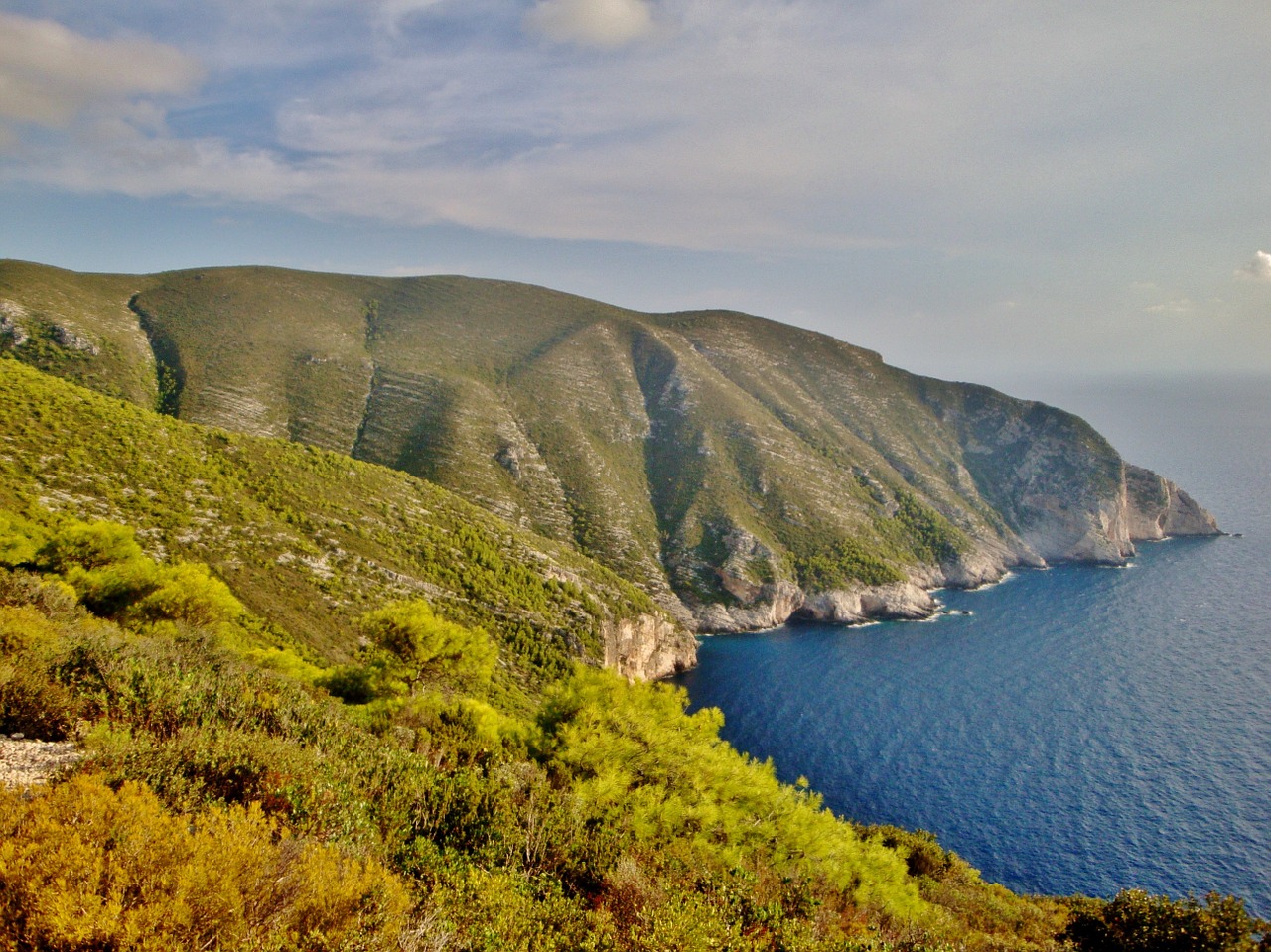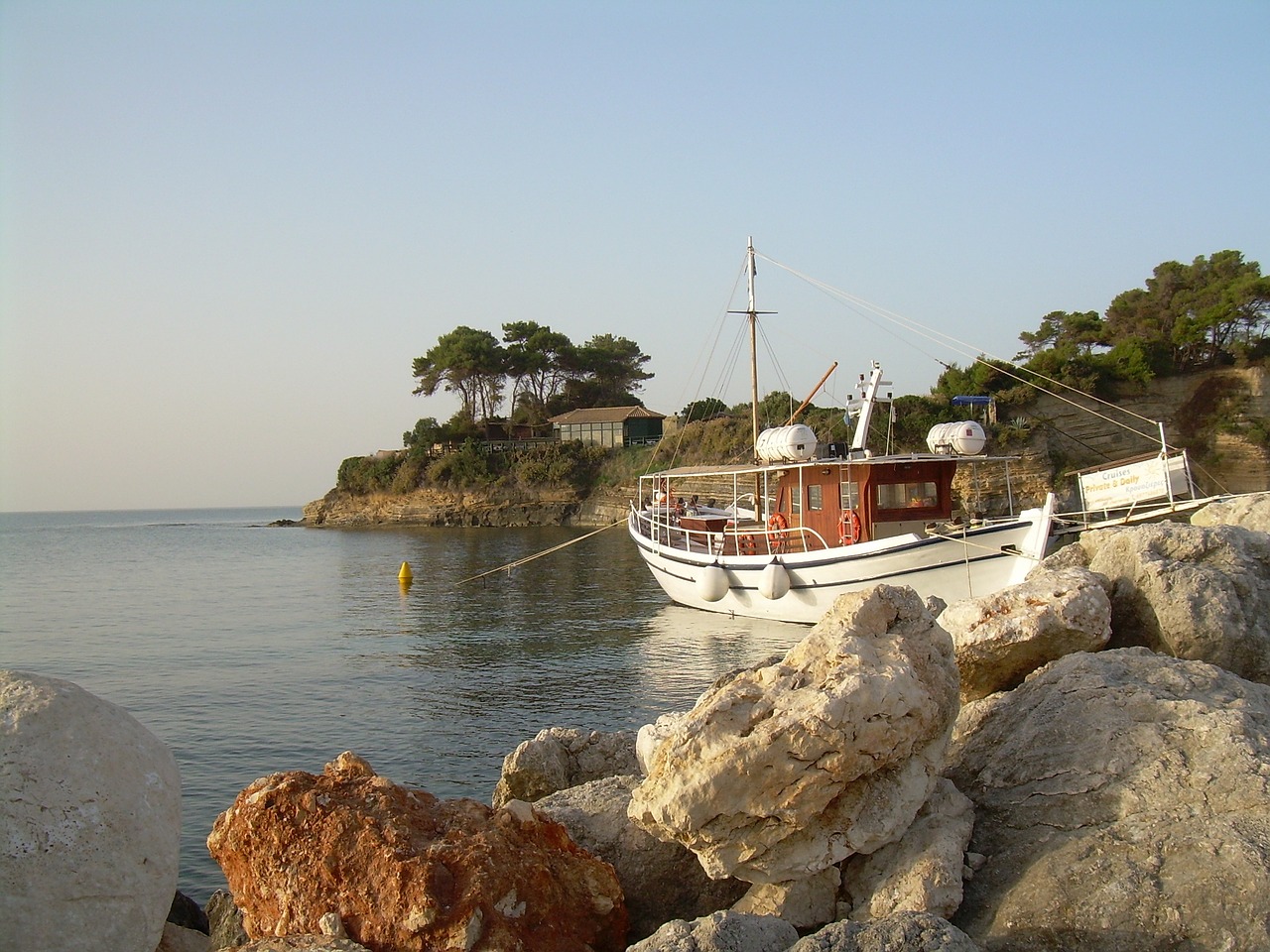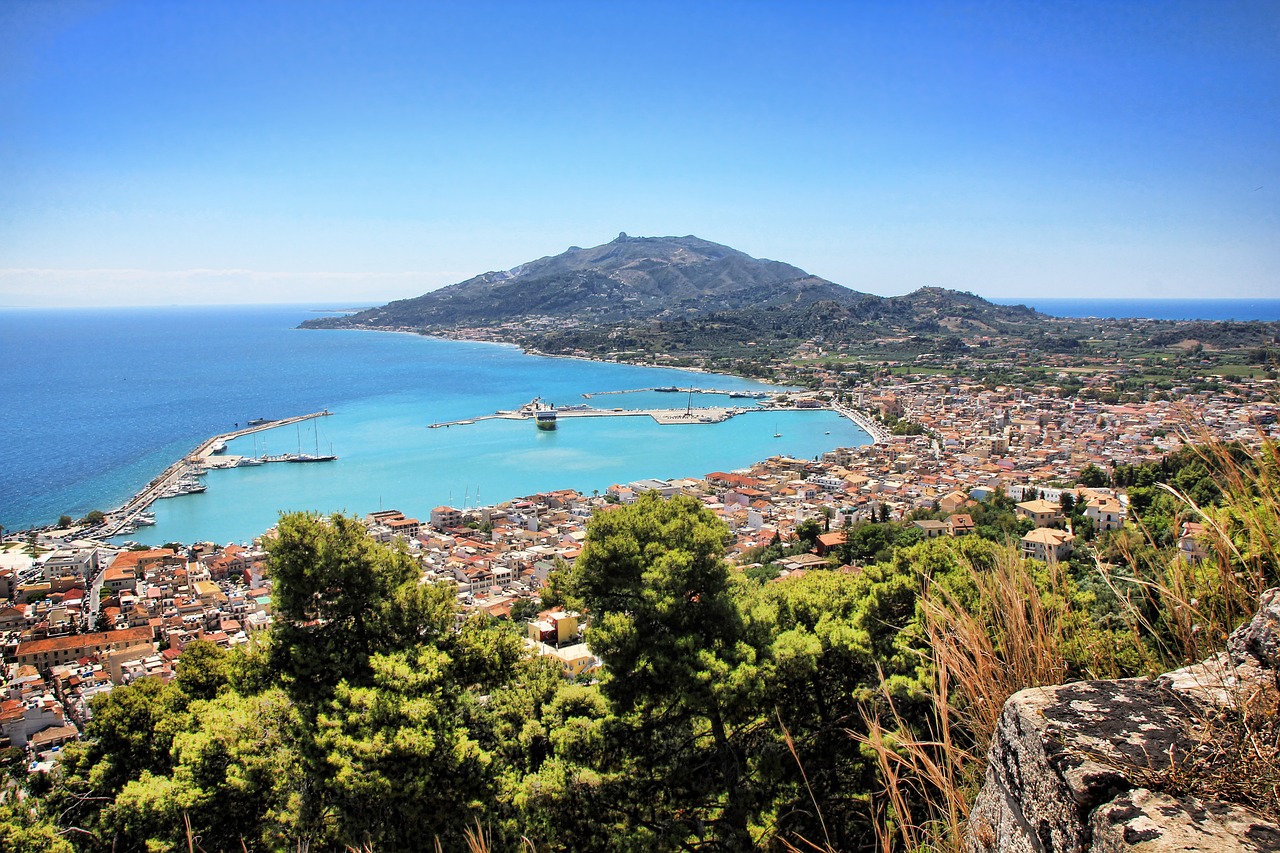 Zakynthos Town

An account of driving in Greece for Greece Travel Secrets including links to the best drives in Greece, practical information and a note of some of the hazards.

This Athens dining guide doesn't list restaurants but gives practical advice on types of eating places, tipping, hotel breakfasts and picnics.

Spetses in the Saronic Gulf Islands of Greece is an easy day trip from Athens and has some good beaches. This page gives details of ferries and what to do.