Photos of Zakynthos
We thought some photos of Zakynthos might help you decide whether to visit this beautiful island in the Ionians. And if you've already visited, perhaps they'll bring back some memories.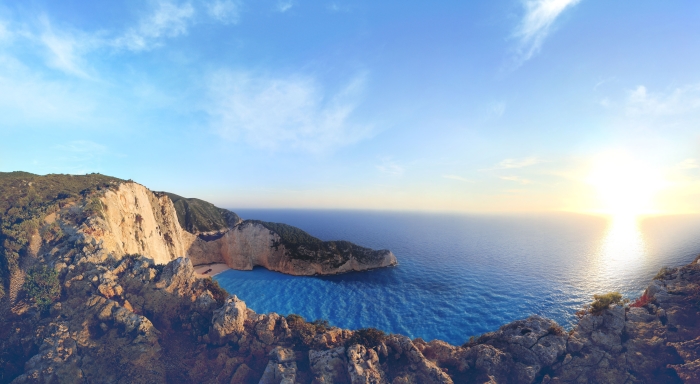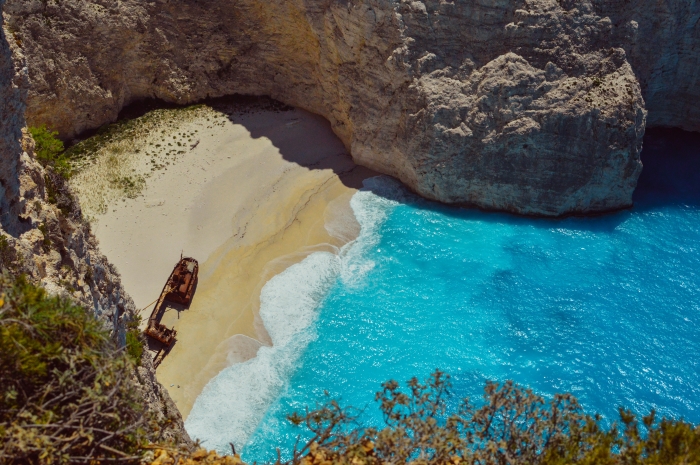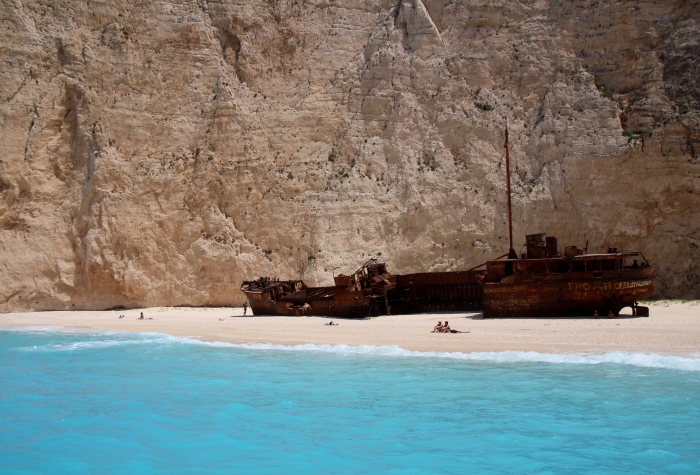 Above three photos: Navagio Beach, also known as Shipwreck Beach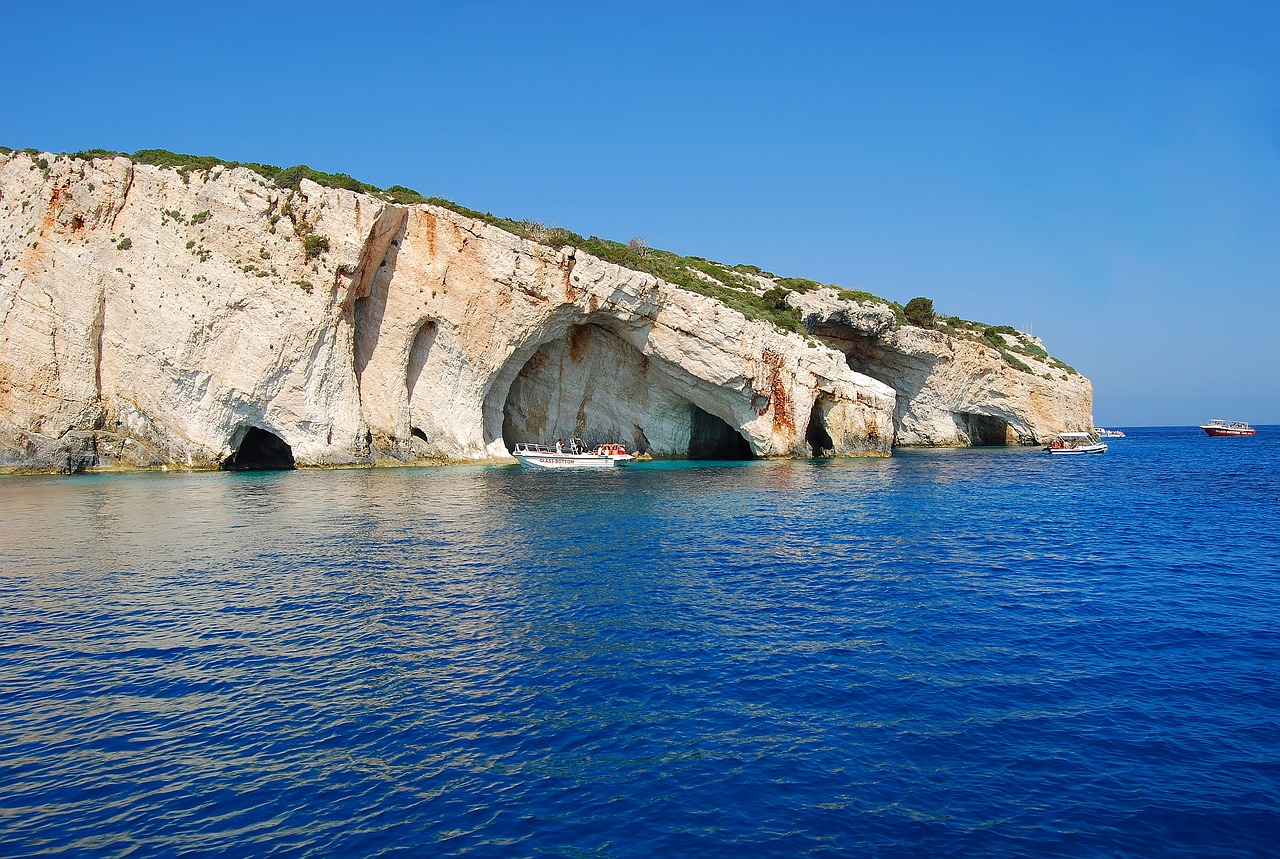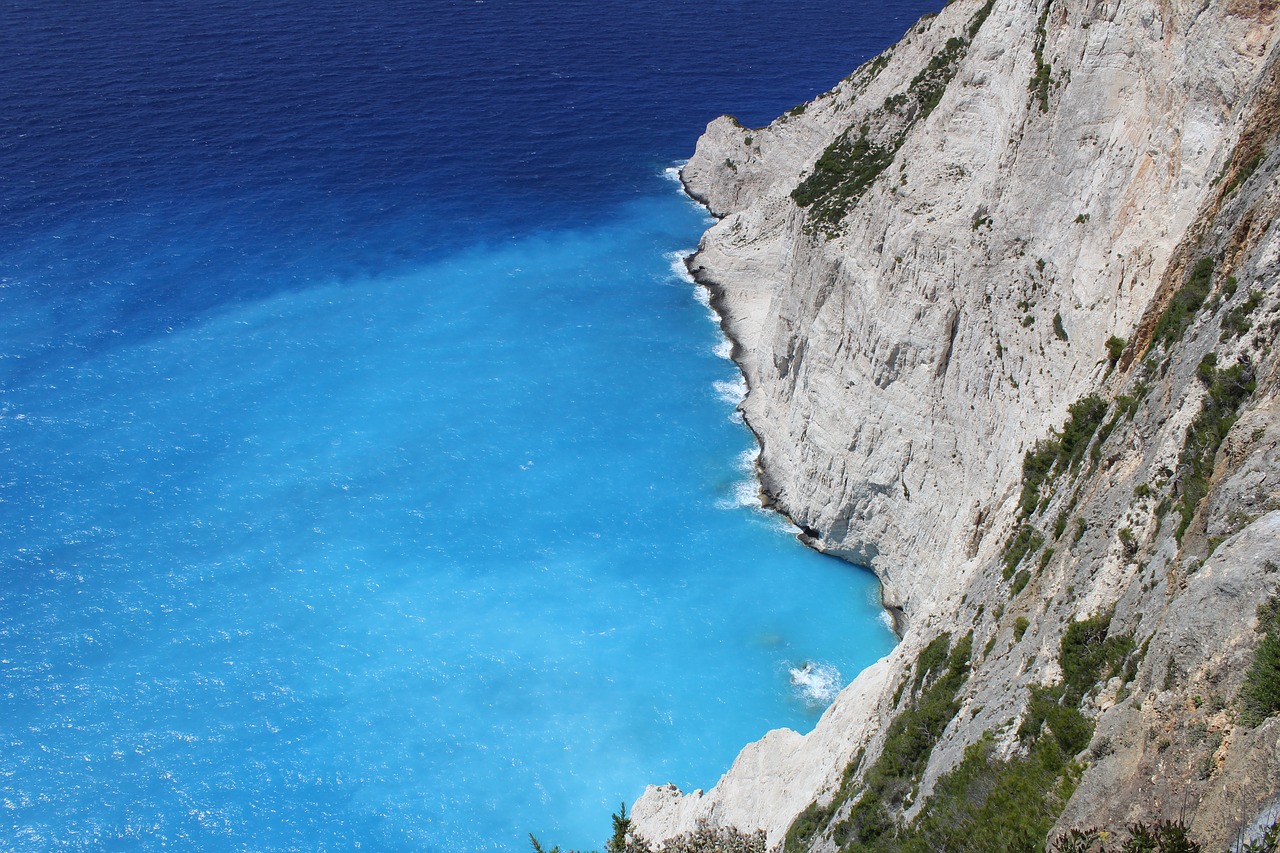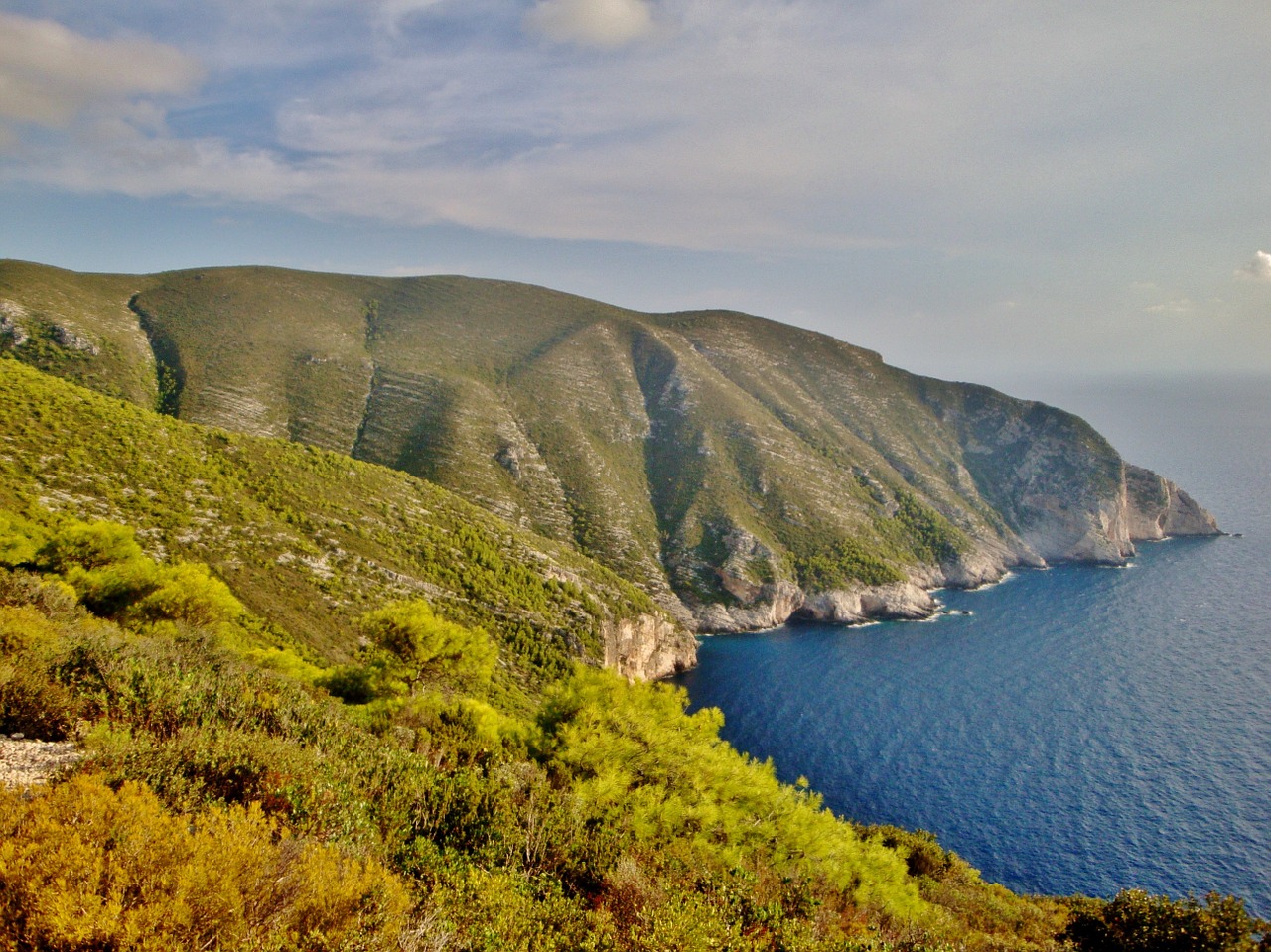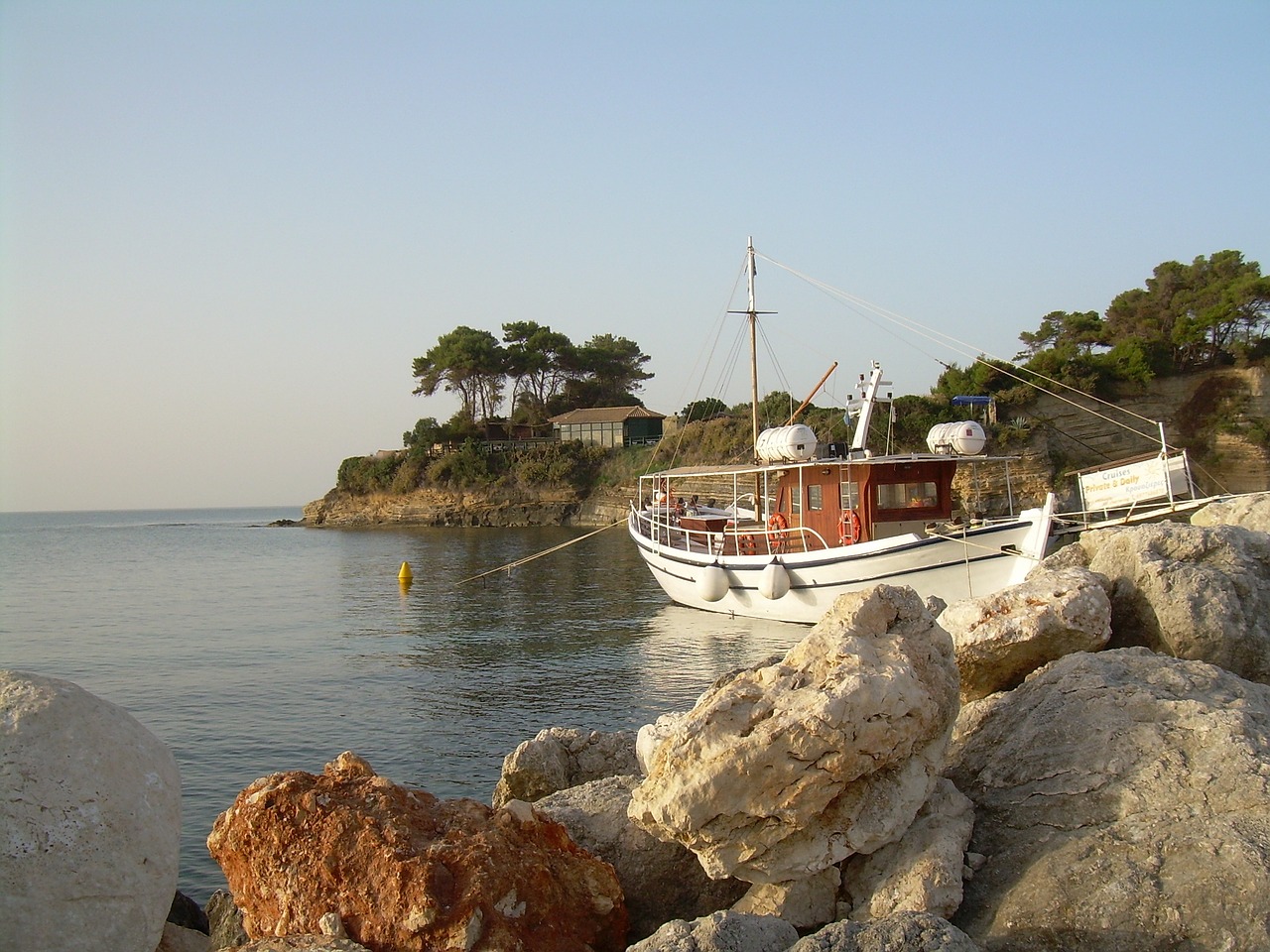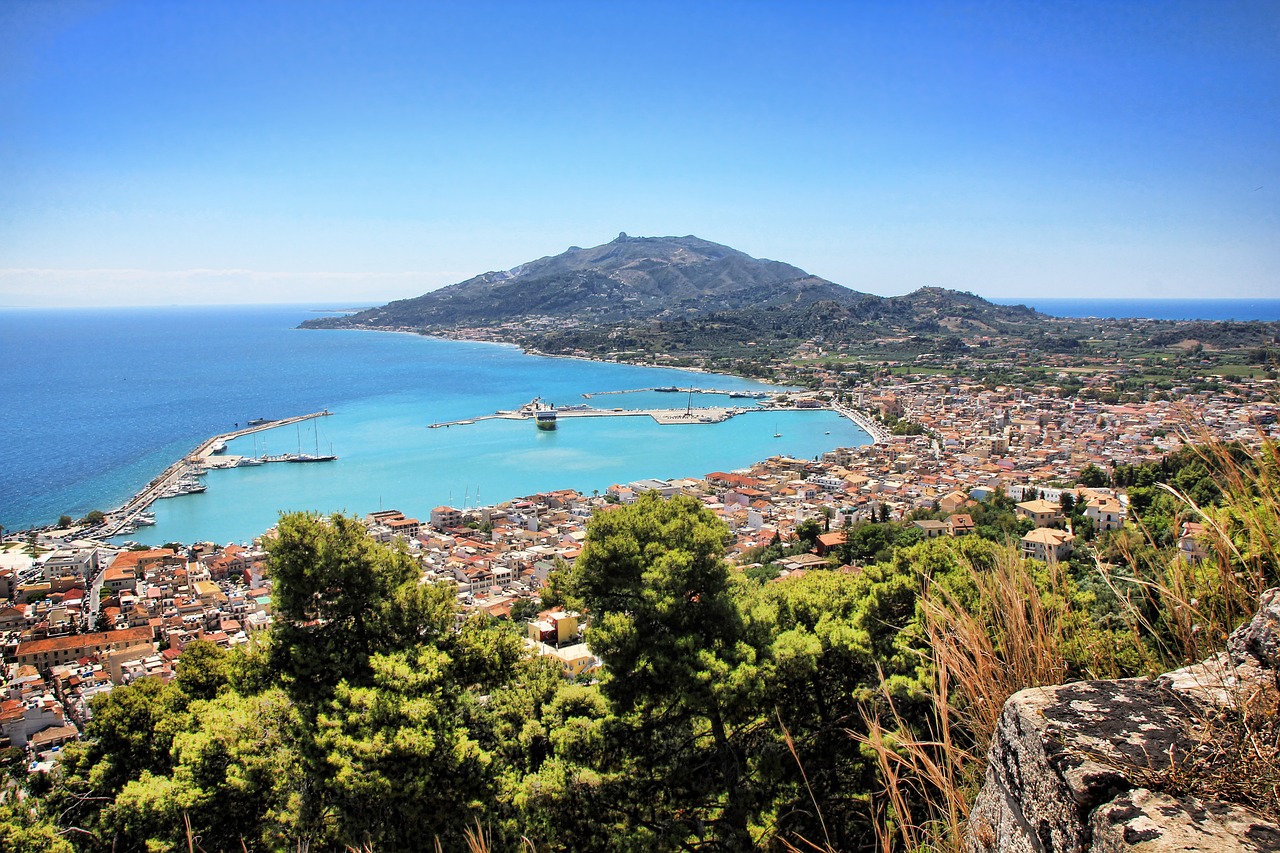 Zakynthos Town

Matala Beach on Crete is a guest blog for Greece Travel Secrets from the We Love Crete website, inviting you to Awaken Your Inner Hippy in Matala, Crete.

Greece Book Reviews on the Greece Travel Secrets website with reviews of the best guidebooks to Greece, the Greek Islands, Athens, Crete and elsewhere.

Greece Travel Secrets reviews the photography book Monemvasia with extracts from works by Yiannis Ritsos and Nikos Kazantzakis.