Photos of Zakynthos
We thought some photos of Zakynthos might help you decide whether to visit this beautiful island in the Ionians. And if you've already visited, perhaps they'll bring back some memories.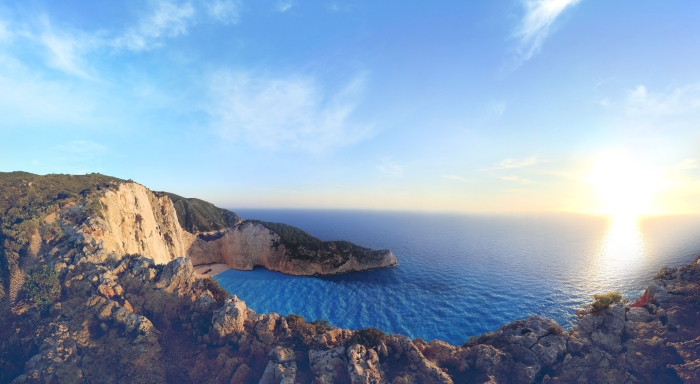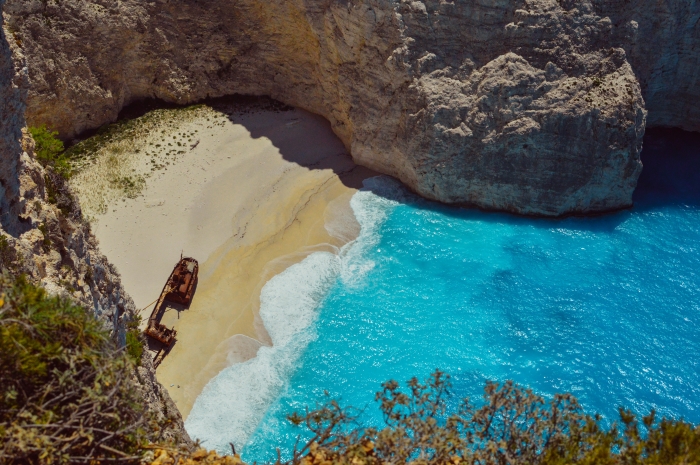 Above three photos: Navagio Beach, also known as Shipwreck Beach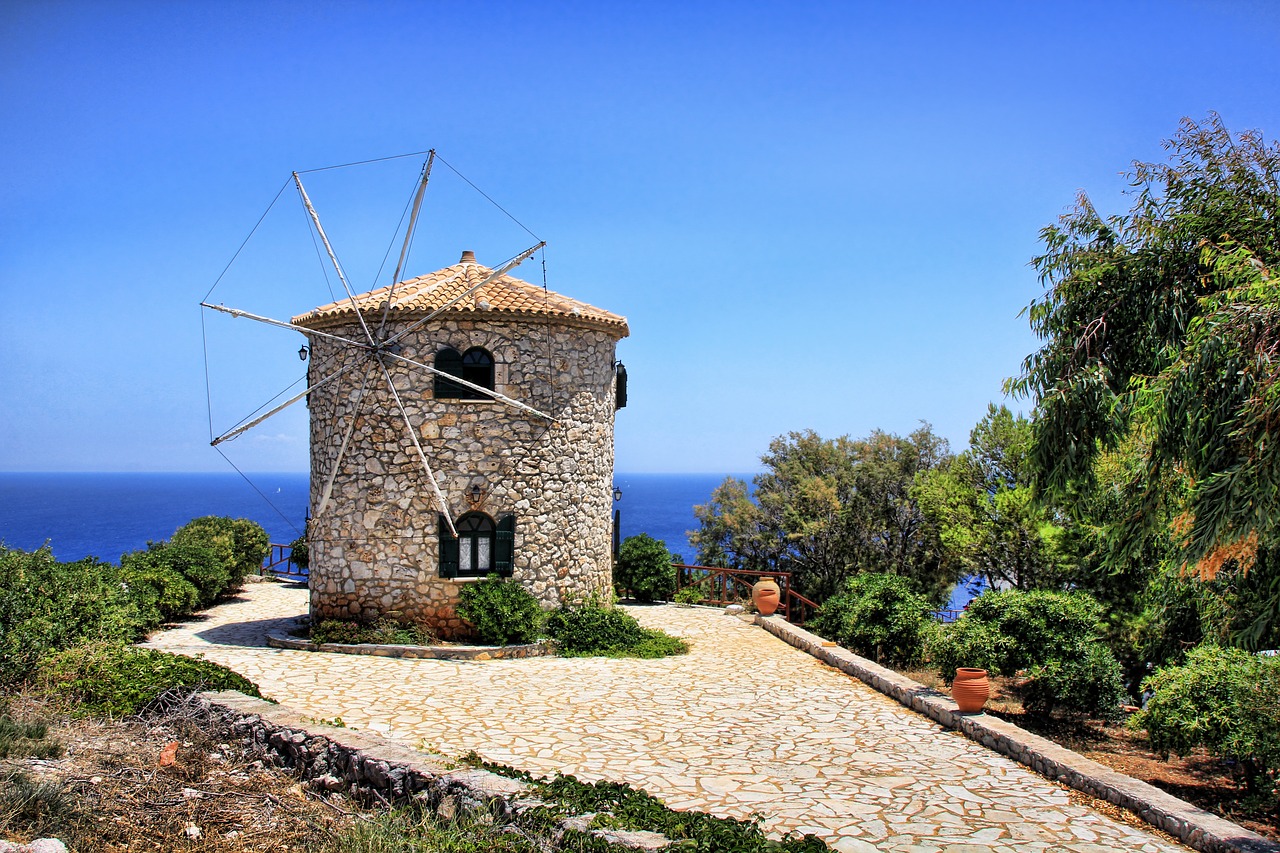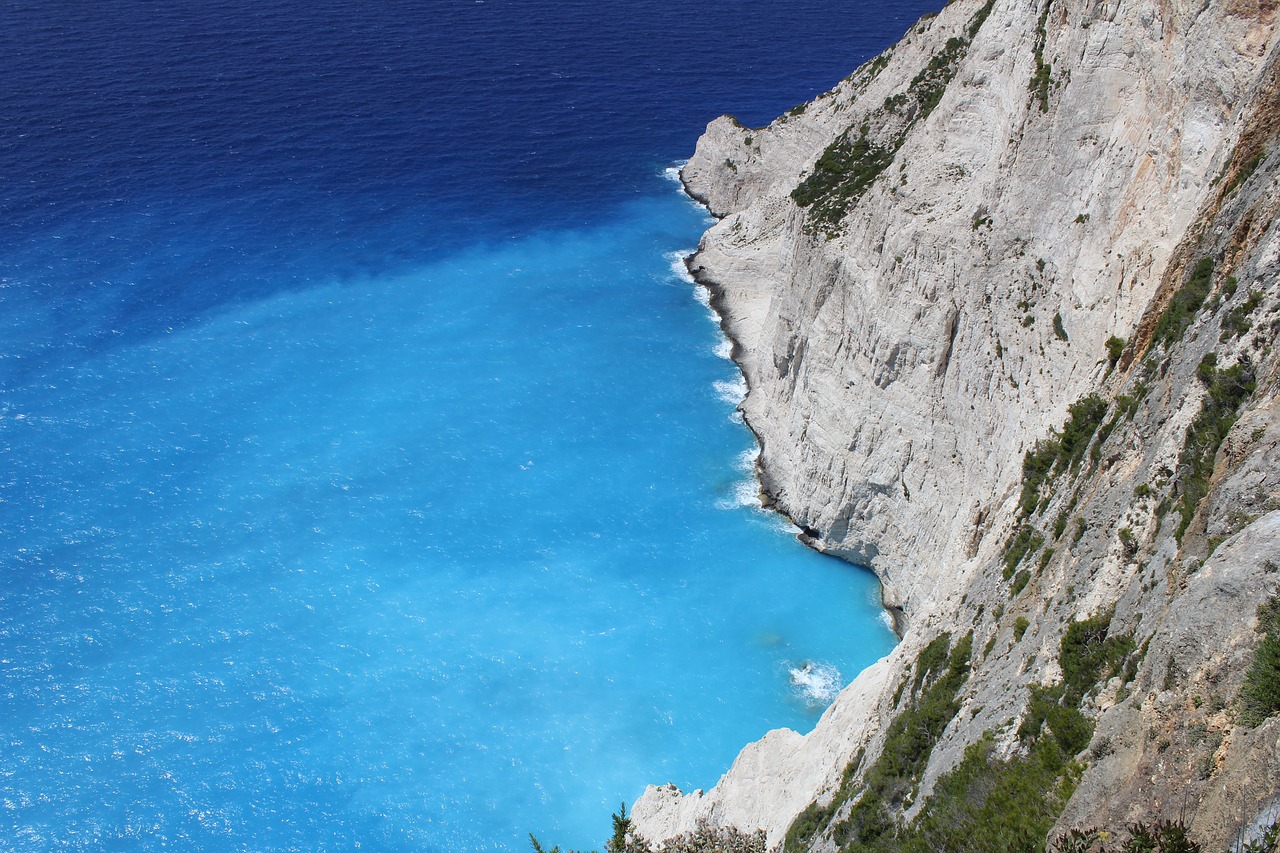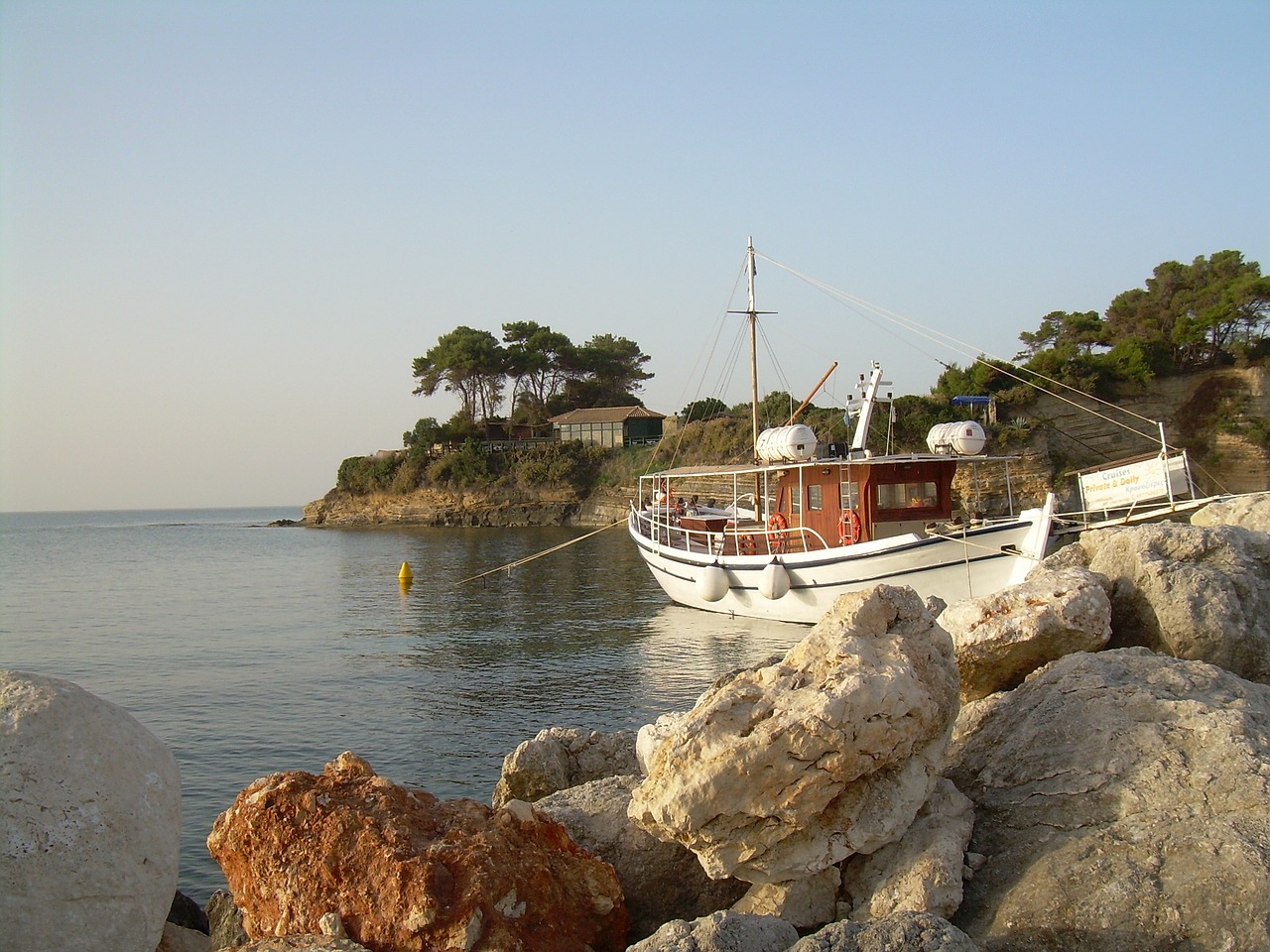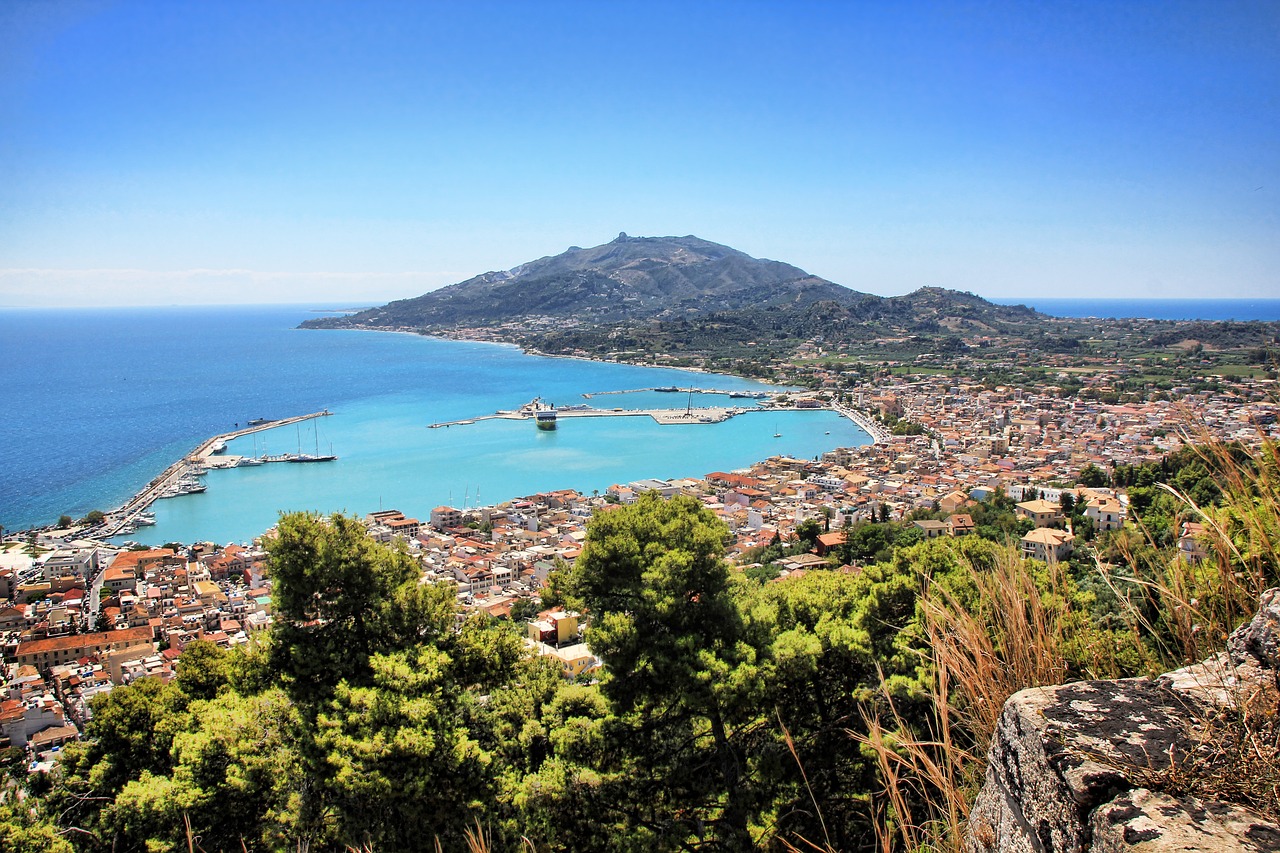 Zakynthos Town

Santorini or Thira in the Cyclades islands has cheap and luxury hotels, car rental, ferries from Athens, Crete and other islands, and flights from Athens.

Visiting Santorini wineries is a popular activity on this Greek island in the Cyclades, whose volcanic soil provides a distinctive terroir.

Santorini car rental companies include Budget, Hermes, VIP Rent a Car and Euro Dollar, with Santorini car hire at the airport, and around Santorini.