Photos of Zakynthos
We thought some photos of Zakynthos might help you decide whether to visit this beautiful island in the Ionians. And if you've already visited, perhaps they'll bring back some memories.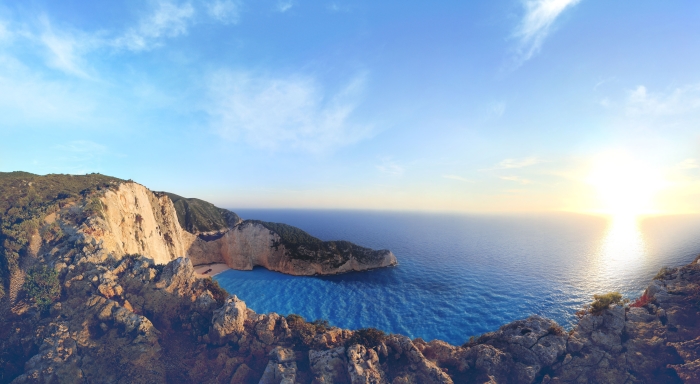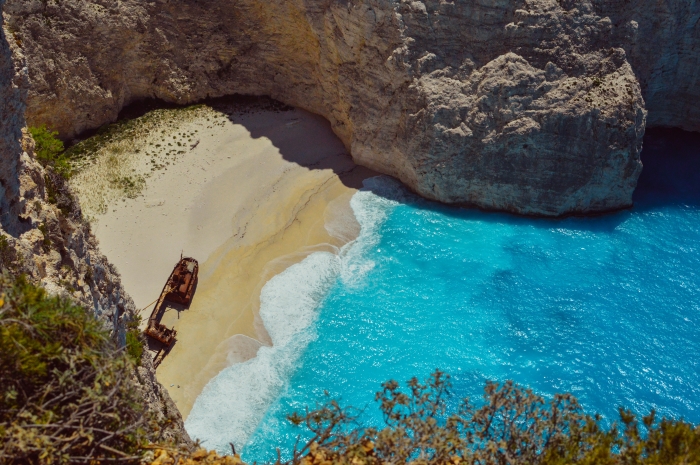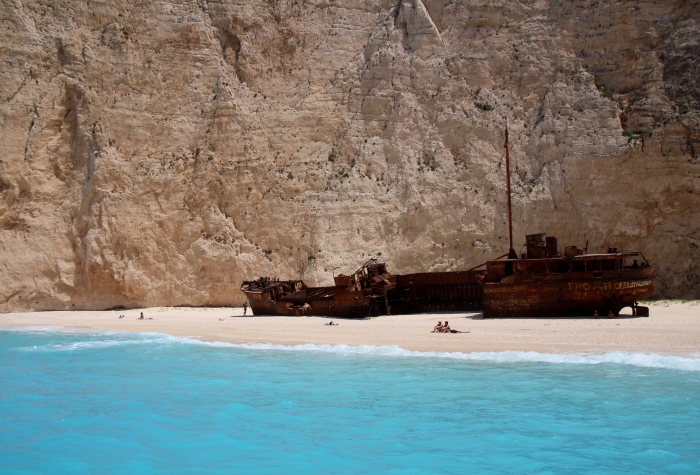 Above three photos: Navagio Beach, also known as Shipwreck Beach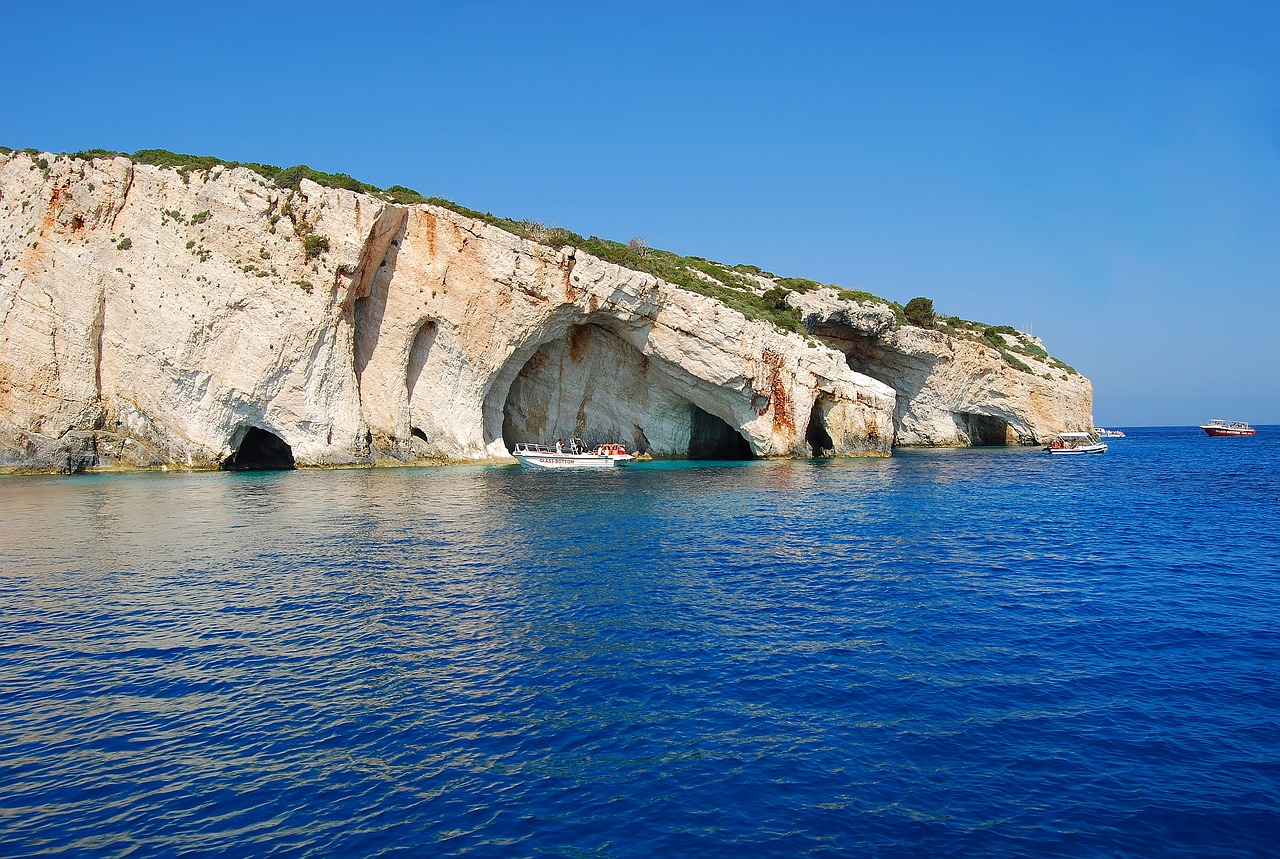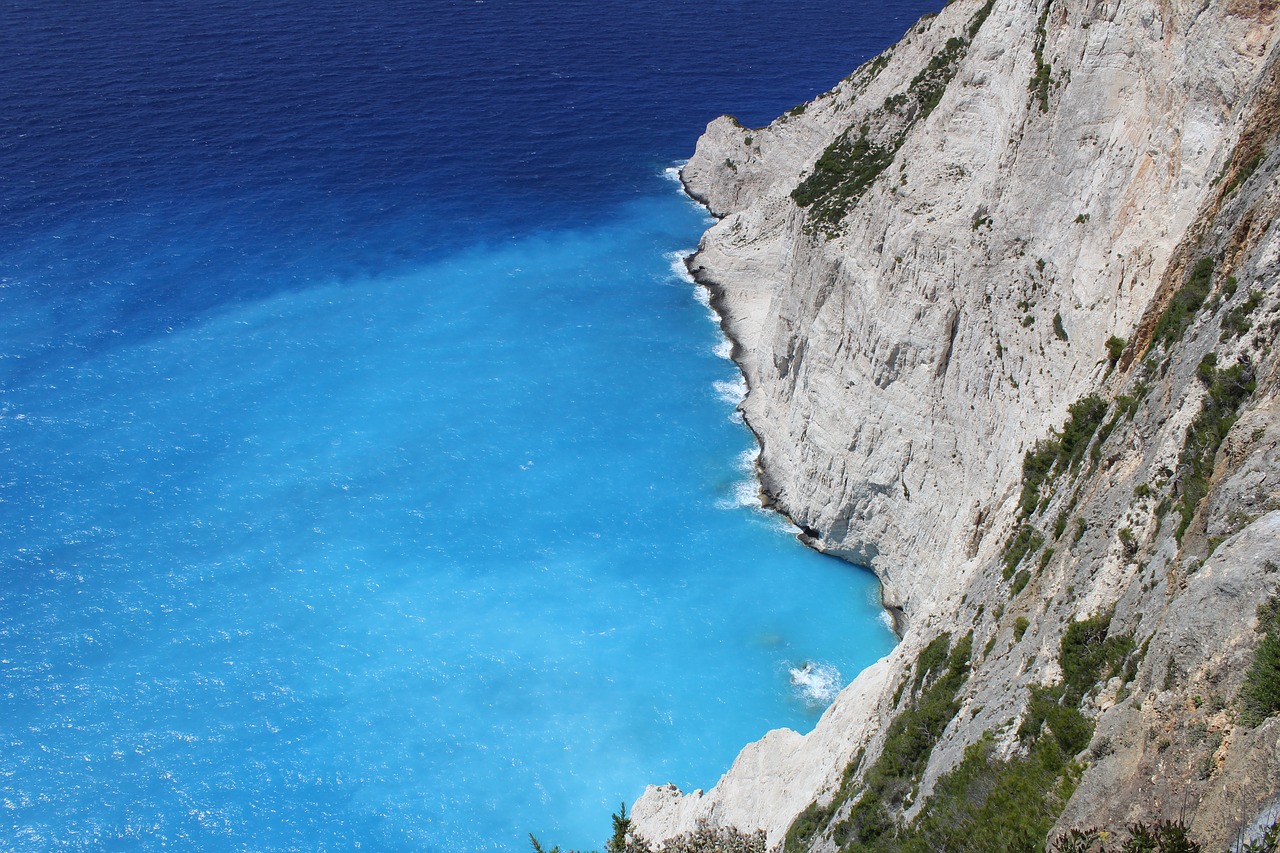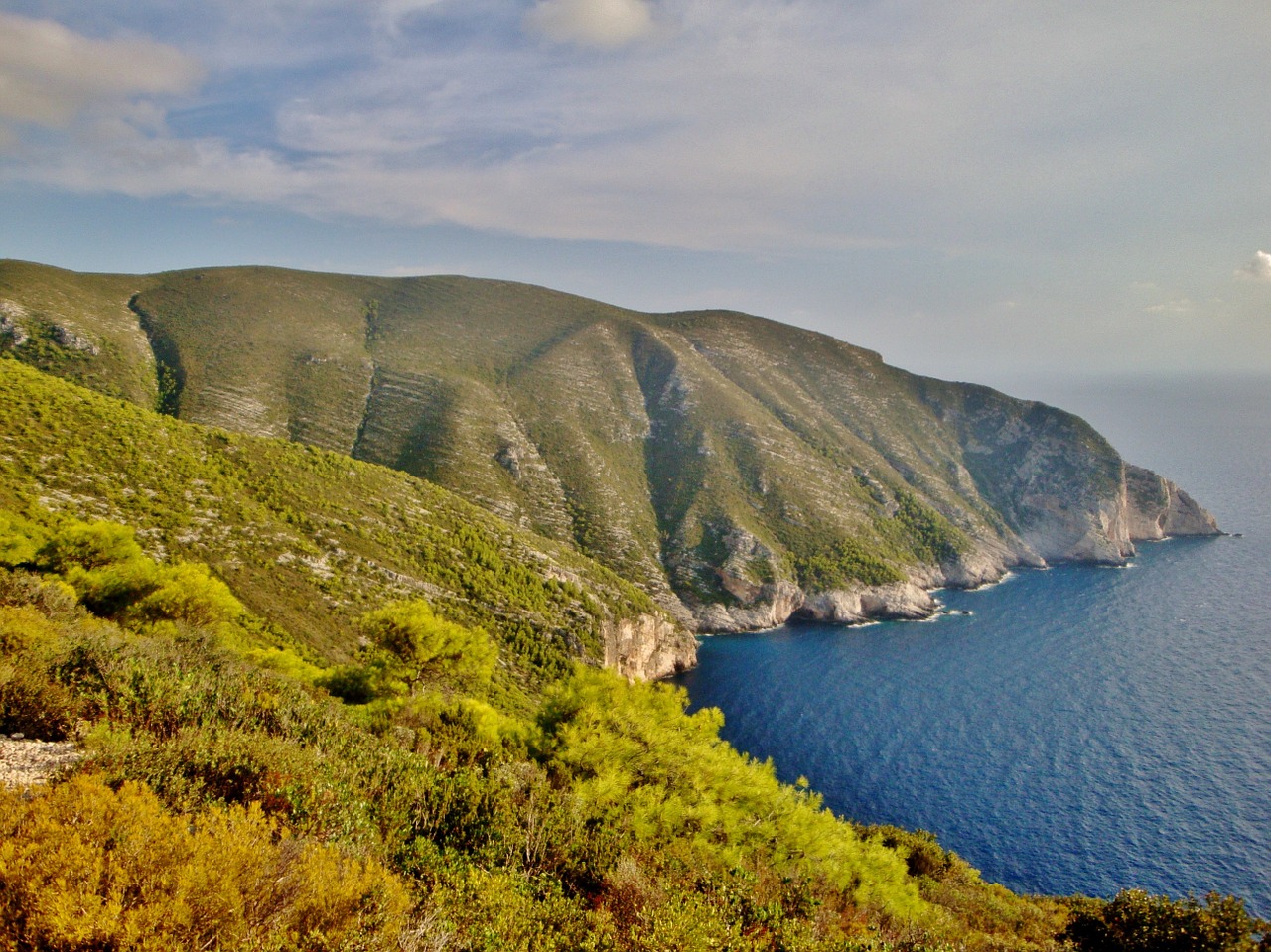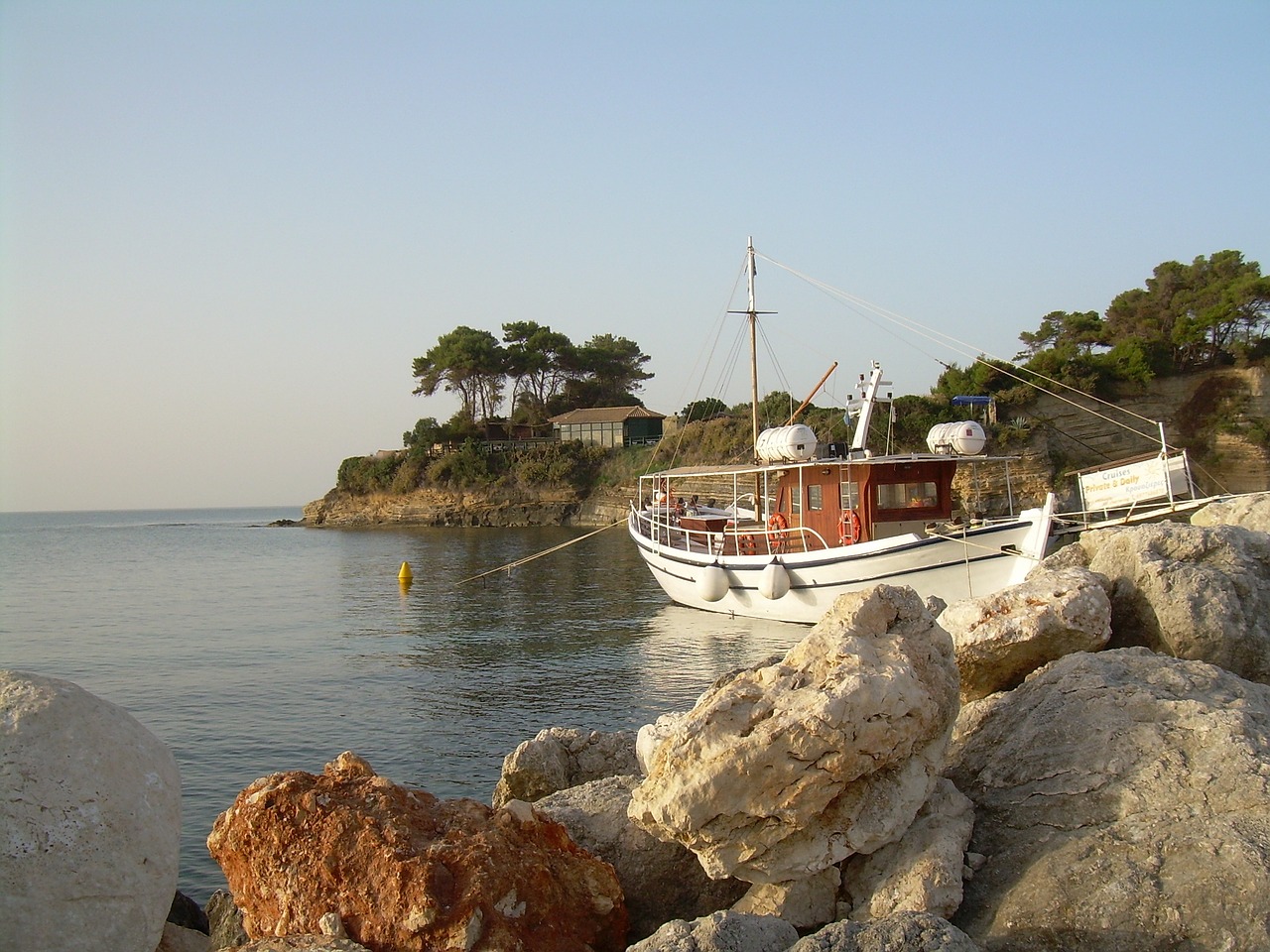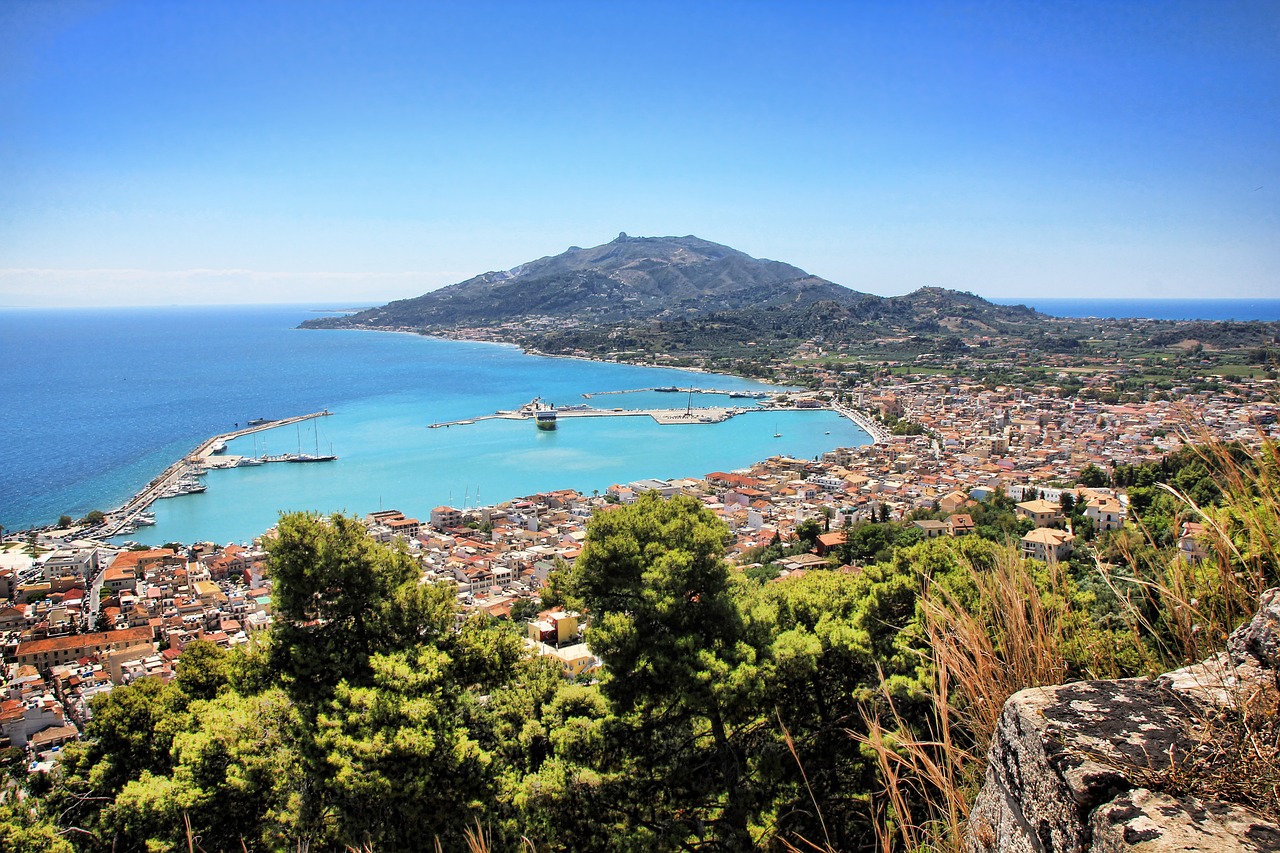 Zakynthos Town

Volos is a fantastic Greek city and here's a really thorough guide to what to do there.

We thought you'd enjoy this read: 'Hail Hydra: A Midwinter Weekend on the Saronic Isle.'

Greece at a glance is a potted guide to the Greek currency, language, weather, health requirements and other information to help you plan a trip to Greece.