Pictures of Skiathos
These pictures of Skiathos in the Sporades islands of Greece are by photographer Nick Karvounis and will undoubtedly make you feel you have to visit the island... or will bring back memories if you have been on holiday there already. And if you live there... lucky you!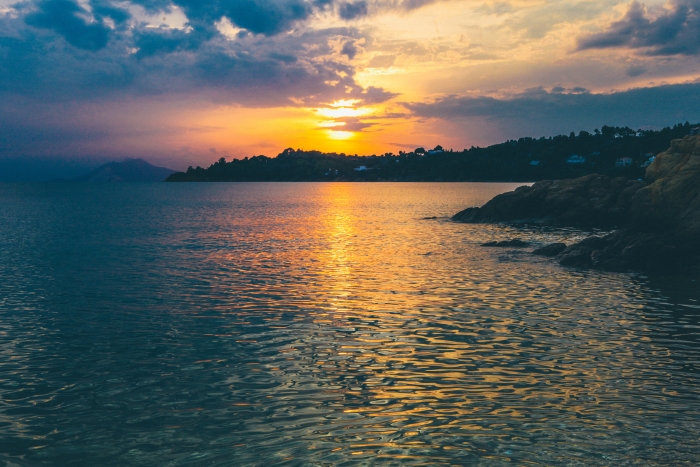 All photos by

Nick Karvounis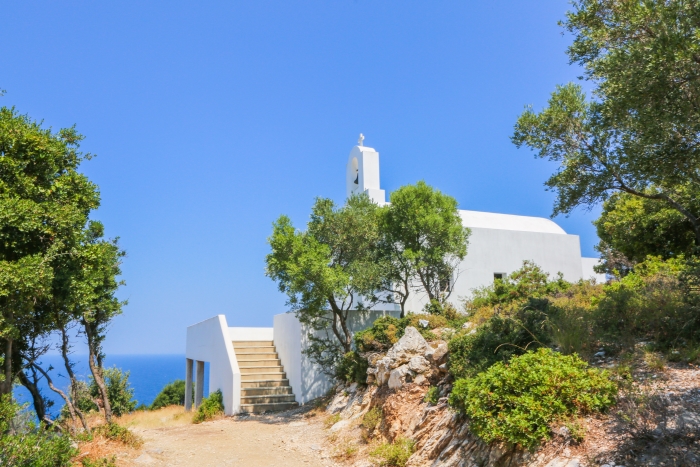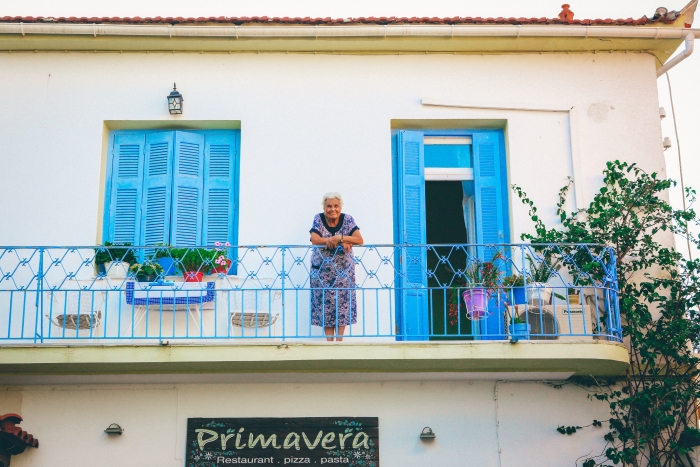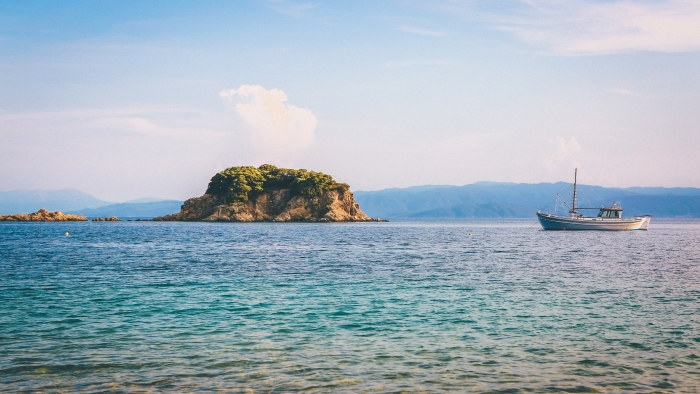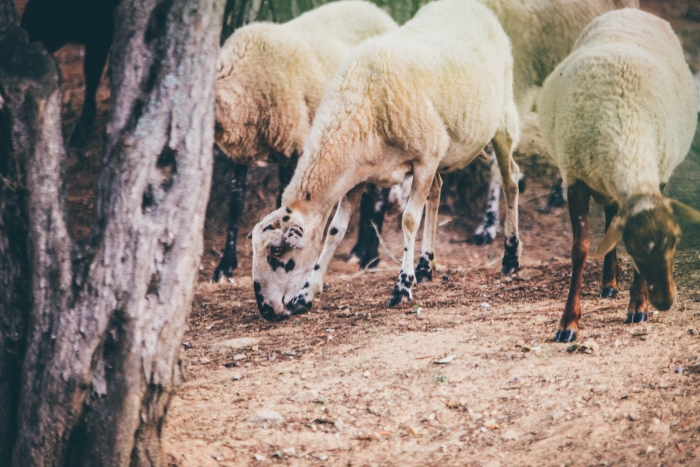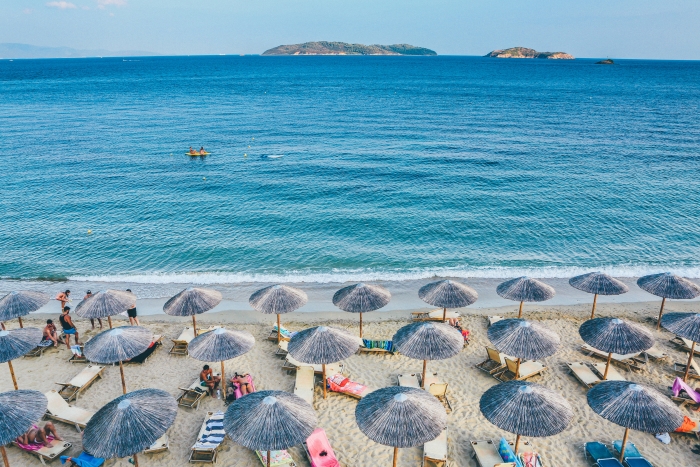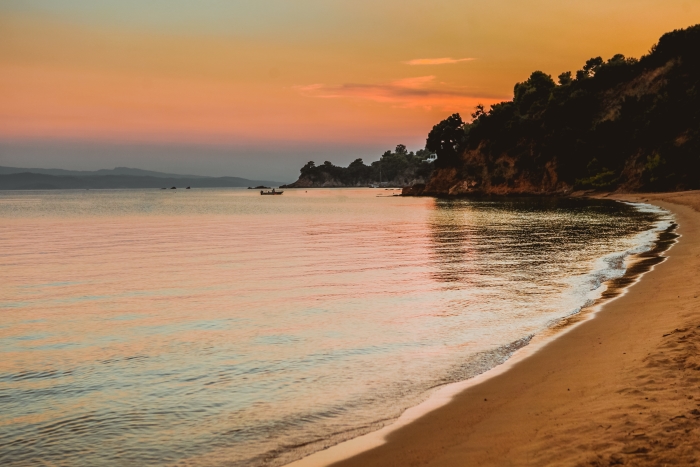 Our Skiathos Pages
Santorini or Thira in the Cyclades islands has cheap and luxury hotels, car rental, ferries from Athens, Crete and other islands, and flights from Athens.

Visiting Santorini wineries is a popular activity on this Greek island in the Cyclades, whose volcanic soil provides a distinctive terroir.

Santorini car rental companies include Budget, Hermes, VIP Rent a Car and Euro Dollar, with Santorini car hire at the airport, and around Santorini.