Pictures of Skiathos
These pictures of Skiathos in the Sporades islands of Greece are by photographer Nick Karvounis and will undoubtedly make you feel you have to visit the island... or will bring back memories if you have been on holiday there already. And if you live there... lucky you!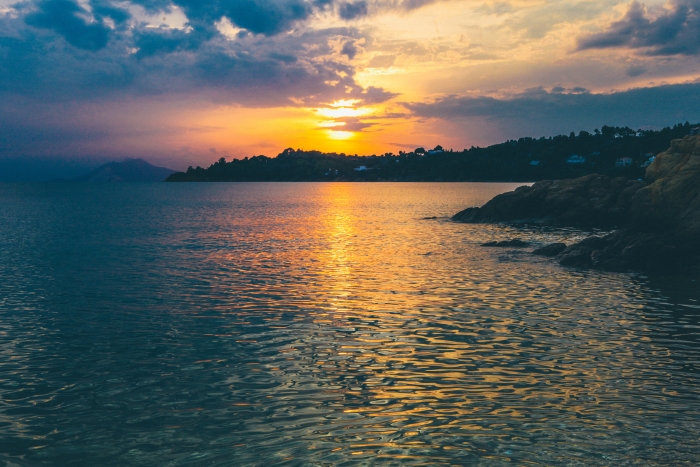 All photos by

Nick Karvounis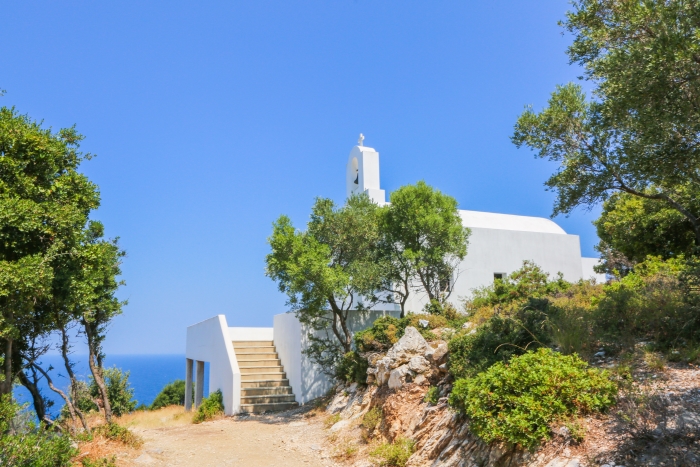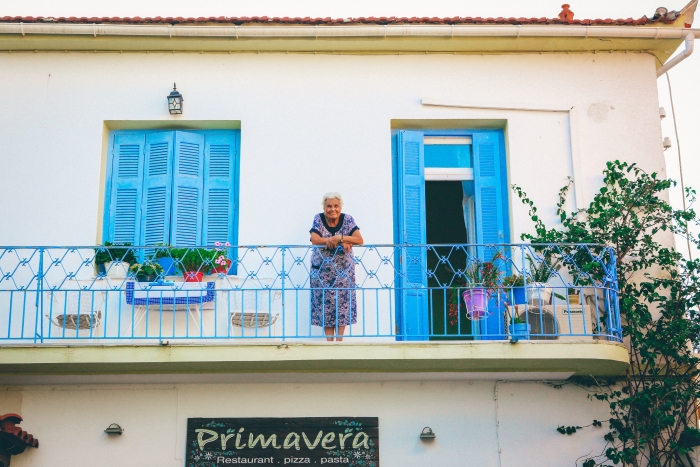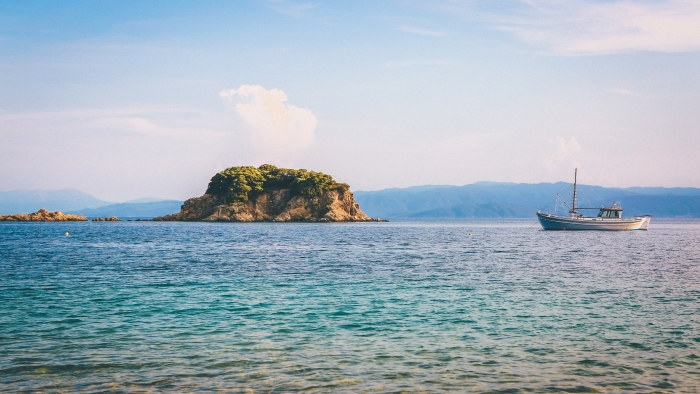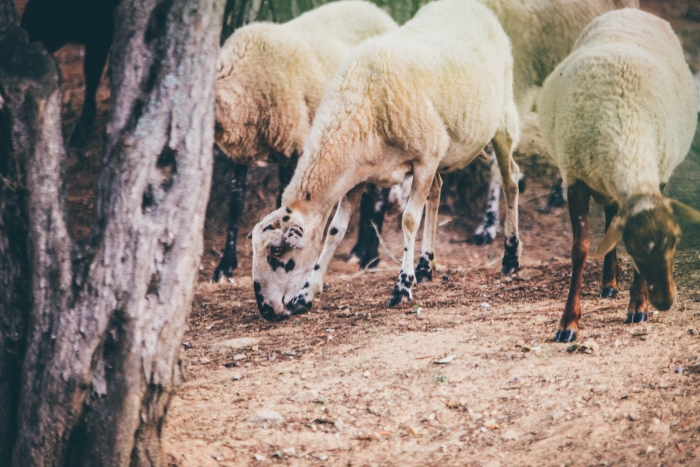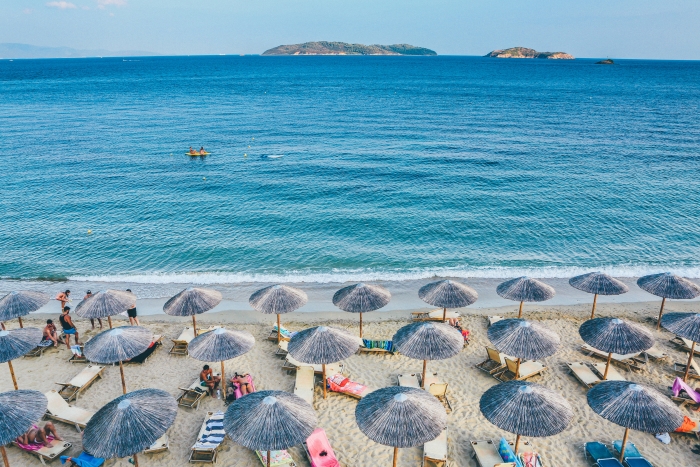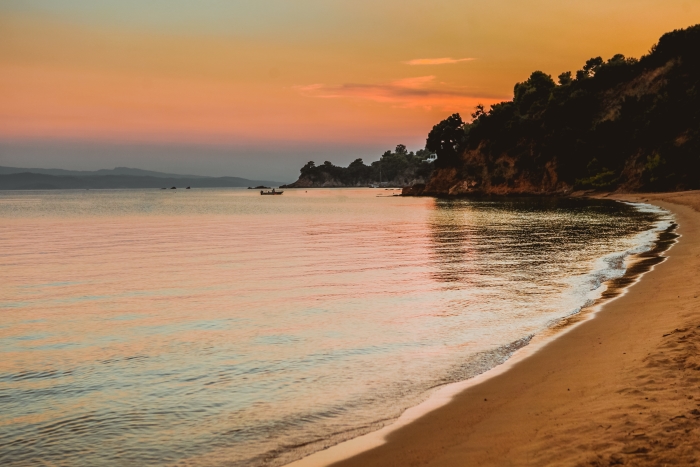 Our Skiathos Pages
Simple but bursting with flavor, these traditional dips and spreads are firm favorites in Greek tavernas and can be easily made at home.

No matter where you're going in Greece, delicious surprises await. Here are the products you simply must make room for on your plate (and in your suitcase).

With the right tools, the workman can't go wrong, and the bounty of the natural world has supplied Greek cooks with a panoply of outstanding ingredients.