Pictures of Skiathos
These pictures of Skiathos in the Sporades islands of Greece are by photographer Nick Karvounis and will undoubtedly make you feel you have to visit the island... or will bring back memories if you have been on holiday there already. And if you live there... lucky you!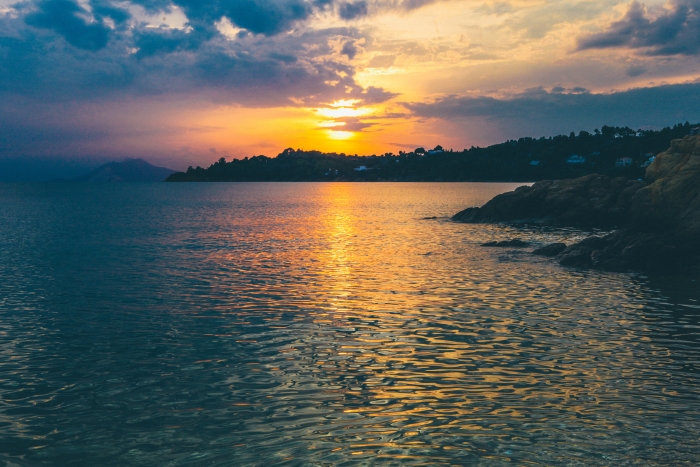 All photos by

Nick Karvounis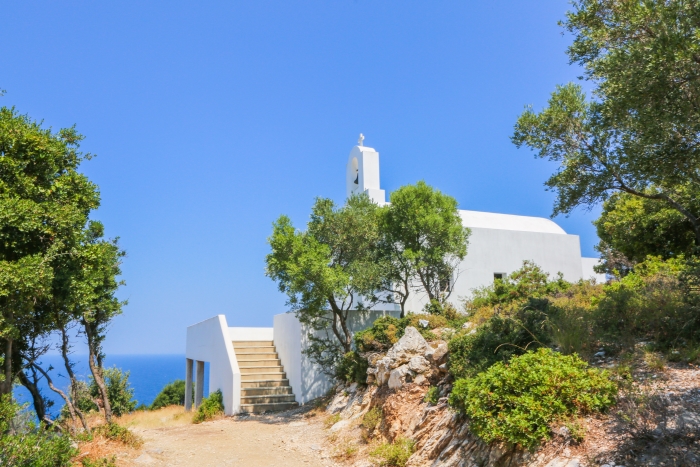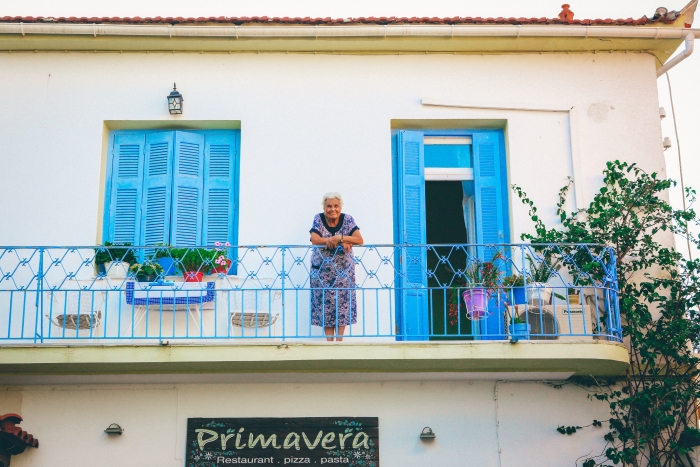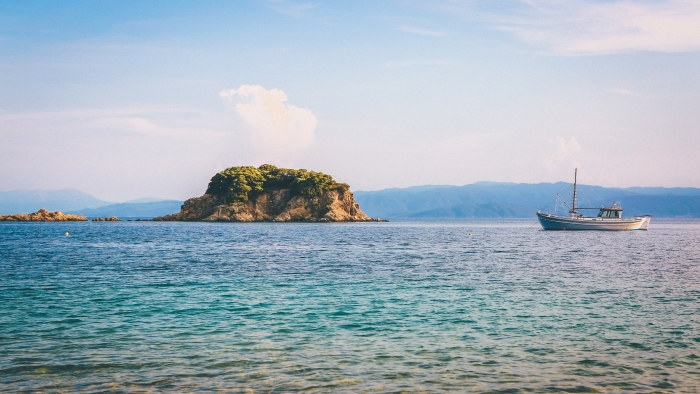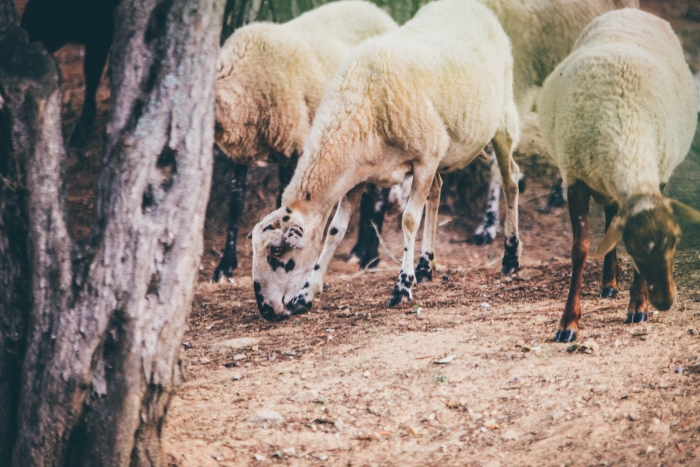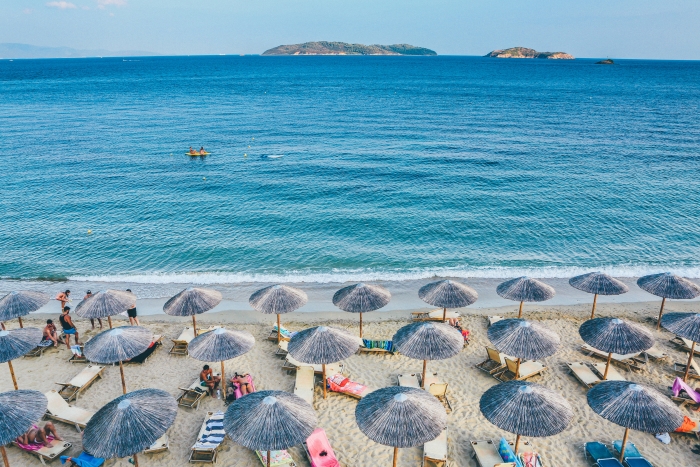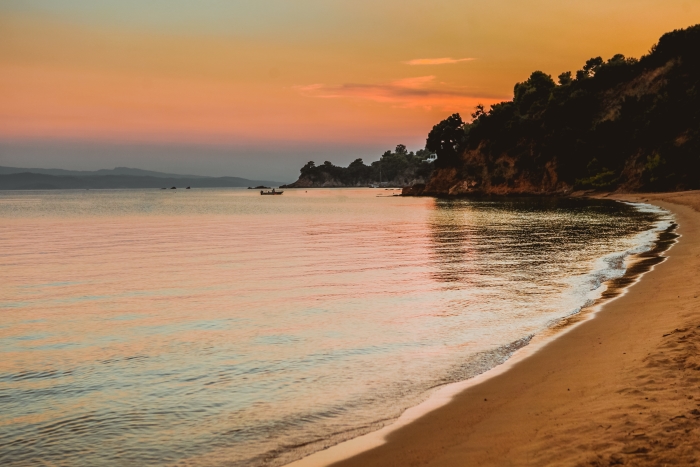 Our Skiathos Pages
Matala Beach on Crete is a guest blog for Greece Travel Secrets from the We Love Crete website, inviting you to Awaken Your Inner Hippy in Matala, Crete.

Greece Book Reviews on the Greece Travel Secrets website with reviews of the best guidebooks to Greece, the Greek Islands, Athens, Crete and elsewhere.

Greece Travel Secrets reviews the photography book Monemvasia with extracts from works by Yiannis Ritsos and Nikos Kazantzakis.