Athens Food Tours
The launch of a company doing Athens food tours makes you wonder why on earth no-one has done it before. The city is full of great food and good stories, and the Greek Fork has been formed to bring the best of them to both visitors and Athenians alike.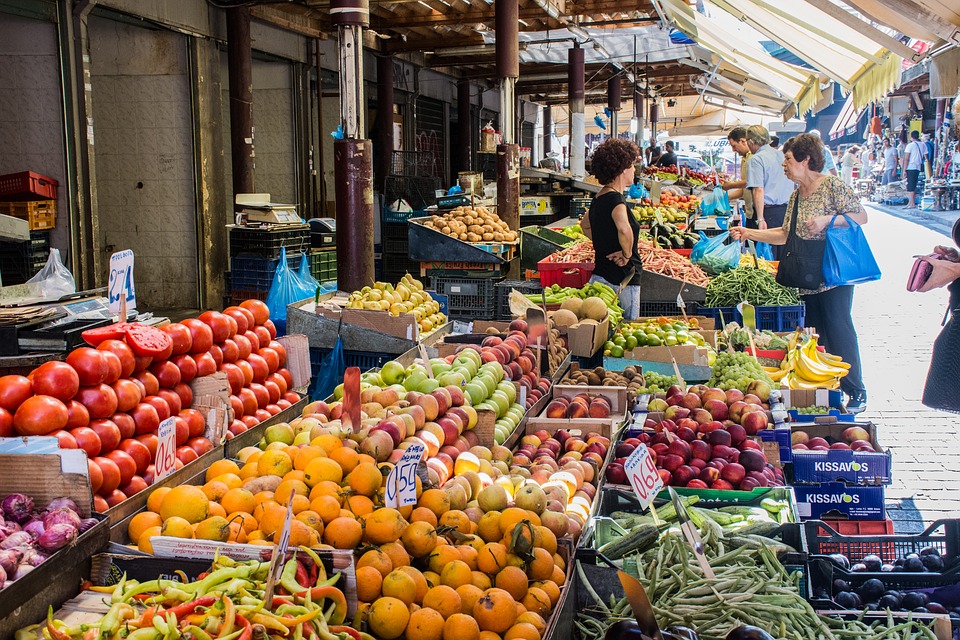 The tours range from the best street food to visits to some of the finest wineries in Attica, on the outskirts of Athens. There's also a tour of the Central Market, which has long been on our list of the Best Things to Do in Athens.

Who is Behind these Athens Food Tours?
The Greek Fork is made up of three food-mad colleagues. Karitas Mitrogogos is a professional chef, PR and special events specialist born in Iceland. Greek-American Maria Paravantes and Greek-Australian Helen Iatrou are media and communications specialists.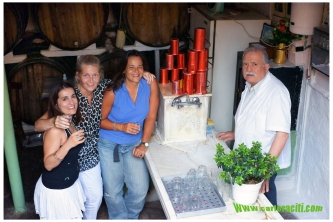 The trio joined forces at Athens City Hall ahead of the 2004 Athens Olympic Games. While actively involved in the promotion of the City of Athens abroad and at home, the three restless souls with a passion for good Greek food would find time in their hectic schedules to dig out the best wining and dining spots in the Greek capital and share their knowledge with friends and colleagues. Between them the trio speak English, French, Spanish, German, Icelandic, Swedish, Italian - and Greek, of course!
We can't wait to sample some of the Greek Fork's Athens food tours, and if you want to find out more about what's on the menu, see the contact details below. Yammas!

Athens Food Tours: Contact Details
The Greek Fork
Culinary Tourism, Communications and Consulting
Tel: +30 698 6957 862
Email: info@thegreekfork.com
Address: P.O. Box 17131, 10024 Athens, Greece

Where to Stay in Athens
Don't miss this visual tour of Athens with photos by Donna Dailey of Greece Travel Secrets.