Pictures of Athens
Athens
These photos of Athens show why we at Greece Travel Secrets think it's one of the greatest cities in the world, up there with London, Paris, and New York. We always love visiting Athens. We've taken thousands of pictures of Athens ourselves, but here are a few we like by other people.
Pictures of Athens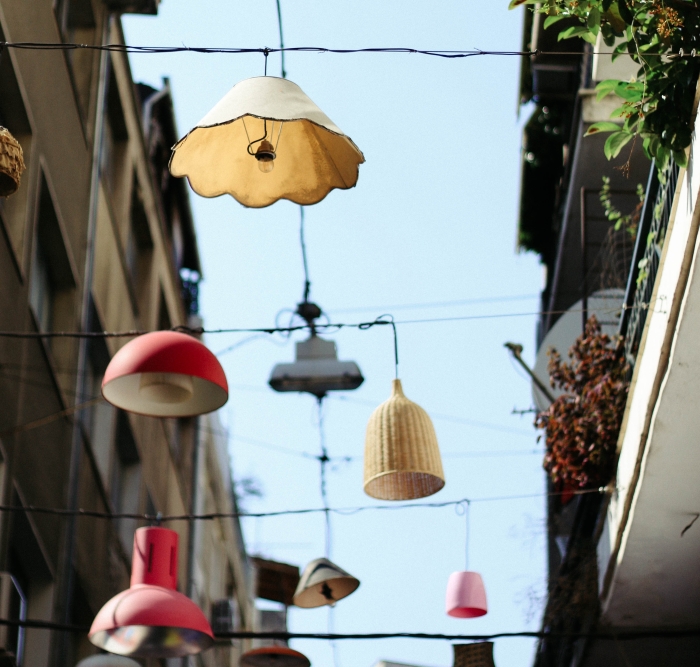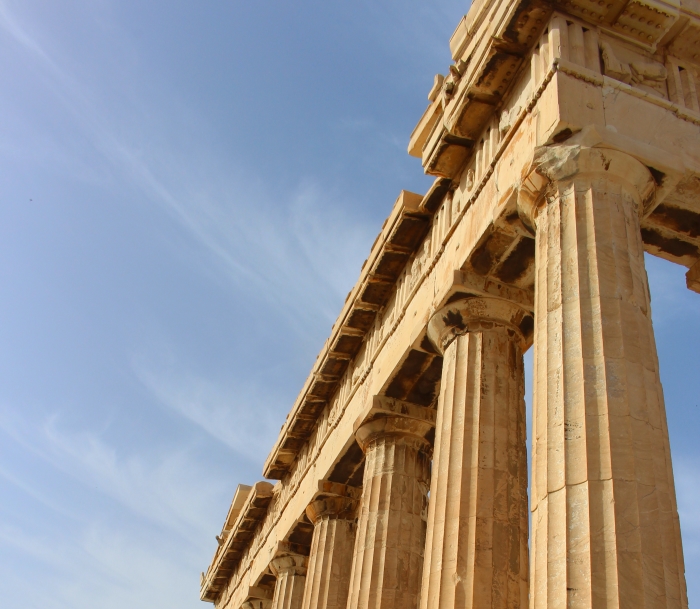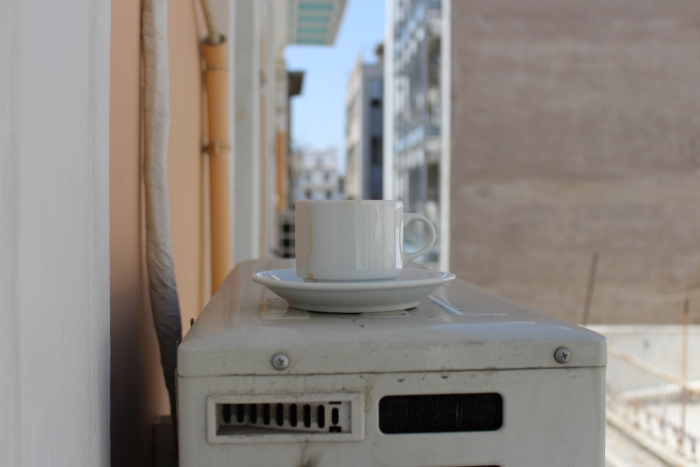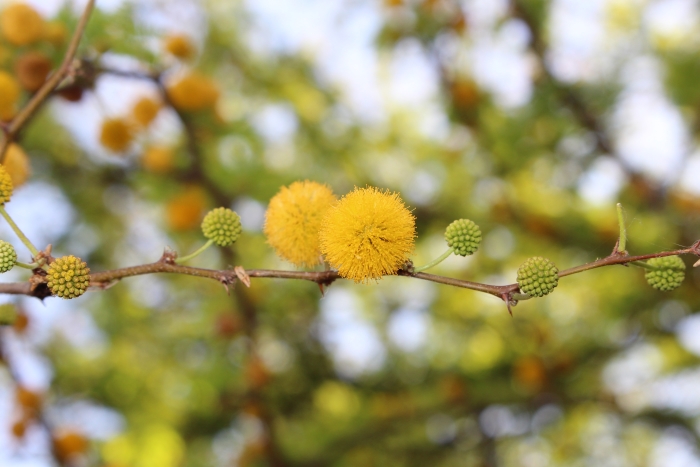 Where to Stay in Athens
More Information
For more information - and more pictures of Athens! - visit the Athens page on the official Visit Greece website.