Paros
Paros has always been famous for its marble, which was transported throughout Greece in Classical times as being the raw material that the finest sculptors and architects all wanted to work with. The Venus de Milo, for example, is made of Parian marble, as is the Winged Victory of Samothraki, two of the star exhibits in the Louvre in Paris.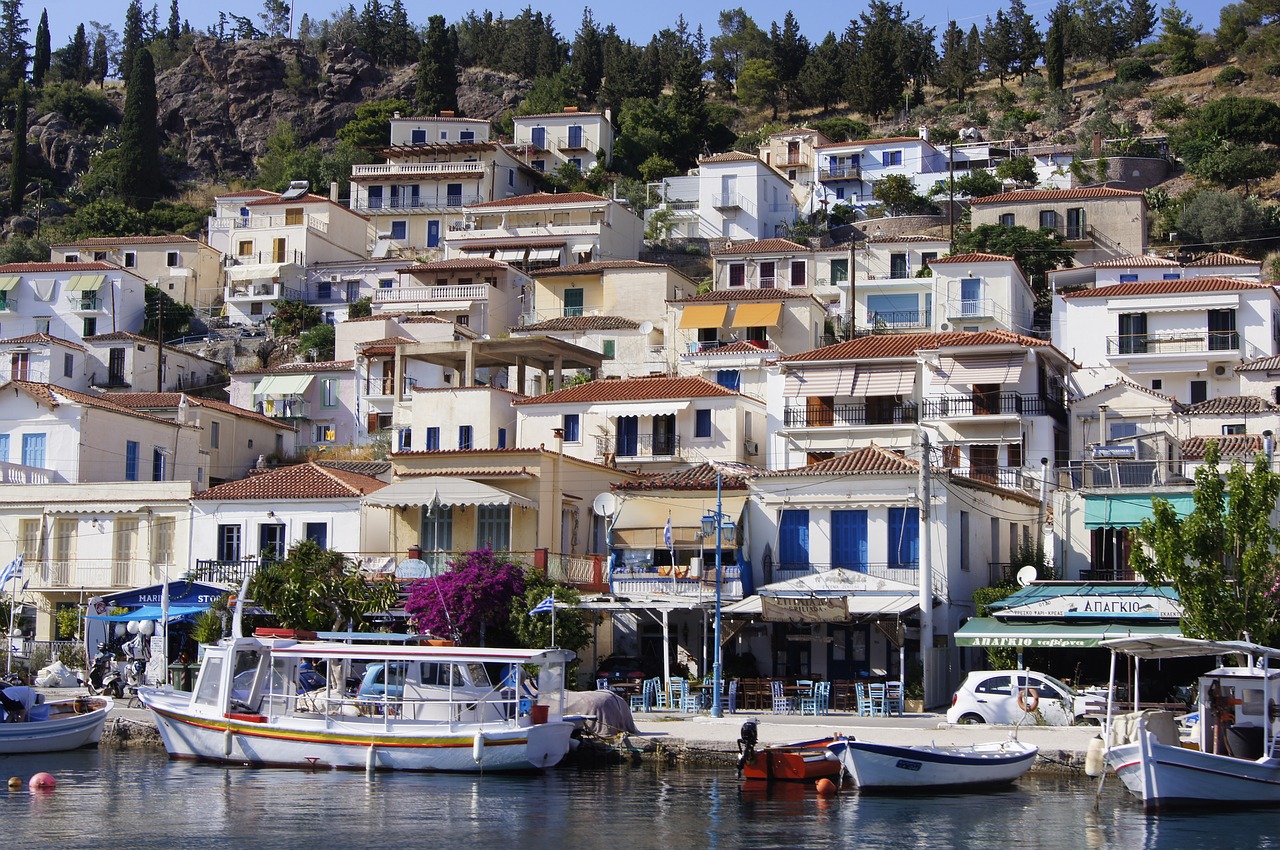 As a result of this natural bounty, and the fact that it is an abundantly fertile island supporting many vineyards and olive groves, Paros has always been prosperous and has had no need to court tourism to the extent of some of its neighbours. It remains much more Greek in feel than, say, Mykonos and Ios.

This is not to say that it doesn't get busy, especially at the height of the summer when the strong winds that blow over the island attract windsurfers from all over the world. The best surfing, and the best beaches, are in the north of the island, with Langeri almost at the northern tip a popular windsurfing resort.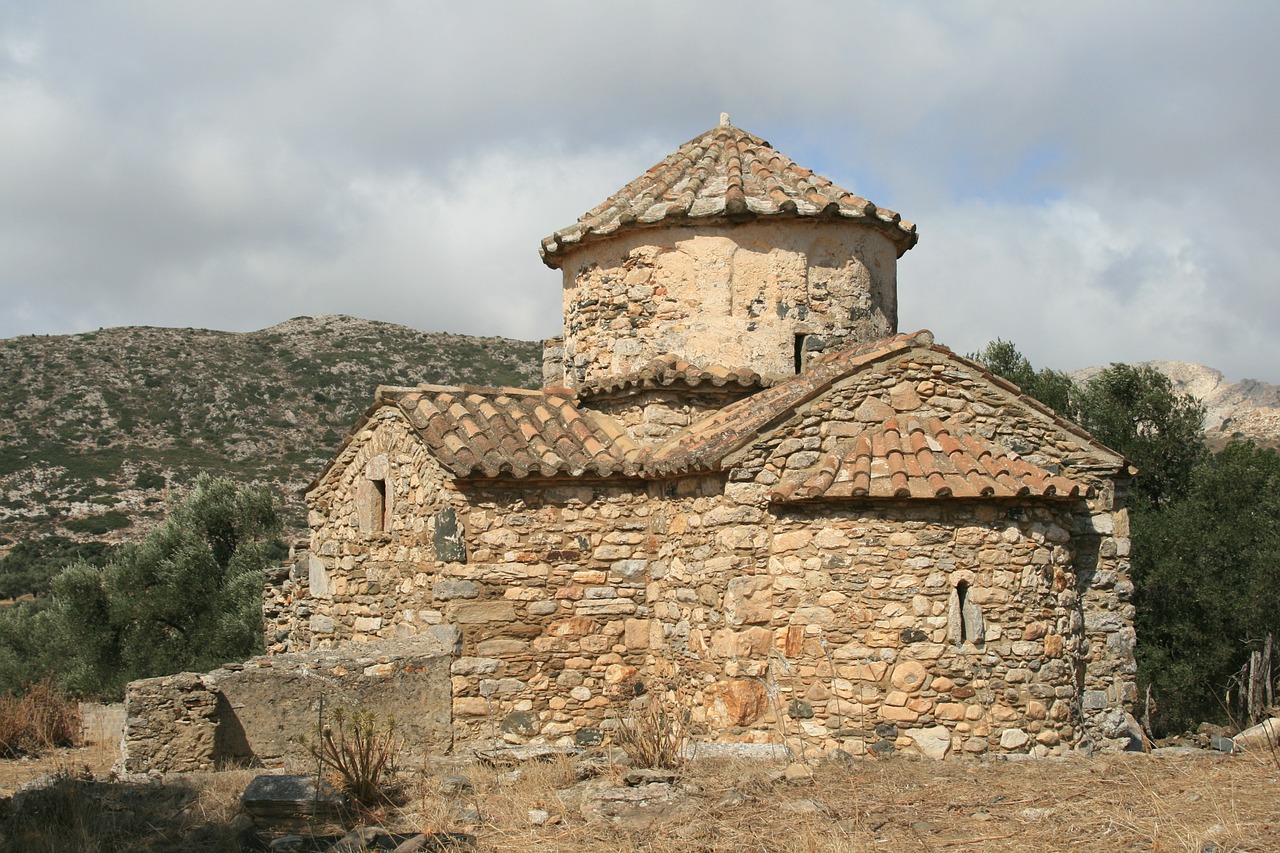 Paros Town
Paros Town, also known as Parikia, is in a sheltered harbour on the west coast and is a focal point for ferry services around the Cyclades. Its port is a bustling place with all the activity, bars and restaurants that you would expect when ferries are arriving and leaving daily. Further inland, the typical Cycladic streets and houses can be found, and although they are packed with people in July and August, when the souvenir sellers appear in abundance, for much of the rest of the year they remain a peaceful retreat from the waterfront below.

The Byzantine Cathedral of the Panagia Ekatondapiliani is a splendid example of a building made from the fine local marble, and dates to the 10th century, when it replaced a church originally built on this spot in the 6th century. Next to it is the Archaeological Museum, which naturally has more work in Parian marble on display, and a unique fragment from a manuscript known as the Parian Chronicle. It may sound like a daily newspaper and that's not too far from the truth. It is a record of the history of Ancient Greece from the 16th century BC through to the year 264BC, carved on marble.

Paros is also home to the Aegean Center for the Fine Arts, which offers courses in writing, singing, photography, painting, and other arts and crafts.
Cycladic Folklore Art Museum
In the village of Aliki, near the airport, is the Cycladic Folklore Art Museum. This is a remarkable collection of work by a fisherman turned artist, who calls his work large miniatures. They are scale models of an amazing variety of things, including ships from warships to fishing boats, monasteries, castles, lighthouses and even the terrace of lions on Delos.
Antiparos
Taking a day trip to the neighbouring little island of Antiparos is highly recommended.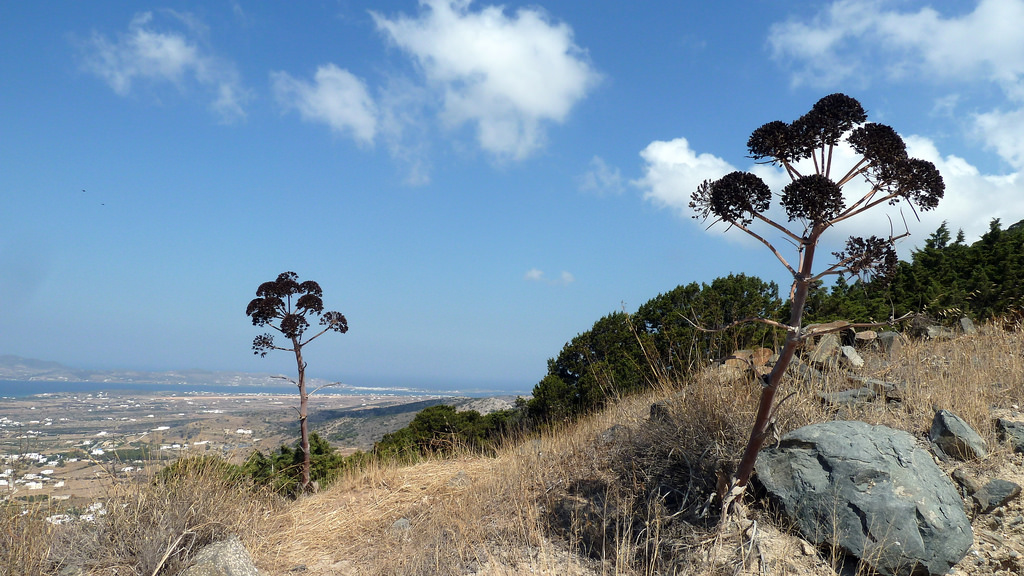 Where to Stay on Paros
Getting to Paros
Flights to Paros
Paros has its own small airport and in season there are several direct flights each day to and from Athens with Olympic Air, with a journey time of about 45 minutes.
Ferries to Paros
Ferries to Paros from the mainland depart from Piraeus in Athens with one or two ferries a day and a journey time of 4-5 hours. There are also ferries to most of the other Cyclades islands, including the nearest big island, Naxos, with one or two ferries a day and a journey time of about 45 minutes.
Ferries in Greece
Ferries in Greece has an excellent and very thorough website where, in addition to checking ferry schedules and times, you can also book tickets and get lots of useful information about travelling by ferry in Greece.